In collaborazione con le school of management di Yale e Politecnico di Milano.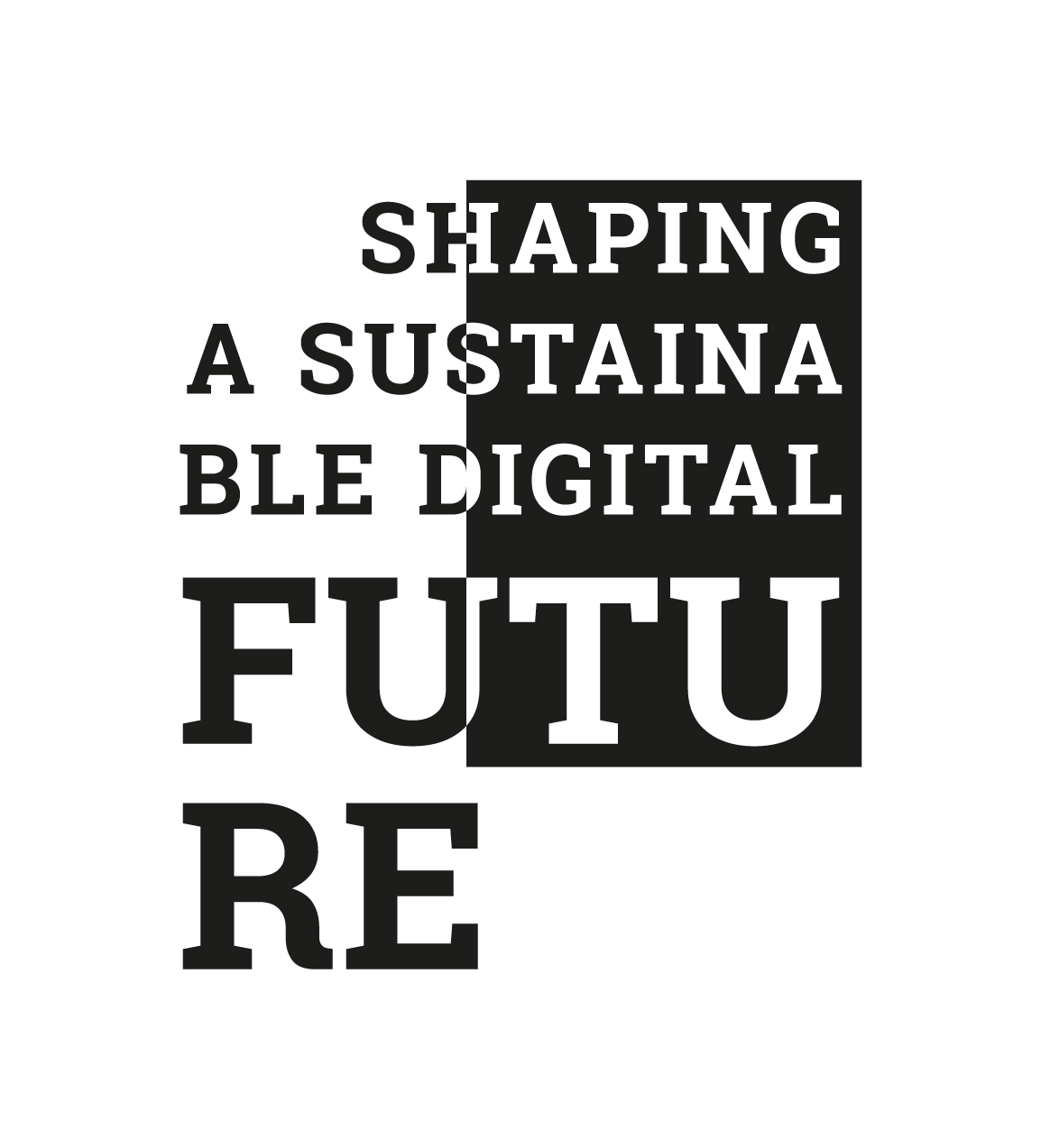 Il 20 Novembre 2018 alla Fondazione Prada a Milano, è il momento di "Shaping a Sustainable Digital Future", il secondo incontro culturale del programma "Shaping a Future" promosso dal Gruppo in collaborazione con Yale School of Management e Politecnico di Milano School of Management.
Per l'occasione – seguendo il format della conferenza organizzata nel 2017, che aveva esaminato le possibili interconnessioni tra sostenibilità, creatività e innovazione –  saranno invitati esponenti del mondo istituzionale, accademico e dell'imprenditoria internazionale a confrontarsi su dibattiti intensi, ai quali prenderanno parte anche gli studenti di entrambi gli atenei.
L'edizione 2018 dal titolo "Shaping a Sustainable Digital Future" intende esplorare gli impatti e le implicazioni della trasformazione digitale nella gestione e nello sviluppo sostenibile delle imprese e della società.
In vista della conferenza, le Schools of Management di Yale e del Politecnico di Milano lanceranno rispettivamente un contest riservato agli studenti nel quale verrà loro richiesto di sviluppare nuove idee e progetti che contribuiranno al dibattito del 20 Novembre. La conferenza sarà trasmessa in diretta su www.pradagroup.com, mentre l'agenda dell'evento e l'elenco dei relatori saranno disponibili online in una sezione dedicata.
Per partecipare alla conversazione sui social media: #sustainabledigitalization.
Commenti
comments