Tra moda, yoga e i suoi impegni di mamma e moglie del Principe Carlo Filippo.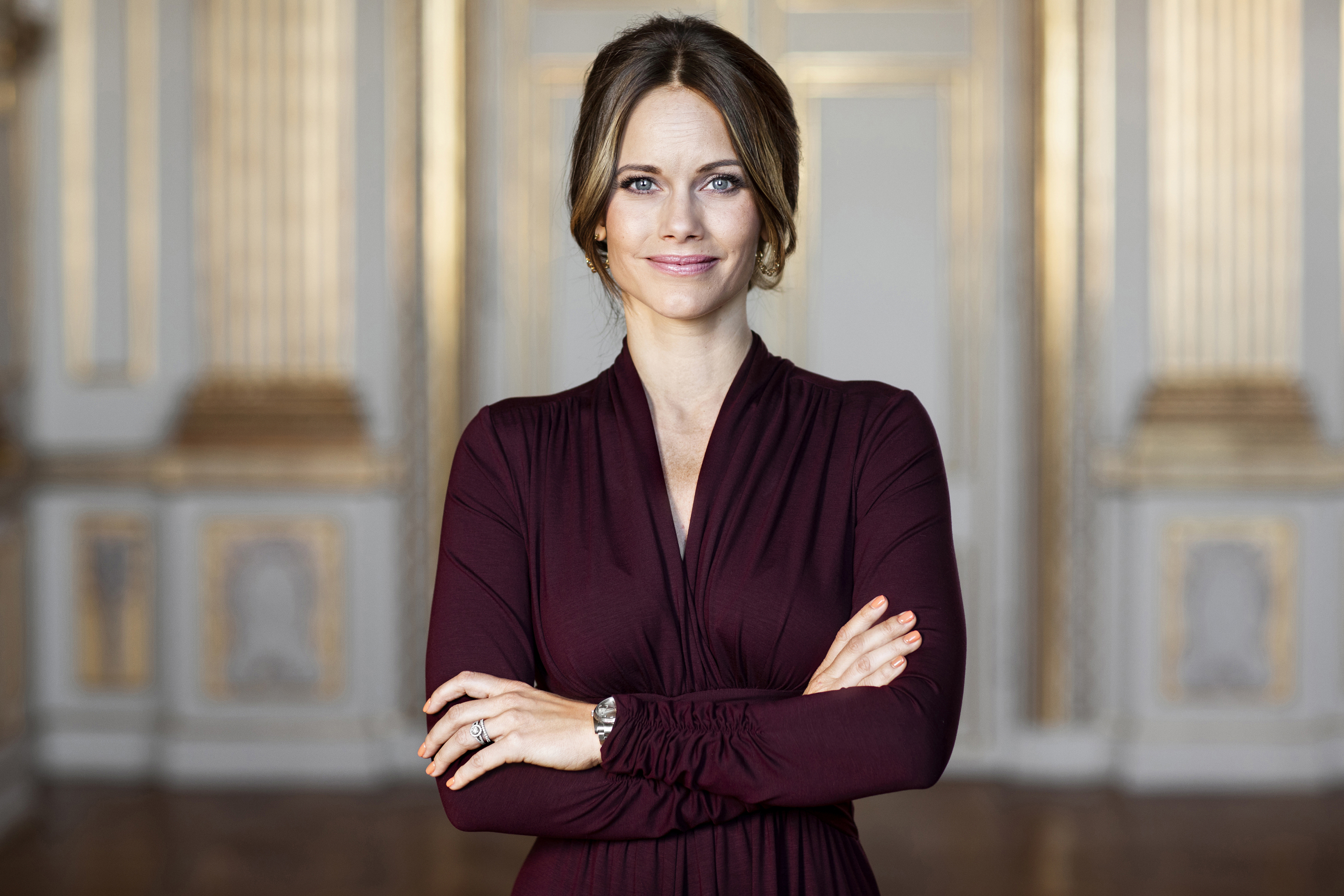 Tempi e costumi che cambiano… anche per gli "amori reali" … e per fortuna. E in questo cambiamento rientra anche il fatto che – finalmente – a volte alcuni sogni si possono davvero toccare con mano diventando così realtà: una realtà non virtuale… ma decisamente concreta.
Principessa Charlotte: l'outfit del primo compleanno
Ed uno dei sogni più ambìti? Senz'altro (e da sempre) quello di sposare un principe azzurro… un vero principe azzurro.
Ed ecco che oggi tra le nuove principesse, gli occhi sono puntati su Sofia Hellqvist la bella moglie di un altro bello…  il principe Carlo Filippo di Svezia figlio del re Carlo XVI Gustavo di Svezia e della regina Silvia.
In un mondo fatto di connessioni h24 tra social media, web e informazioni che viaggiano veloci oltre ad una ruota di incontri che girano tra settimane della moda, influencer e regine che può succedere si siedano in front row alle sfilate (ricordiamo Elisabetta II alla sfilata di Richard Quinn accanto ad Anna Wintour) può accadere che l'impossibile di altri tempi diventi invece il possibile di oggi.
Ed Hellqvist è forse proprio l'emblema di come la vita abbia dei curiosi giri del destino. Classe 1984, ex modella – a vent'anni posò per un servizio fotografico mentre indossava solo la parte inferiore del bikini e un boa constrictor vivo attorcigliato al corpo – da ragazza lavorò durante l'estate come cameriera e commessa ma fece anche volontariato in Sud Africa, Senegal e Ghana oltre a dedicarsi allo yoga.
Già Mamma di Alexander e Gabriel – nell'ordine quinto e sesto nella linea di successione al trono di Svezia – oggi questa bellissima donna – che ha studiato contabilità con un taglio informatico, specializzandosi nello sviluppo di affari presso l'Institute of English and Business di New York – è ora in attesa del terzo figlio… un terzo royal baby.
---
Fonte foto: kungahuset.se pressrum / Linda Broström Kungl. Hovstaterna / Linda Broström, The Royal Court of Sweden
Commenti
comments