La spesa per la scuola non finisce mai: cancelleria, zainetto, accessori per lo studio, grembiule… e le scarpe per il back to school!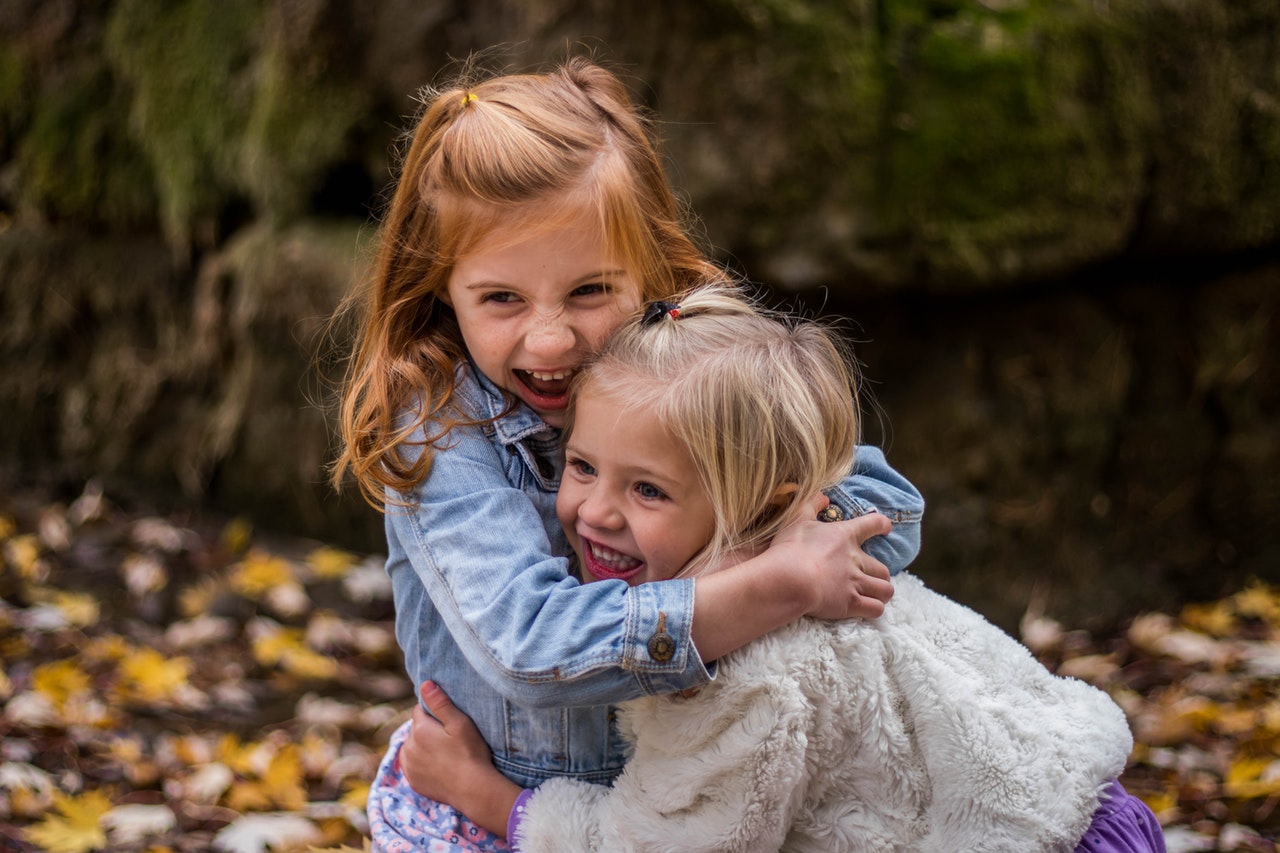 Sono tantissime le mamme che, con l'arrivo di settembre, vanno alla ricerca di uno o due paia di calzature per rinnovare il guardaroba del bambino per il suo ritorno a scuola. Per questo motivo vogliamo darvi alcuni consigli per lo shopping di scarpe per questo periodo dell'anno, speciale per tutte le mamme e i bambini. Ma prima di iniziare, una precisazione: nel vestiario e nelle calzature per i bambini la qualità viene prima di tutto. Abbiamo quindi deciso di consigliarti solo calzature proposte dai migliori brand del settore. Tra i tanti e-commerce di calzature abbiamo scelto QuelloGiusto, shop online di scarpe griffate, insieme al quale abbiamo stilato una lista delle tre calzature per il ritorno a scuola che non possono mancare nella cameretta dei propri bambini:
Scarpe da tennis
Sneakers Slip-on
Scarponcini
Confortevoli, flessibili, adatte per proteggere il piede del bambino e resistenti per accompagnarlo nei momenti di gioco e a scuola. Queste tipologie sono un must have che ogni mamma dovrebbe acquistare per un ritorno a scuola all'insegna del comfort. Vediamole nel dettaglio.
Scarpe da tennis
La calzatura perfetta per i bimbi più vivaci. Ideali per il gioco, ma anche per le giornate tra i banchi, visto che risultano sempre comode al piede anche dopo le ore passate a scuola. Tra i brand della sezione dedicata alle scarpe da tennis per bambino di QuelloGiusto evidenziamo sicuramente Puma, che presenta anche dei modelli da calcetto perfetti per le attività extrascolastiche dei bambini che amano lo sport e Reebok, con calzature molto resistenti e dalla tomaia colorata che ben si presta al look dei più giovani. Se invece si preferisce un marchio classico del Made in Italy per il back to school, consigliamo i modelli della Lotto: Tra le numerose scarpe di questa marca le più indicate sono sicuramente quelle con la chiusura a strappo in velcro, una scelta perfetta se il bambino non ha ancora imparato ad allacciarle da solo.
Sneakers Slip-on
Le sneakers slip on sono un classico della moda per bambini, un perfetto mix di stile e comfort, da vestire con un paio di pantaloncini a fine anno scolastico, oppure con classici jeans per un look invernale. Versatili e leggere, le slip on si indossano facilmente, e sono scarpe per il ritorno a scuola sempre consigliate per via della loro leggerezza e del look. È possibile trovare diversi tipi di slip on per bambino: dai modelli in tessuto elasticizzato per il piedino dei più piccoli che necessitano della massima vestibilità, fino a quelli firmati da marchi come Vans e Liu Jo.
Scarponcini per bambino
Perfetti per affrontare il tragitto verso scuola nei mesi piovosi, per divertirsi in tutta sicurezza nelle gite fuoriporta, o per giocare con gli amichetti dopo il suono della campanella, gli scarponcini sono davvero un must have nel guardaroba dei più giovani: Proteggono il piede, sono resistenti, e presentano uno stile davvero intramontabile. In pelle naturale o in tessuto sintetico, sono sempre la scelta giusta per la stagione fredda. Come vestirli? Per un look confortevole e caldo li consigliamo insieme a un paio di jeans da bambino e una morbida felpa: outfit classico e sempre alla moda anche per il ritorno a scuola.
Commenti
comments