chris lee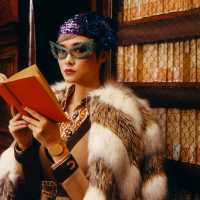 La nuova campagna orologi e gioielli di Gucci con protagonista la cantante pop cinese Chris Lee.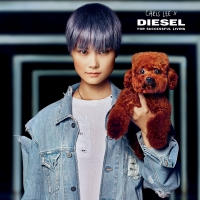 Una campagna che cade "a pennello" in occasione del ritorno a scuola, non solo di piccoli, ma anche dei più grandi. In un'epoca in cui apparenza e la bellezza devono essere al primo posto, e messi in evidenza sui social, Diesel ribalta i codici con la nuova campagna in collaborazione con Chris Lee: Go With The Flaw.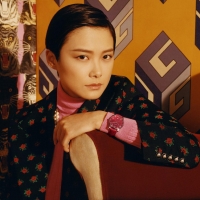 È Chris Lee la brand Ambassador di Gucci. Ancora una volta l'attrice e cantante cinese è volto della celebre Maison.