Disney+ presenta la nuova serie originale italiana The Good Mothers, per la quale è disponibile il trailer ufficiale.
GUARDA ANCHE: The Whale: il ritorno di Brendan Fraser
Si tratta di una serie prodotta da Juliette Howell, Tessa Ross e Harriet Spencer per House Productions e da Mario Gianani e Lorenzo Gangarossa per Wildside; la serie è anche in concorso nella sezione Berlinale Series alla 73° edizione del Festival Internazionale del Cinema di Berlino.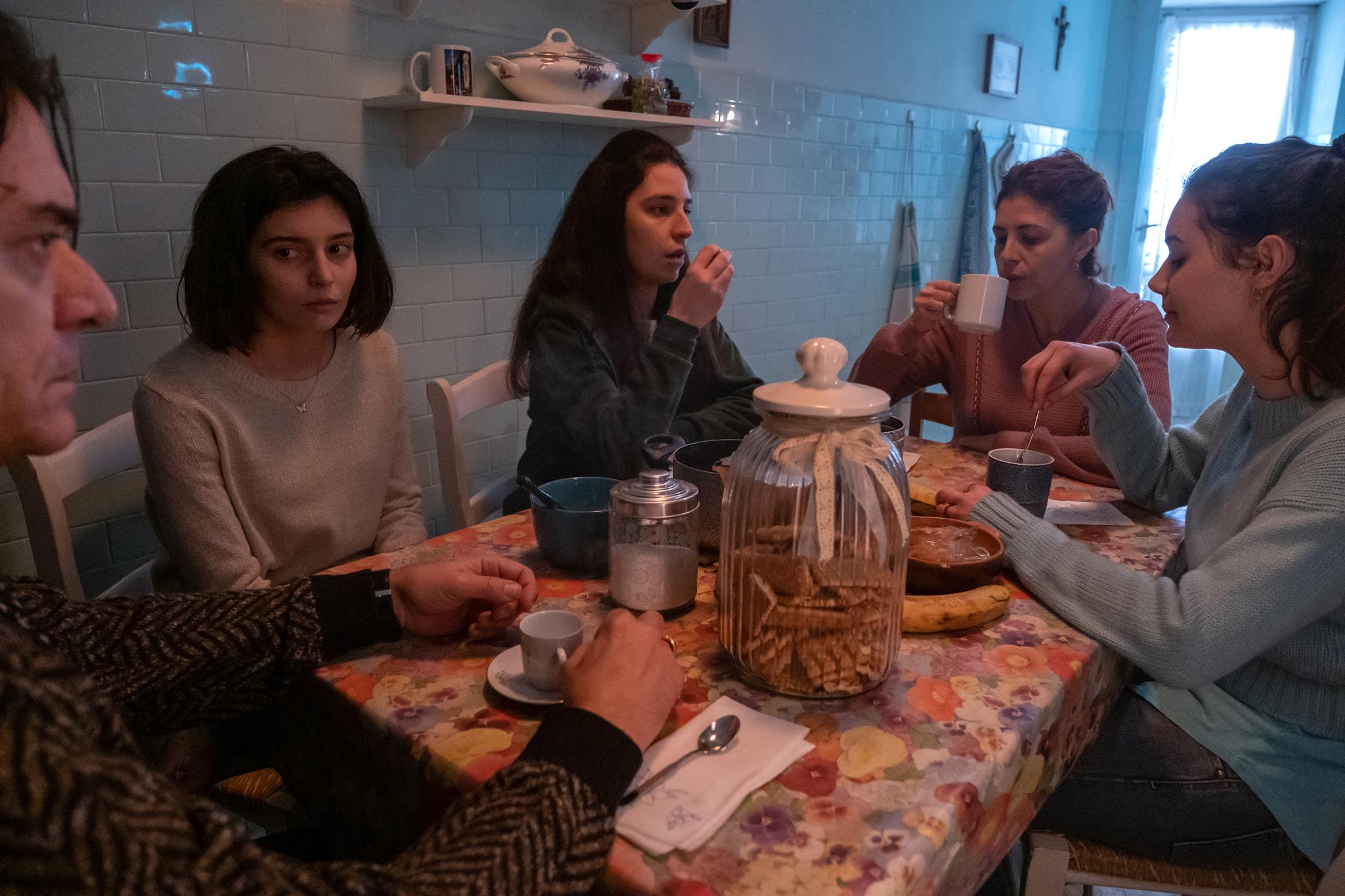 The Good Mother debutterà in Europa il 5 aprile e racconta la 'ndrangheta da un punto di vista femminile, delle donne che hanno deciso di sfidarla.
La serie, basata sul best seller di Alex Perry, trae ispirazione dalla storia vera di tre donne cresciute all'interno di clan della 'ndrangheta, ma che scelgono di collaborare con una magistrata che vuole distruggerla.