Lush e il suo meraviglioso mondo colorato e profumato ha conquistato già molte di noi! Il noto marchio britannico di cosmetica è ormai molto popolare anche in Italia da parecchio tempo.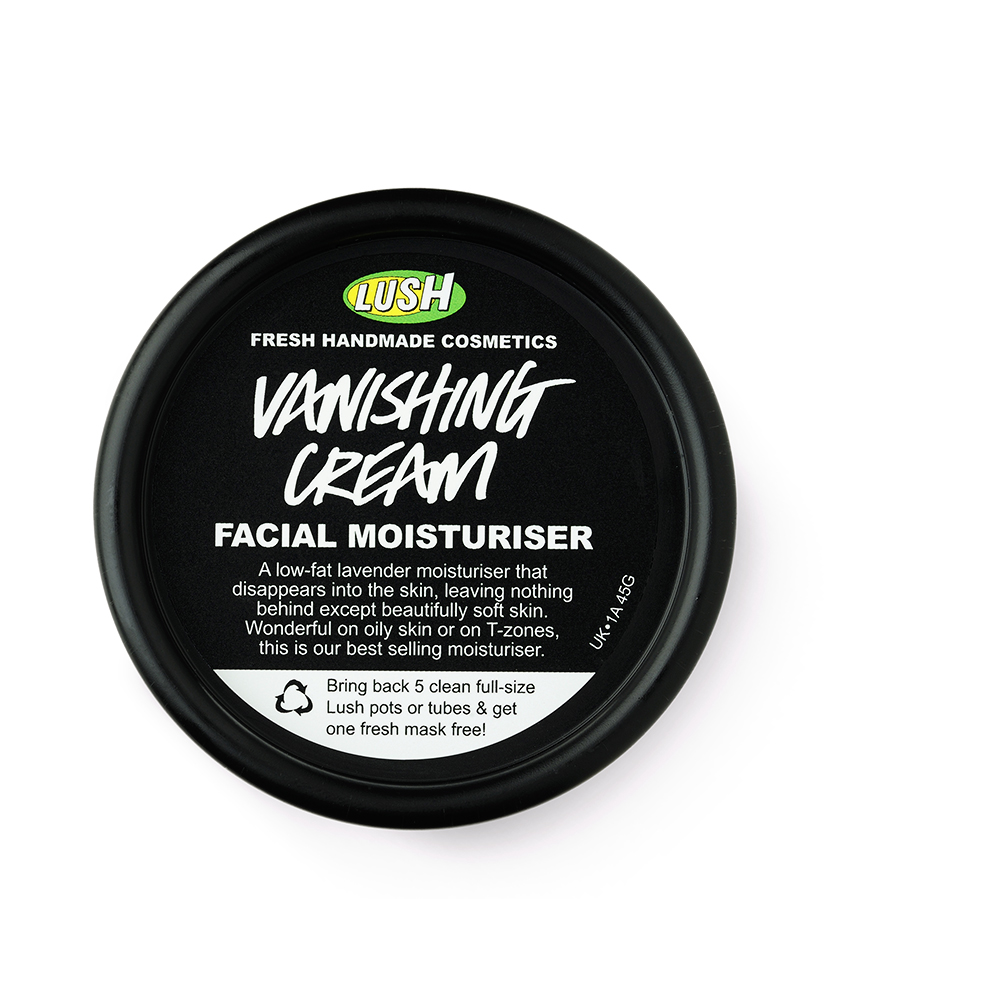 Il giusto mix tra prodotti dalla filosofia green e un mondo di colori e texture curiose ed accattivanti  lo hanno reso un brand ormai tra i più utilizzati ed instagrammati di sempre per la cura del nostro corpo!
Non so se vi è mai capitato di trovarvi in prossimità di uno dei loro store, ma vi accorgete di questo già diversi metri prima, tanto sarà il profumo inebriante dei loro saponi in esposizione che vi travolgerà piacevolmente !
Beauty routine antiossidante: il segreto nell'olivo
Se non avete nelle vicinanze un negozio Lush niente paura! Il suo fornitissimo shop online saprà soddisfare ogni vostra esigenza con tantissimi prodotti a vostra disposizione!
Oggi faremo un piccolo viaggio tra i suoi best seller e i prodotti più interessanti da provare subito!
Lush cosmetics: cosa provare subito!
I loro prodotti sono irresistibili, profumati, ecosostenibili e qualitativamente validi, per questo Lush è riuscito a creare una forte community di consumatori che cresce sempre di più! Volete aggiungervi a loro? Se la risposta è sì, prendete nota dei prodotti che vi citerò di seguito!
Parlare di imbarazzo della scelta è riduttivo quando si tratta di Lush, ma cercheremo di selezionare alcuni dei prodotti più interessanti da provare subito. Molta attenzione viene data anche al packaging, rigorosamente green! Infatti troverete di frequente prodotti all'interno di plastica riciclata o barattoli in vetro e molti cosmetici, soprattutto per la cura del copro, in formato solido come shampoo e balsami, per evitare sprechi.
Rub Rub Rub gel doccia scrub (Atollo 13)
Al suo interno si trova sale marino, essenza di mimosa, fiori d'arancio e succo biologico di limone. Esfolia delicatamente la pelle del corpo, ma può essere utilizzato anche per detergere, per volumizzare e dare lucentezza ai capelli! Un prodotto estremamente versatile, molto apprezzato dai consumatori di Lush!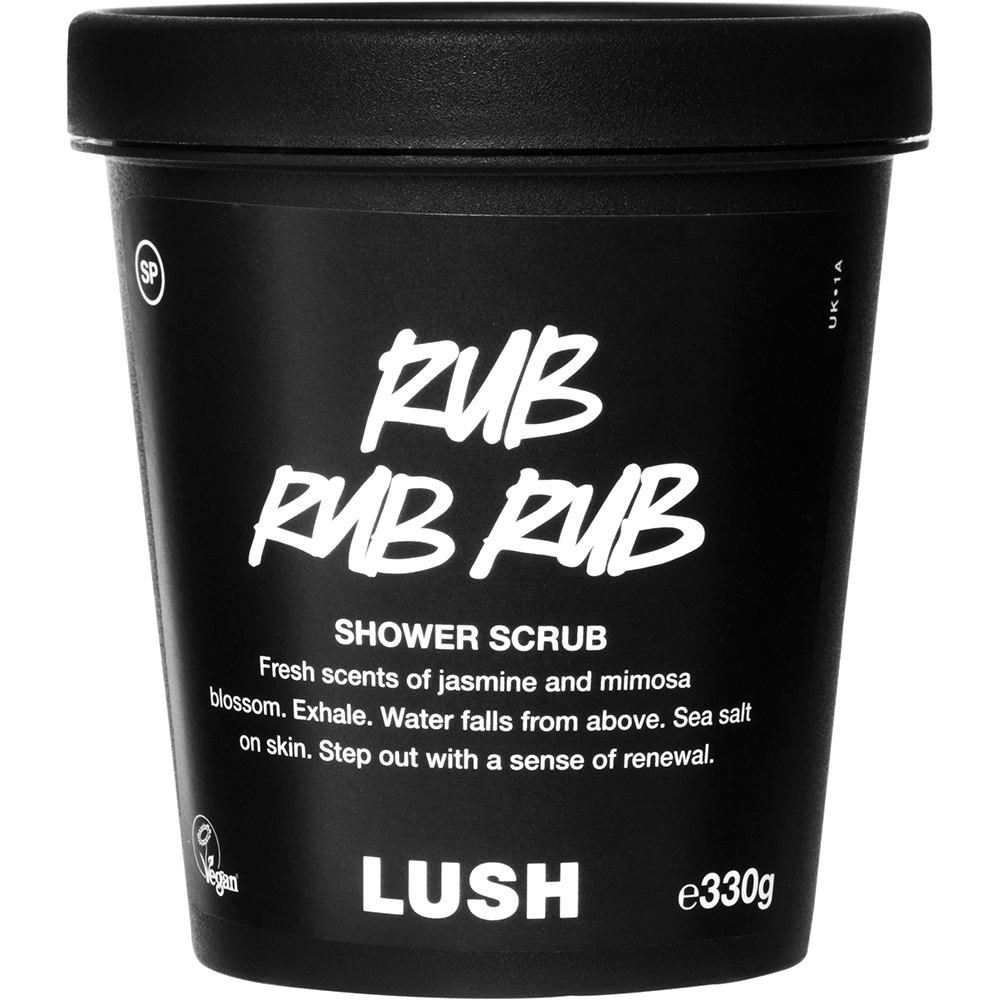 I suoi punti di forza sono la freschezza del suo profumo e il fatto che la pelle risulta subito davvero liscia e morbida al tatto dopo il suo utilizzo!
Wasabi Shan Kui shampoo
Uno shampoo che è più che altro una vera sferzata d'energia per i capelli. I suoi ingredienti, wasabi e caffè, sono un mix energizzante che rinforza e stimola la ricrescita dei capelli. Nonostante ciò risulta delicato sul cuoio capelluto grazie alla presenza della rosa e della gardenia.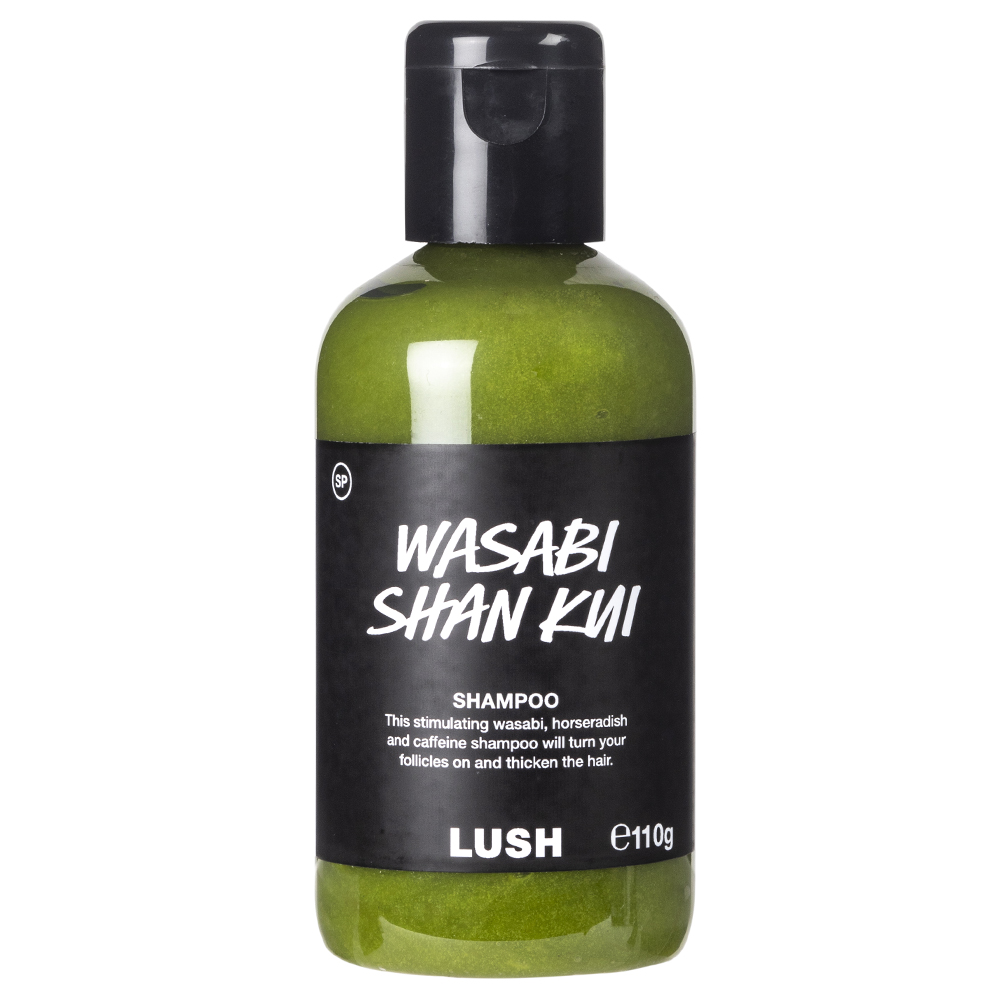 Fresco e gradevole li suo profumo, sgrassa i capelli senza aggredirli.
American Cream (American Dream) balsamo
Un balsamo capelli idratante e lenitivo che profuma di fragola, uno dei suoi ingredienti principali, insieme al miele e alla lanolina. Districa i capelli benissimo e li lascia morbidi e luminosi. Inoltre idrata la cute aiutando ad attenuare prurito ed irritazioni. Fantastico!
Bomba da bagno Intergalactic
Le bombe da bagno sono davvero un must di Lush e anche tra le più copiate da altri brand del settore. Intergalactic è una sfera coloratissima che già solo a guardarla fa venire il buon umore, ma una volta in acqua saprà davvero stupirvi! Fresca, anzi freschissima, con al suo interno menta piperita, pompelmo e olio essenziale di Vetiver. Lanciala in vasca, immergiti e goditi lo spettacolo!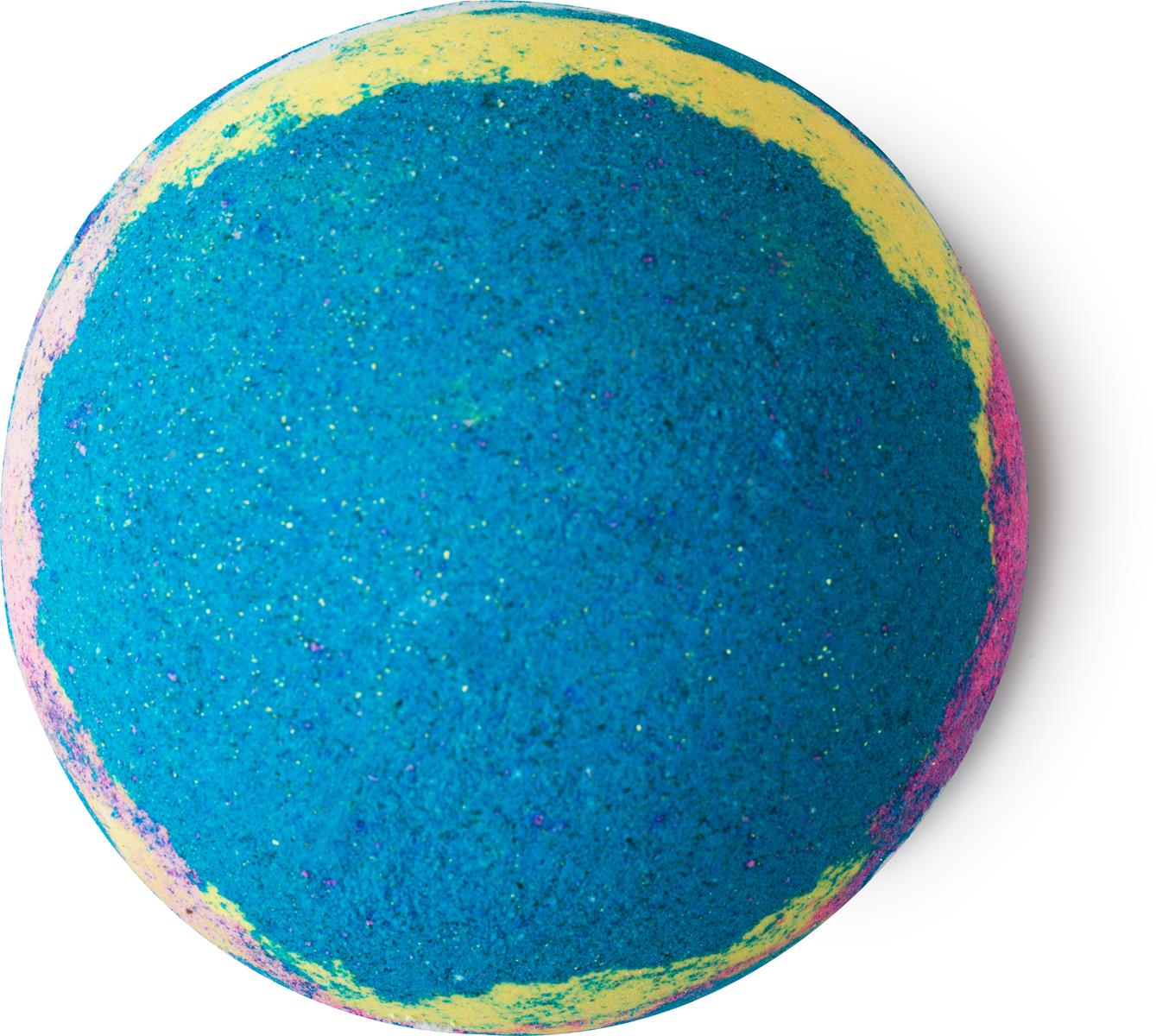 Sleepy Crema corpo
Lavanda, Tonca e Burro di cacao biologico per dare vita ad una crema corpo estremamente piacevole, ultra idratante. Perfetta d'applicare la sera poiché la lavanda ha ottime proprietà anti stress e aiuta a dormire. Massaggiala su tutto il corpo la sera dopo la doccia e buon relax!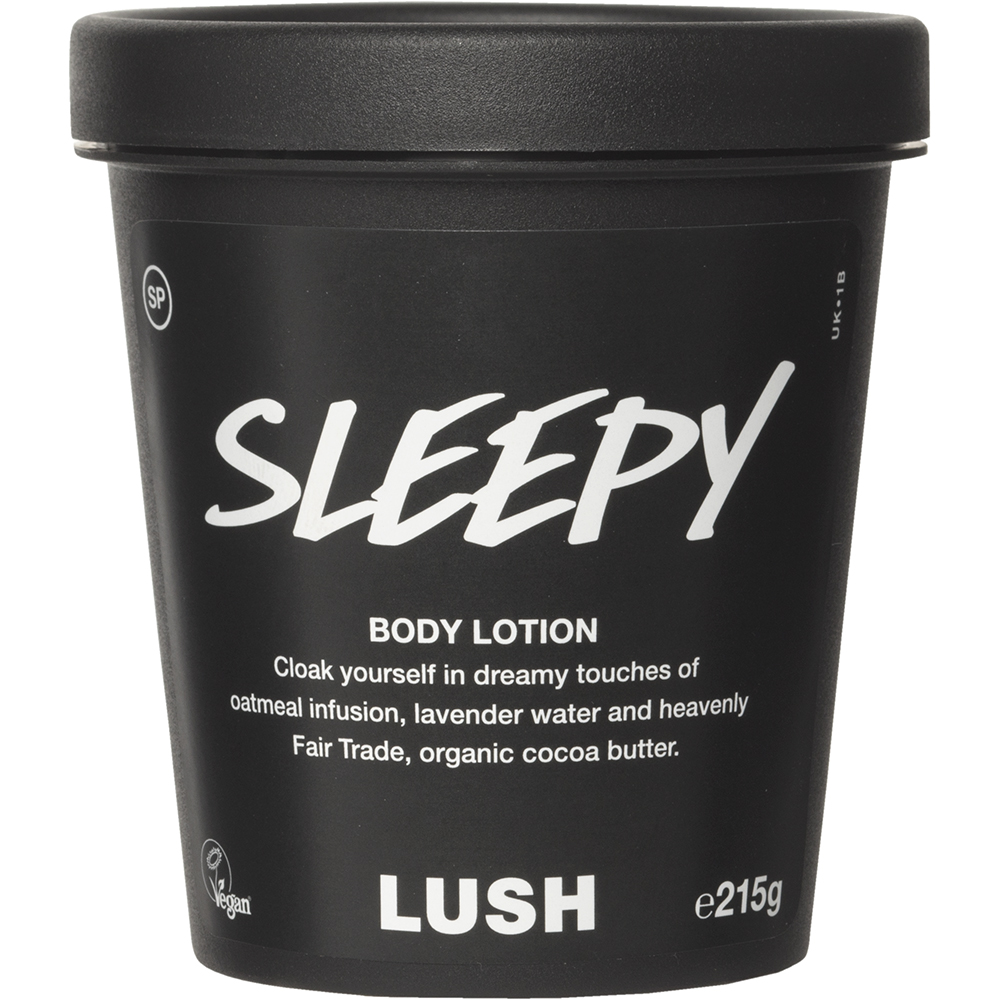 Vanishing Cream (Paradiso all'improvviso)
Questa crema viso risulta molto leggera, idratante senza risultare troppo grassa e per questo motivo molto amata da chi soffre della formazione di brufoli e acne.
La pelle del viso risulta morbida e liscia ed è anche un ottima base per il make up.
Morbida e confortevole la sua texture grazie alla presenza, al suo interno, di Burro di Karité., Amamelide e lavanda.
Mask of Magnamity (maschera piperita)
Una maschera purificante adatta per viso e corpo. La menta piperita al suo interno stimola la micro circolazione, aiutando la pelle ad avere un aspetto radioso e tonico. D'applicare, lasciare in posa qualche minuto, massaggiare e risciacquare. In estate mettetela in frigo prima di applicarla per dare una sferzata di freschezza in più!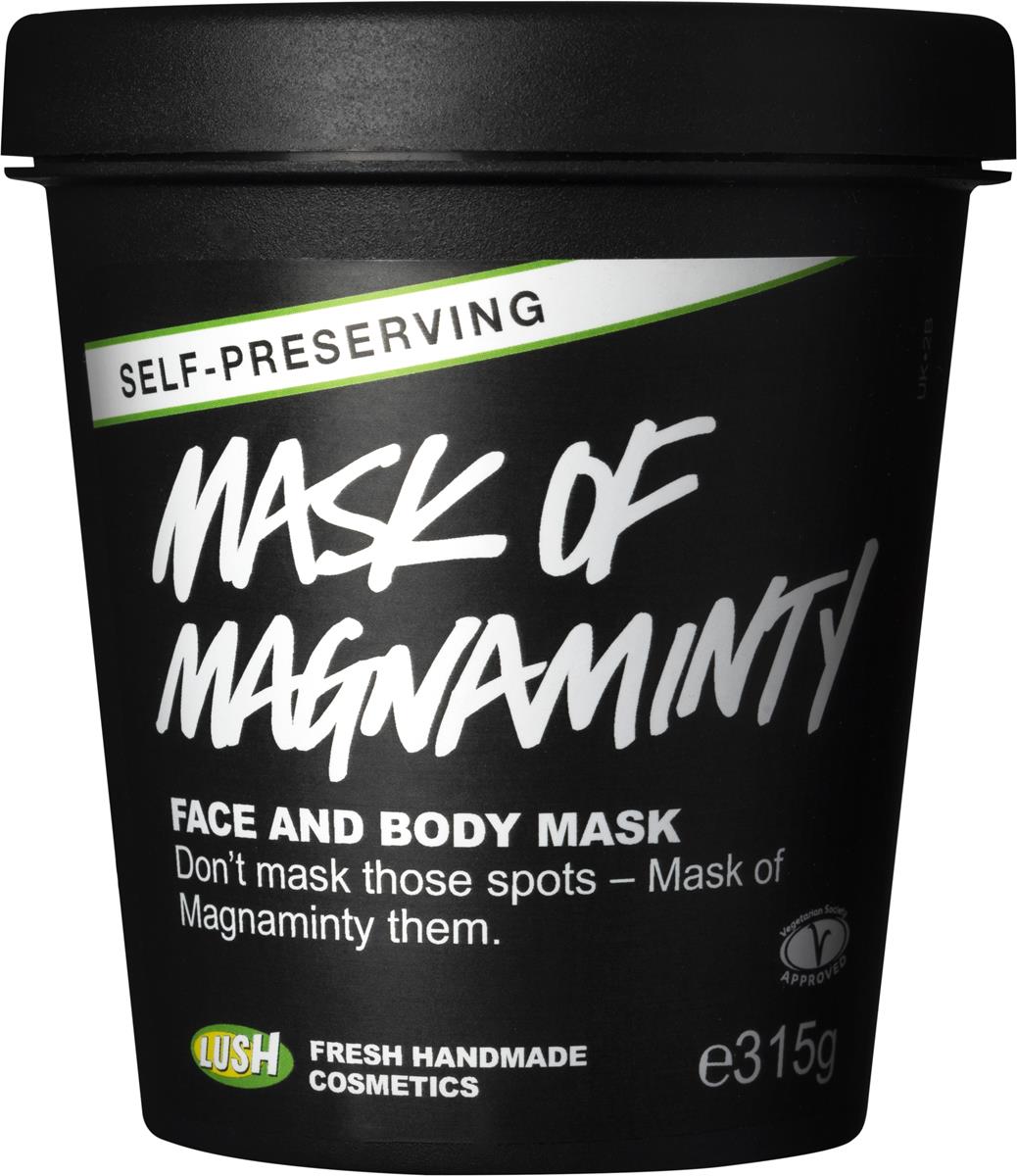 Soak and Float (Asfalto Rovente)
Uno shampoo solido delicato antiforfora con un mix al suo interno di oli essenziali di Rosa, Cade ed essenza di Tonka. Lo shampoo solido si passa direttamente sui capelli, si massaggia sulla cute e poi sulle lunghezze.. Attenua pruriti ed irritazioni, efficacie e delicato.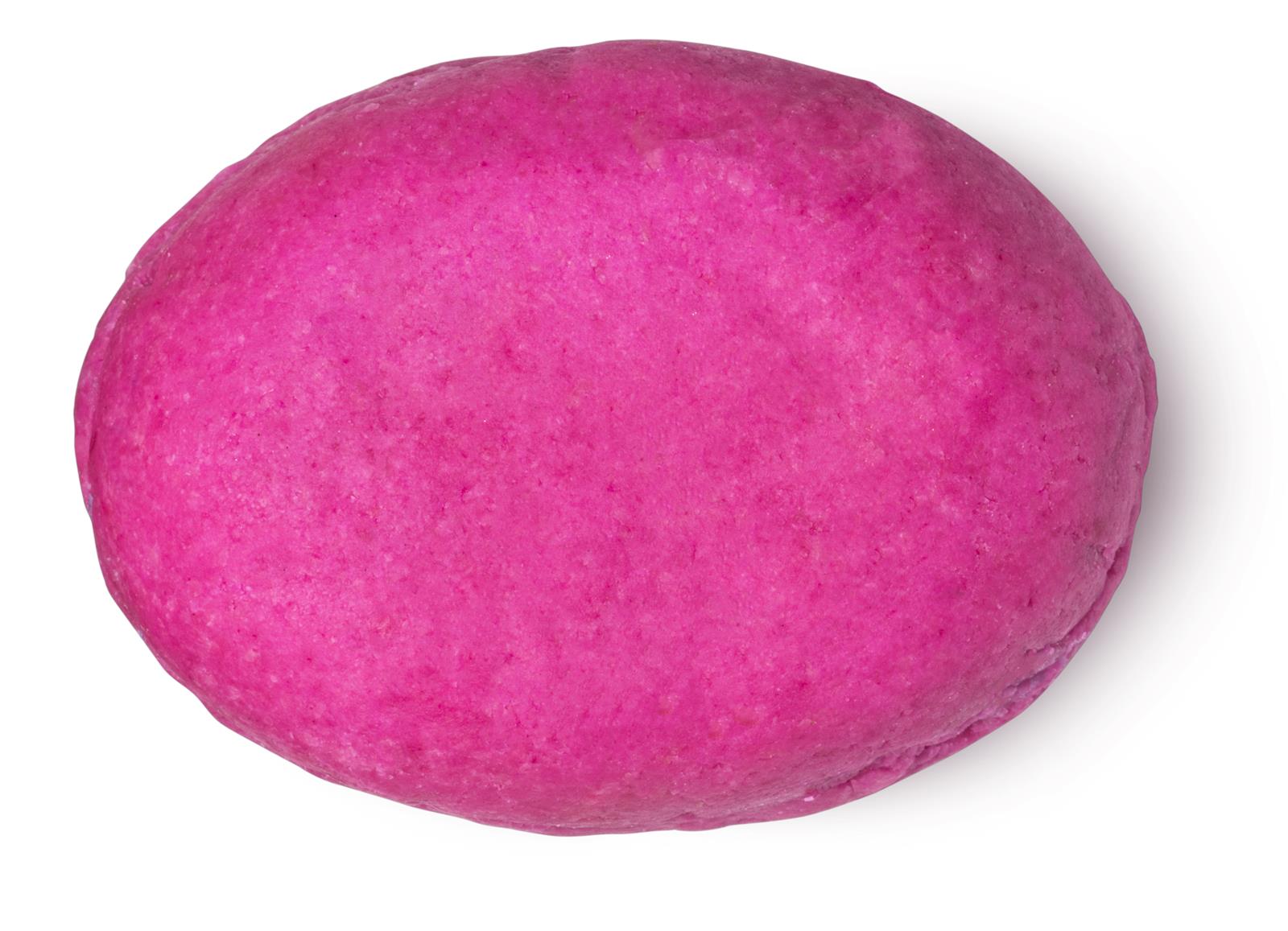 Provali e innamorati di Lush!
Vi ho proposto otto prodotti Lush tra i più amati e considerati tra i loro best seller assoluti. Quando si entra all'interno di un loro store si viene inevitabilmente inebriati dai fantastici profumi dei loro prodotti e conquistati dai formati accattivanti dei loro saponi a tal punto che potrebbe venire voglia di mangiarli!
Inoltre, come già detto in precedenza, la cosmetica naturale ha preso sempre più campo tra i consumatori di tutto il mondo e il fatto che questo brand sposi la filosofia bio ed ecosostenibile, negli ultimi anni, lo ha elevato tra i brand più gettonati da chi vuole un approccio green il più possibile alla cosmetica.
Molti dei prodotti Lush sono spesso senza pack, fatti a mano, hanno tutti formulazione che prevede l'utilizzo di ingredienti naturali e sono cruelty free.
Per verificare tutto ciò, sia che si tratti di Lush o di una altro brand che si dichiara di cosmesi naturale, leggere l'INCI è molto importante per verificare la veridicità di quanto dichiarato.
Lush è ormai un brand lanciatissimo e abbastanza affidabile da questo punto di vista! Inoltre i loro prodotti sono davvero fantastici, profumatissimi, sfiziosi e irresistibili! Per questo ho voluto proporvi una piccola lista di best seller Lush tutti da provare, se non li conoscete già.
Siete pronte a recarvi nel negozio Lush a voi più vicino? Oppure sbizzarritevi con una mega sessione di  shopping online e acquistate i loro prodotti comodamente da casa, non riuscirete a percepirne il fantastico odore, ma vi rifarete quando vi consegneranno il pacco a destinazione! Sarà una vera inebriante sorpresa!
---
Fonte foto: Lush press office
Commenti
comments