Save the Duck presenta la nuova collezione Autunno-Inverno 2018, composta di proposte per lui e per lei caratterizzate da altissime performance.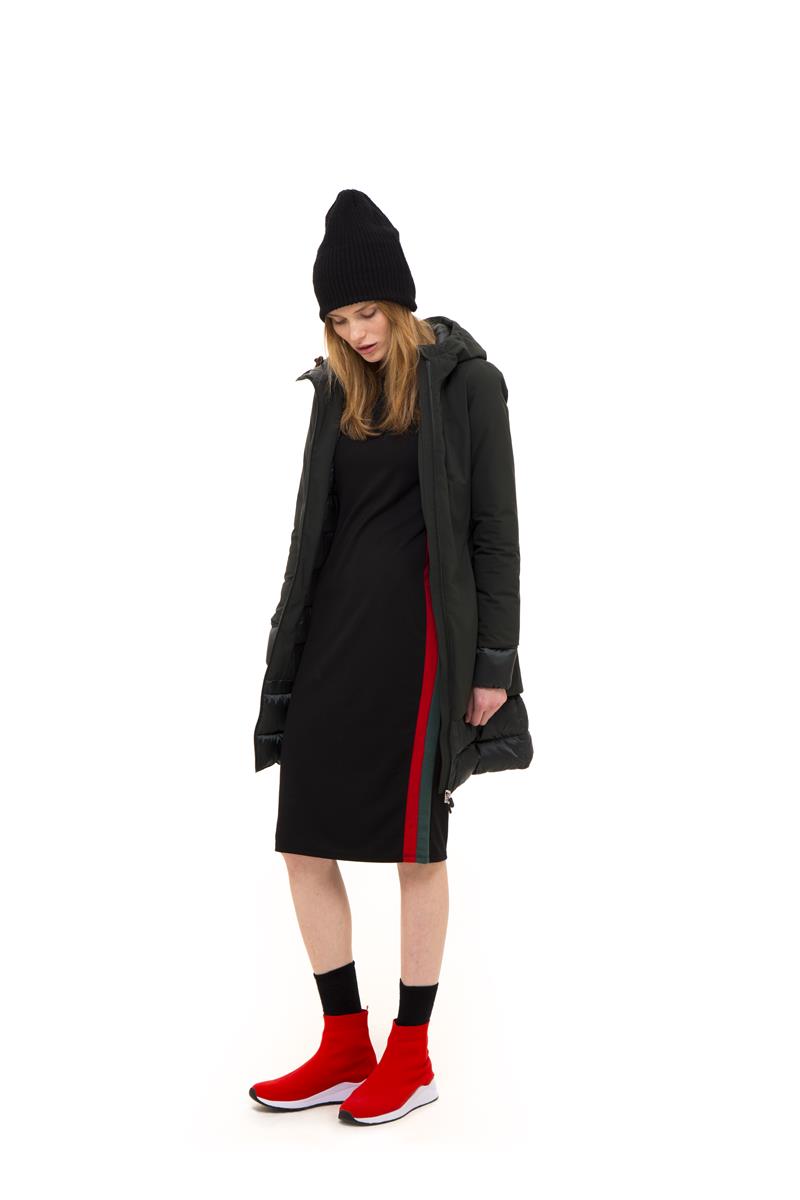 Save the Duck, brand di capispalla Animal-Friendly, presenta all'interno della collezione Autunno-Inverno 2018, una proposta di modelli Uomo e Donna dalle altissime performance tecniche.
GUARDA ANCHE: Giorgio Armani: stop alle pellicce animali
Save the Duck crea collezioni di alto livello qualitativo e dalla produzione innovativa, che contano sulle migliori tecnologie in tema di capospalla invernali. Un esempio sono i capi Pro-Tech e Rain che sono protagonisti indiscussi dell'inverno targato Save the Duck e che sono caratterizzati da tessuti performanti, traspiranti e waterproof.
Capispalla resistenti alla pioggia
I capi Pro-Tech presentano inserti per l'uomo. Nella donna le novità sono nelle vestibilità, dalle classiche ai modelli più fashion tra cui i lunghi.
I capi Rain propongono lisci e non trapuntati, modelli di ispirazione militare ma dal sapore urban.
Le collezioni Pro-Tech e Rain sono presenti nei migliori retailer multibrand, su savetheduck.it e presso lo store di via Solferino 12.
Commenti
comments