Yamamay lancia la campagna per la salvaguardia dell'ambiente, in collaborazione con Ferrarelle.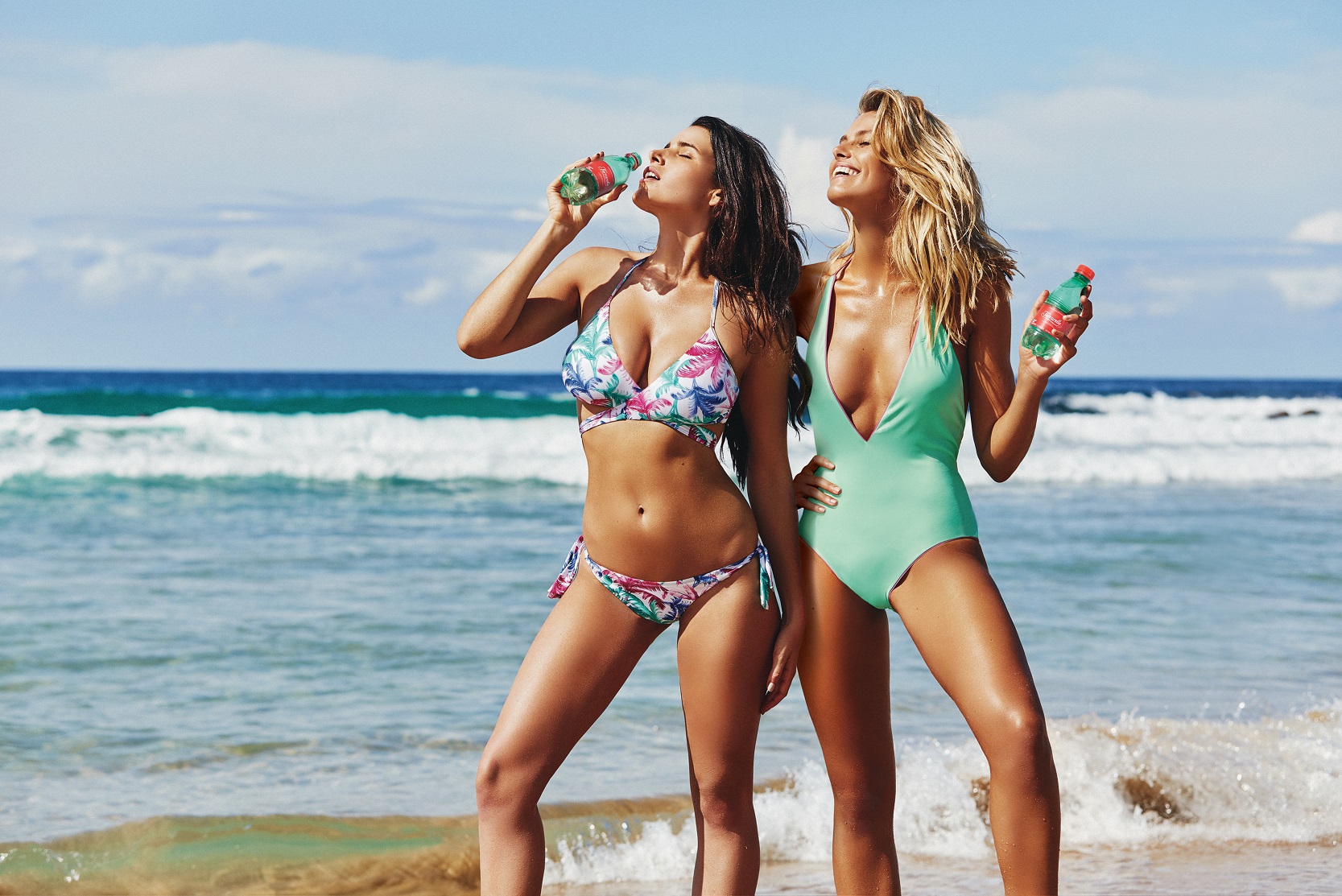 In occasione della Giornata Internazionale dell'Ambiente, che si è celebrata il 5 giugno, e della Giornata Mondiale degli Oceani, l'8 giugno, il Gruppo Pianoforte presenta nell'ambito di Save The Ocean, la sua campagna per la salvaguardia dell'ambiente marino, un'iniziativa realizzata in collaborazione con Ferrarelle SpA.
Tutti i punti vendita Yamamay, Carpisa e Jaked sensibilizzeranno i propri clienti al corretto smaltimento della plastica e forniranno loro in omaggio una bottiglietta di Ferrarelle 25 cl in limited edition, la cui etichetta, al grido di Ogni bottiglia conta, inciterà al riciclo del PET come primo semplice gesto che ognuno può compiere nella quotidianità nella lotta contro l'inquinamento del pianeta e dei mari. Inoltre, nel 2019 il Gruppo Pianoforte, con l'equivalente del peso delle bottigliette distribuite, realizzerà una linea di costumi con materiale derivato dal riciclo della plastica, perché la plastica se riciclata in modo corretto può prendere nuova vita e trasformarsi in risorsa.
Con questa iniziativa il Gruppo Pianoforte rende i propri punti vendita veicolo di educazione e rispetto nei confronti dell'ambiente, richiamando l'attenzione sul concetto delle tre "R" presenti in ogni vetrina, ovvero RICICLA responsabilmente seguendo le corrette regole della raccolta differenziata, RIUTILIZZA acquistando prodotti generati da materiali sostenibili e RIDUCI così il consumo di CO2 e l'inquinamento.
A partire dal mese di luglio, sarà disponibile una piccola anteprima della collezione SAVE THE OCEAN, presso i flagship store Yamamay sarà possibile acquistare il costume reversibile realizzato con materiali riciclati dedicato al "Cakile Marittima", fiore che cresce sulle spiagge mediterranee adattandosi anche a condizioni ambientali avverse e atto alla difesa dell'ecosistema litoraneo.
La campagna supporta la ONE OCEAN FOUNDATION e la diffusione della Charta Smeralda, atta a condividere principi e soluzioni per proteggere il futuro del pianeta, una collaborazione Biennale che grazie alla donazione del gruppo favorisce la ricerca e le azioni di sensibilizzazione della Fondazione.
Commenti
comments