Badelworld 2016: Out Of Order lancia la nuova linea da donna Firefly. La cassa invecchiata del brand ha riscosso un enorme successo.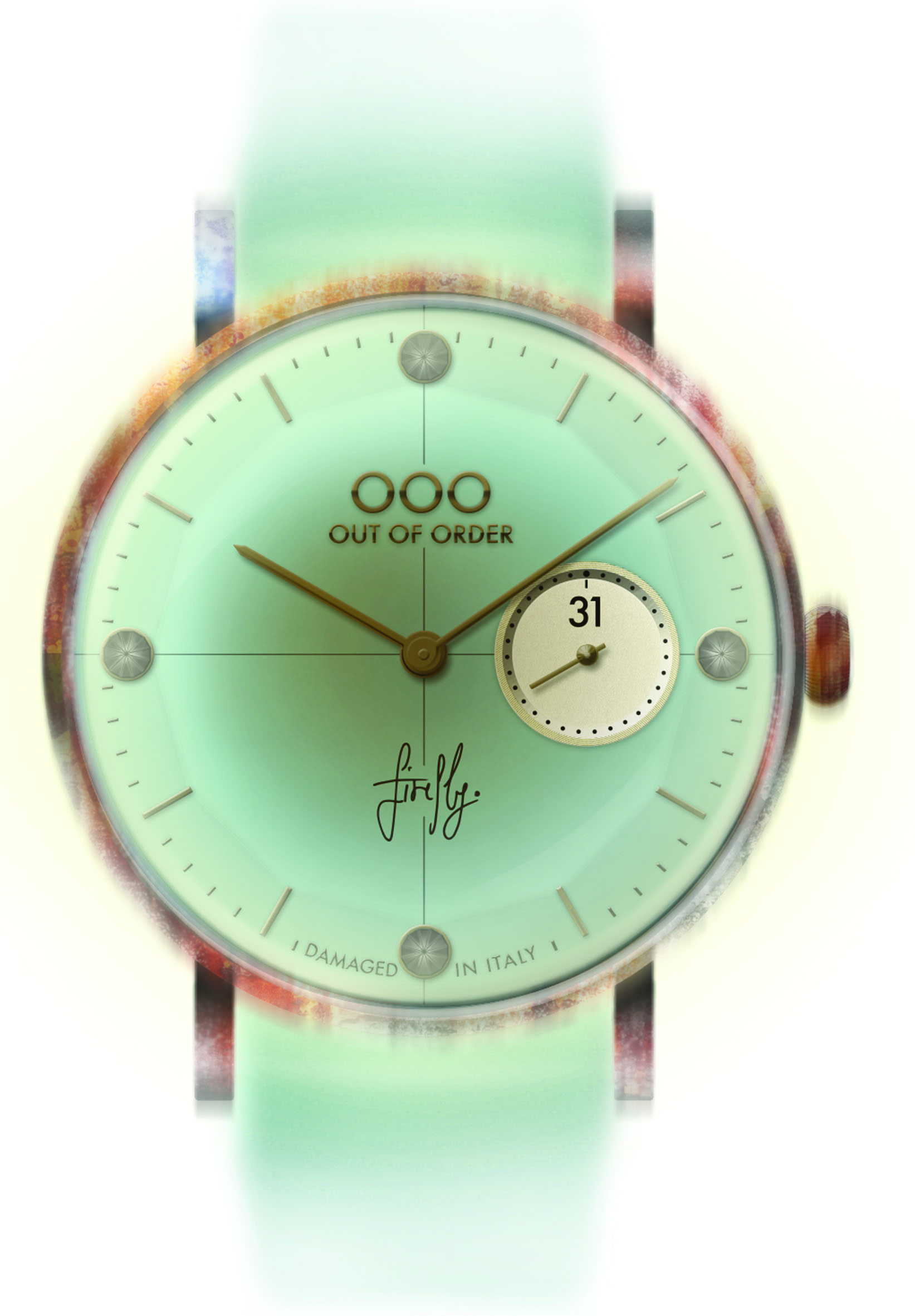 Out Of Order lancia la nuova linea da donna Firefly a Baselworld 2016. Firefly è la linea del brand di orologi dedicata al mondo femminile, con lo scopo di creare un connubio tra eleganza e fruibilità.
L'espetto ed il dettaglio vengono, anche in questa collezione, curati in modo maniacale in ogni singola parte. La cassa è invecchiata, sempre secondo il brevetto esclusivo del brand, con cui i modelli nascono già con aspetto invecchiato sia nella cassa che nel cinturino, brevetto che conferisce a Out Of Order la certificazione di prodotto Made In Italy, o come la definiscono loro "Damaged in Italy".
Il quadrante dodecagonale viene impreziosito dal dettaglio in Superluminova, che al buio permette a quadrante e datario di illuminarsi e possiede il vetro bombato ed i cinturini vengono tagliati a mano.
Out Of Order si ispira per questa collezione alla lucciola, un animale riflettente, raro ed affascinante, ecco perché il nome Firefly ed i dettagli in Superluminova.
Commenti
comments