the house of marley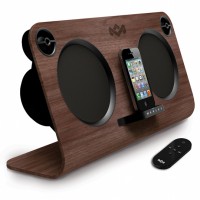 Ricavato da un unico pezzo di legno e fabbricato con materiali sostenibili, The House of Marley presenta il nuovo ed elegante sound system per la casa: Get Up Stand Up™.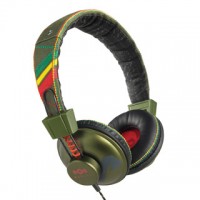 The House Of Marley sponsorizza la buona musica! Dal 5 al 7 luglio l'inimitabile sound Marley dà il meglio di sé all'Heineken® Jammin' Festival. Siete pronti per tre giorni di musica?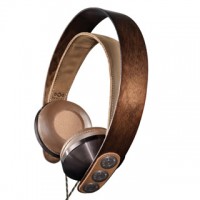 The House of Marley arriva finalmente in Italia e presenta la linea di auricolari e cuffie Marley. Belle, colorati, divertenti e eco sostenibili, sono i perfetti alleati di chi ama la musica.