nuova campagna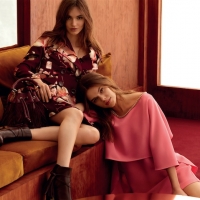 La femminilità contemporanea di Atos Lombardini è raccontata attraverso gli scatti di Alvaro Beamud Cortes. Ecco la nuova campagna Autunno-Inverno.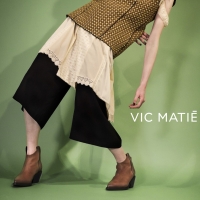 Il marchio lancia la sua nuova campagna pubblicitaria firmata dal fotografo italiano Edoardo Pasero che oltre alle immagini crea uno short movie sull'universo della nuova collezione autunno-inverno.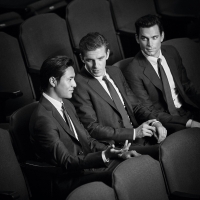 Scatti black and white, abiti sartoriali e su misura dall'eleganza senza tempo, tre volti molti noti del cinema internazionale. Questi gli ingredienti della nuova campagna Made to Measure.