fukuyama museum of art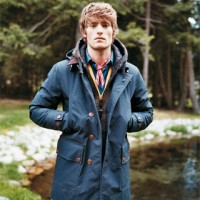 Tre storie di montagna, tre modi di viverla, tutti autentici, tutti Museum. Il brand presenta la sua campagna multisoggetto autunno-inverno 2012/2013 realizzata dal fotografo Guido Gazzilli.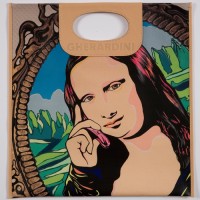 Esclusivo approccio con l'arte per il brand Gherardini. La maison fiorentina è sponsor della mostra sui "Capolavori dei Macchiaoli – Maestri dell'800 Italiano" inaugurata lo scorso 3 ottobre al Fukuyama Museum of Art. "Per un brand come Gherardini fortemente legato alle sue radici toscane e fiorentine in particolare", dichiara Lorenzo Braccialini, Amministratore Delegato di Dadorosa srl – licenziataria mondiale..