abbigliamento sportswear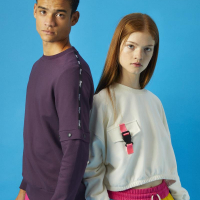 Lo sportswear come filosofia di vita. Uno stile casual per la vita di tutti giorni, una nuova way of life colorata dedicata ai giovani ma non solo.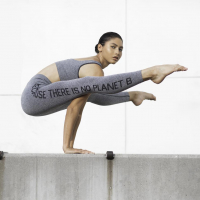 Save the planet. Dopo la moda è il momento dell'activewear. Sono sempre più numerosi i marchi di sportswear che scelgono la sostenibilità (riciclo dei tessuti, riduzione di energia ed emissioni CO2, recupero e trasformazione della plastica degli oceani) e prediligono fibre tessili biologiche e materiali riciclati.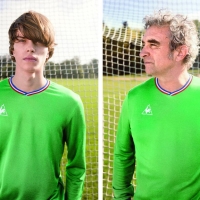 Le Coq Sportif festeggia i suoi 40 anni e svela i segreti del progetto Revival MIF, proponendo due capi iconici, che nascono dalla sua storia con il calcio e l'ASSE, storico football club.