tyler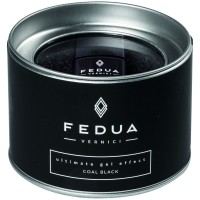 Forse non tutti sanno che… anche a lui piace lo smalto. Almeno, ne è incuriosito, anche se è etero (e non è una rockstar).
Si sono svolti ieri a Los Angeles gli MTV Video Music Awards 2011. Vediamo insieme chi è andato a casa con i famosi moonmen, incontestabili star della serata. Regina della serata è Katy Perry che vince il premio per Video of the Year con "Firework", così come i premi Best Collaboration e Best Special Effects […]
Il prossimo 28 agosto al Nokia Theater di Los Angeles si svolgeranno i VMA's 2011, la cerimonia che premia i migliori video musicali dell'anno. Regina indiscussa di questa edizione è la cantante pop Katy Perry che si aggiudica ben 9 nomination, a seguire Adele e Kanye West. Vediamo insieme le categorie principali con le rispettive nomination..