the britain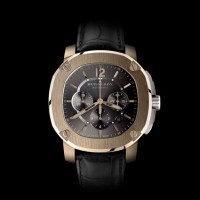 Burberry lancia la nuova collezione The Britain, un vero e proprio omaggio al trench coat, capo icona del brand. Due linee preziose che racchiudono tutto il patrimonio culturale britannico Burberry.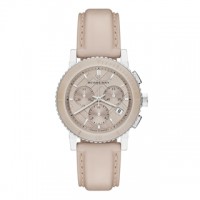 La collezione di orologi Burberry "The Britain" si arricchisce di nuovi modelli per la primavera-estate 2013. Ma le novità non finiscono qui…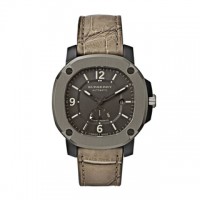 Burberry si ispira ad un pezzo iconico che ha fatto la sua storia, il mitico trench, per creare la collezione di orologi The Britain. L'arrivo della linea è accompagnato da un esperienza mobile unica sviluppata dal brand per i propri clienti.