Zegna e The Elder Statesman hanno presentato a Parigi la loro collaborazione, dando vita ad una collezione completa che mette insieme due identità in una sola.
GUARDA ANCHE: Louis Vuitton presenta "White Canvas: LV Trainer in Residence"
Si tratta di una collezione in cui l'impeccabile guardaroba maschile di Alessandro Sartori è trasfigurata dal senso del lusso californiano di The Elder Statesman, ma con leggerezza.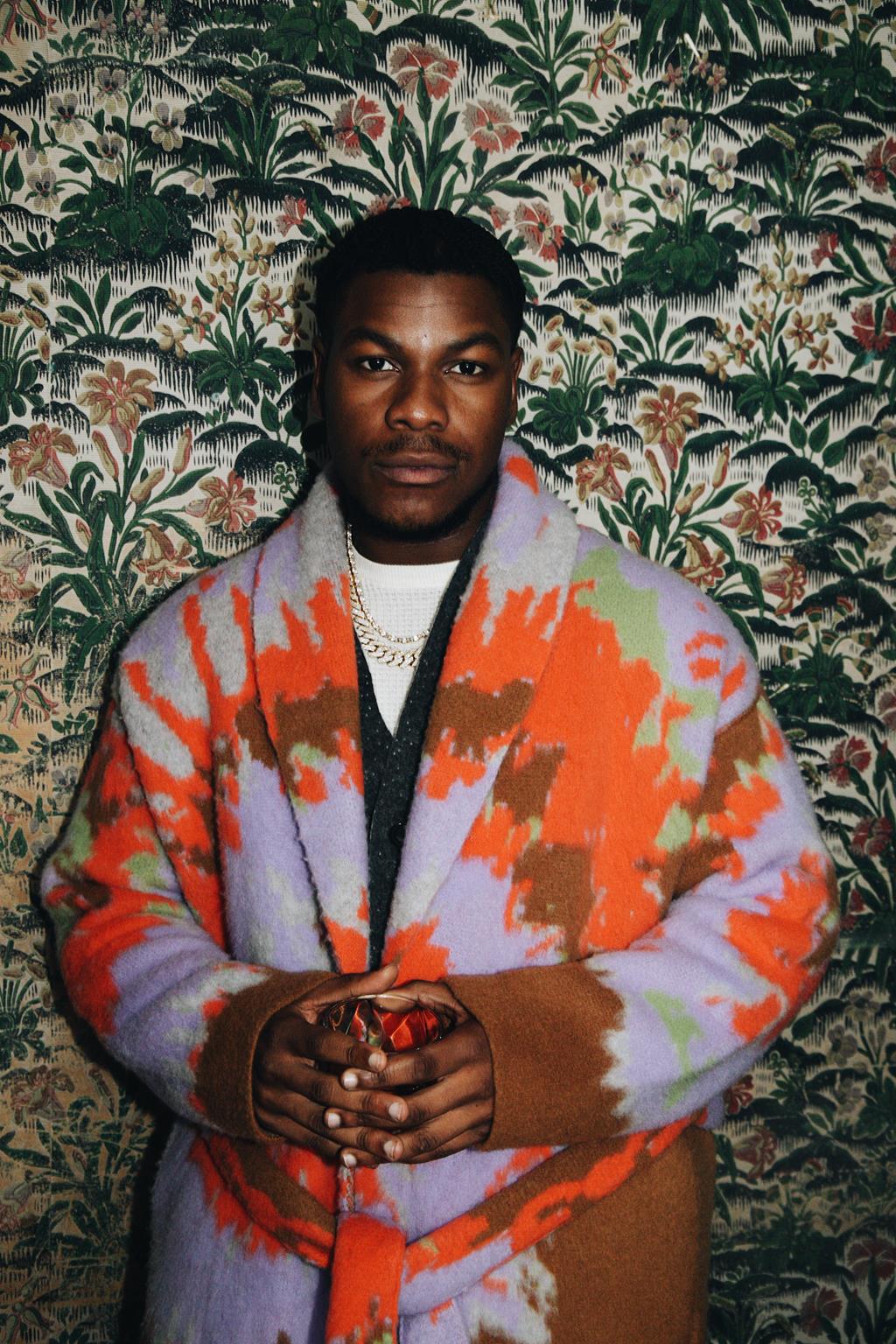 Dalla Californa all'Oasi Zegna: una partnership esclusiva con Oasi Cashmere.
ZEGNA e The Elder Statesman presentano a Parigi la loro collaborazione