Il pilota monegasca posa davanti all'obiettivo di John Balsom per la nuova campagna primavera-estate 2020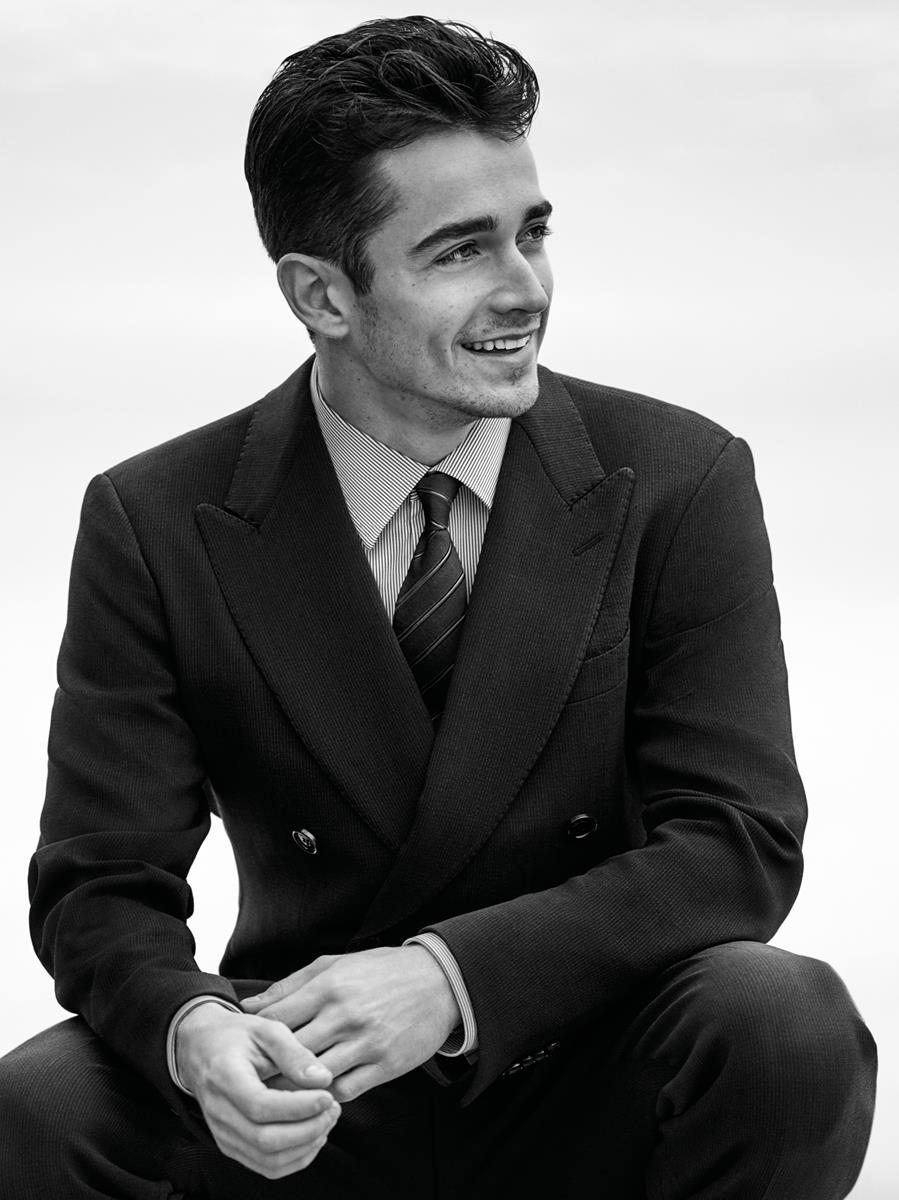 Giovane, sportivo, elegante: Charles Leclerc incarna alla perfezione la filosofia di Giorgio Armani che lo sceglie per la nuova campagna Made to Measure.
Scatti molto cinematografici, in bianco e nero, realizzati dal fotografo John Balsom a St-Tropez, appena in tempo prima dell'emergenza Covid.
Versace campagna spring-summer 2020
"Charles Leclerc è un pilota molto promettente. Ha avuto notevole successo nonostante la giovane età, e questo è indice di volontà e determinazione, oltre che di evidente talento. Ha un volto fresco e una fisicità scattante che il mio Made to Measure esalta e accompagna. L'abito su misura non ha età, e questi scatti ne sono la dimostrazione", dice Giorgio Armani.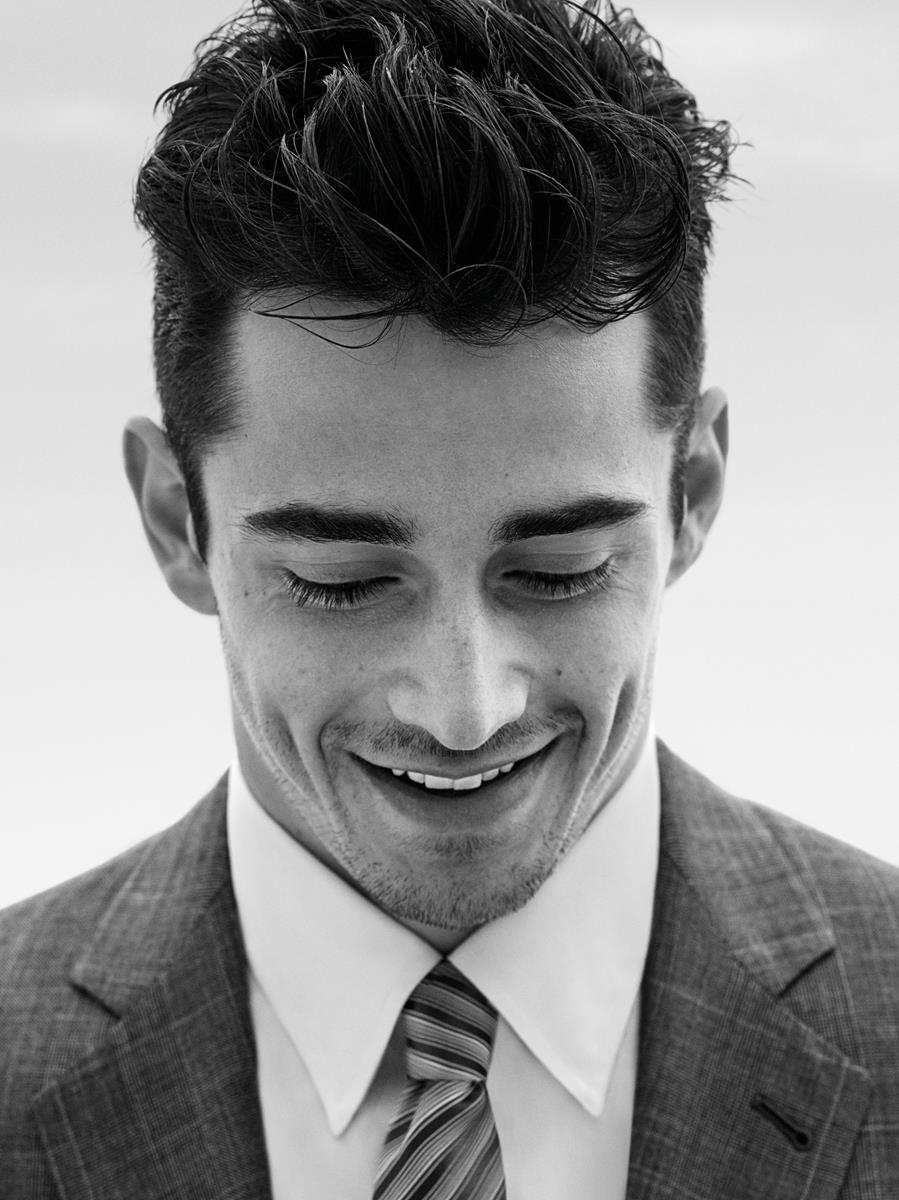 Il servizio offerto da Giorgio Armani Made to Measure è stato creato per soddisfare esigenze e richieste di una clientela maschile cosmopolita, viaggiatrice, e soprattutto esigente. Un uomo che desidera regalarsi il meglio, con abiti unici creati e realizzati su misura, scegliendone ogni dettaglio, dal tessuto al modello fino ai minimi partcolari. Questo, che sia per lavoro, per sfizio, oppure per un'occasione speciale. Un abito unico, personalizzato che non abbia età.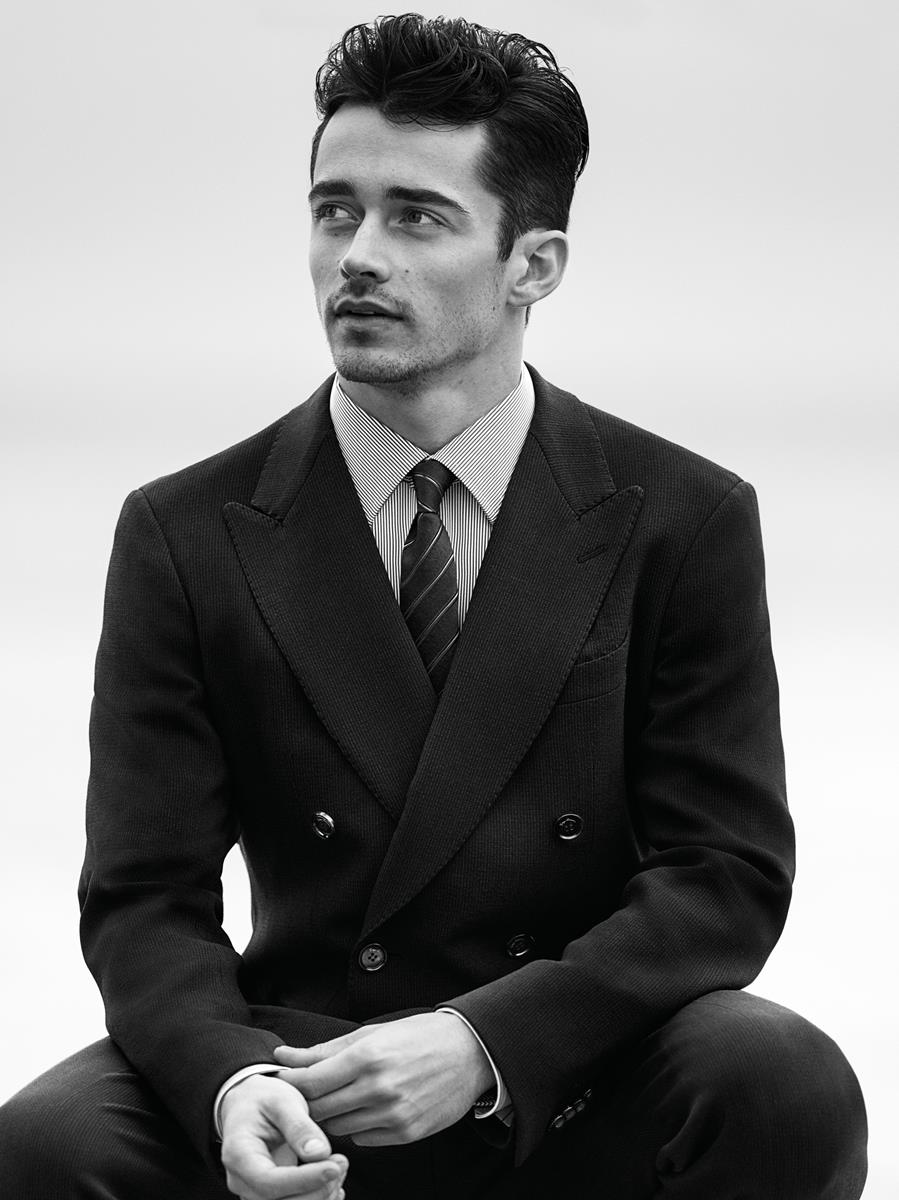 Fonte foto: Giorgio Armani press office / ph. credits John Balsom
Commenti
comments