Dedicati a Mulan e al draghetto Mushu, sono perfetti da regalare e… da collezionare.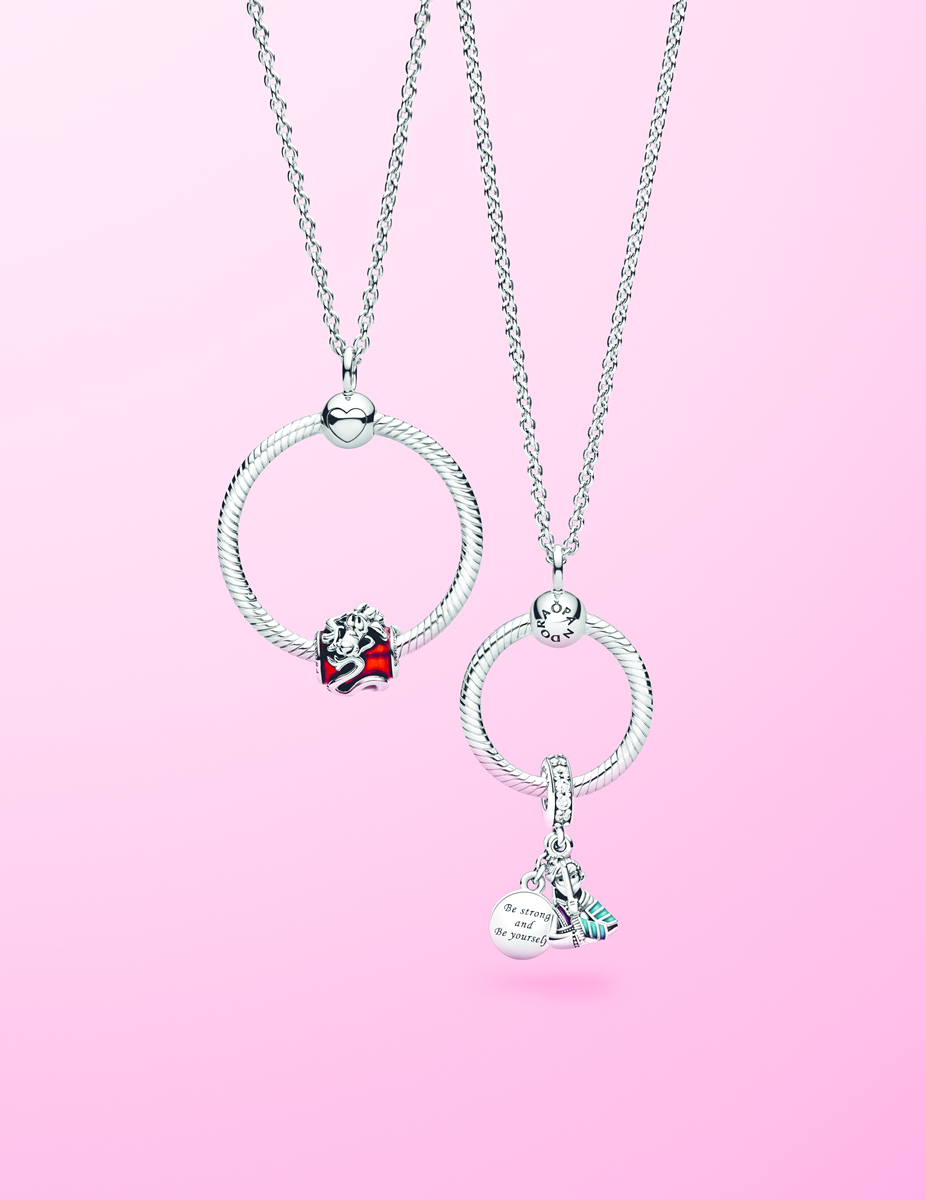 Arrivano due nuovi charm che Pandora dedica ad altri due personaggi iconici del mondo Disney: Mulan e il draghetto Mushu.
Il primo? In Argento Sterling 925 mostra i due lati della personalità di Mulan, ovvero il modo in cui la vede la società e… il modo in cui si vede lei.
Ovvero il charm ispirato al simpatico personaggio, sottolinea che lei ricopre allo stesso tempo entrambi i ruoli e nessuno dei due ed è completato dal messaggio "Be strong and be yourself" (Sii forte e sii te stessa).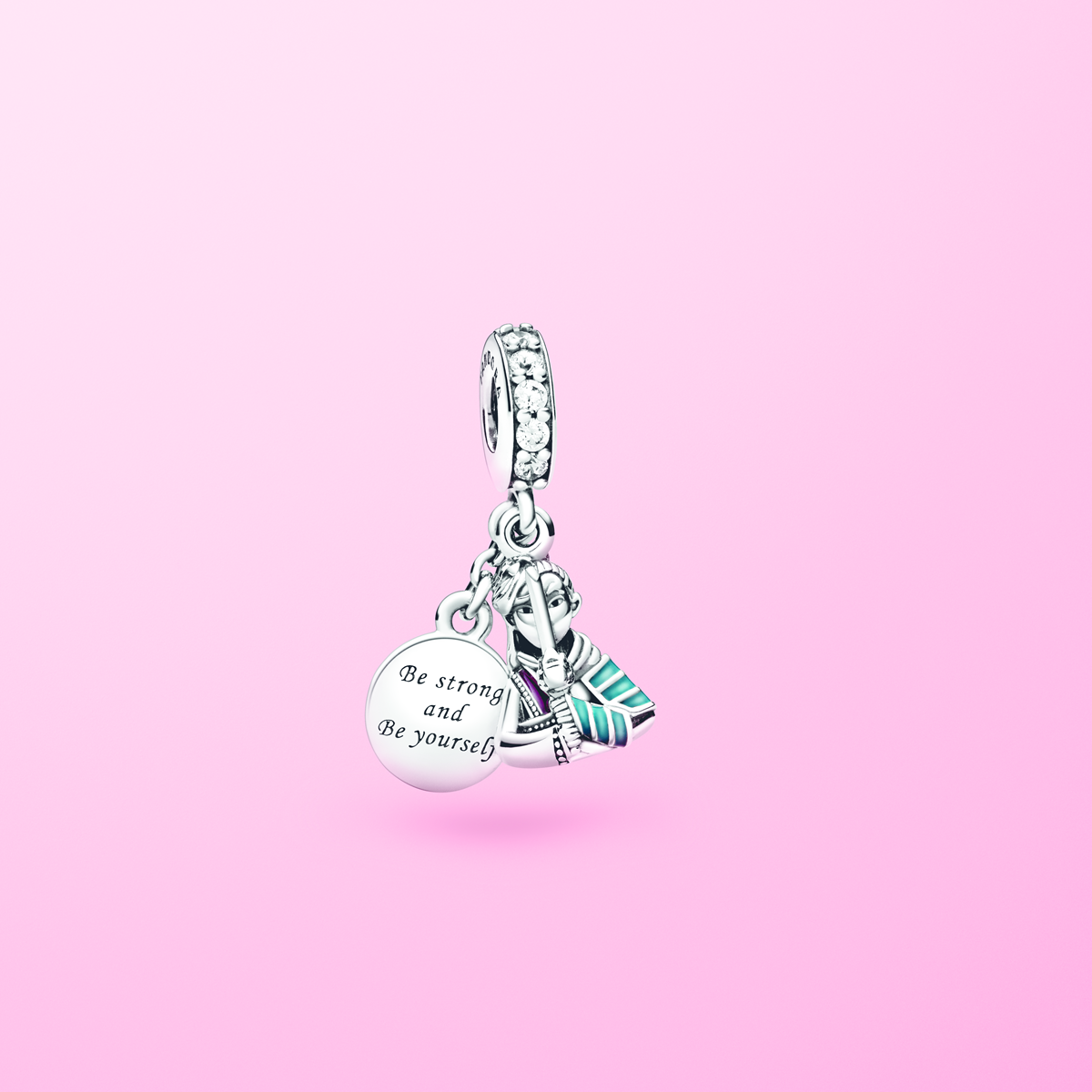 Il messaggio – del disegno double face – del pendente ti ricorda così di credere sempre in te stessa e di seguire la tua strada, senza curarti di ciò che dicono gli altri.
Il secondo charm invece? È dedicato al suo compagno di mille avventure ovvero il draghetto Mushu.
Eccolo allora rifinito a mano e realizzato in Argento Sterling 925, con raffigurato il drago in 3D su uno sfondo luccicante e trasparente dipinto con smalto rosso intenso.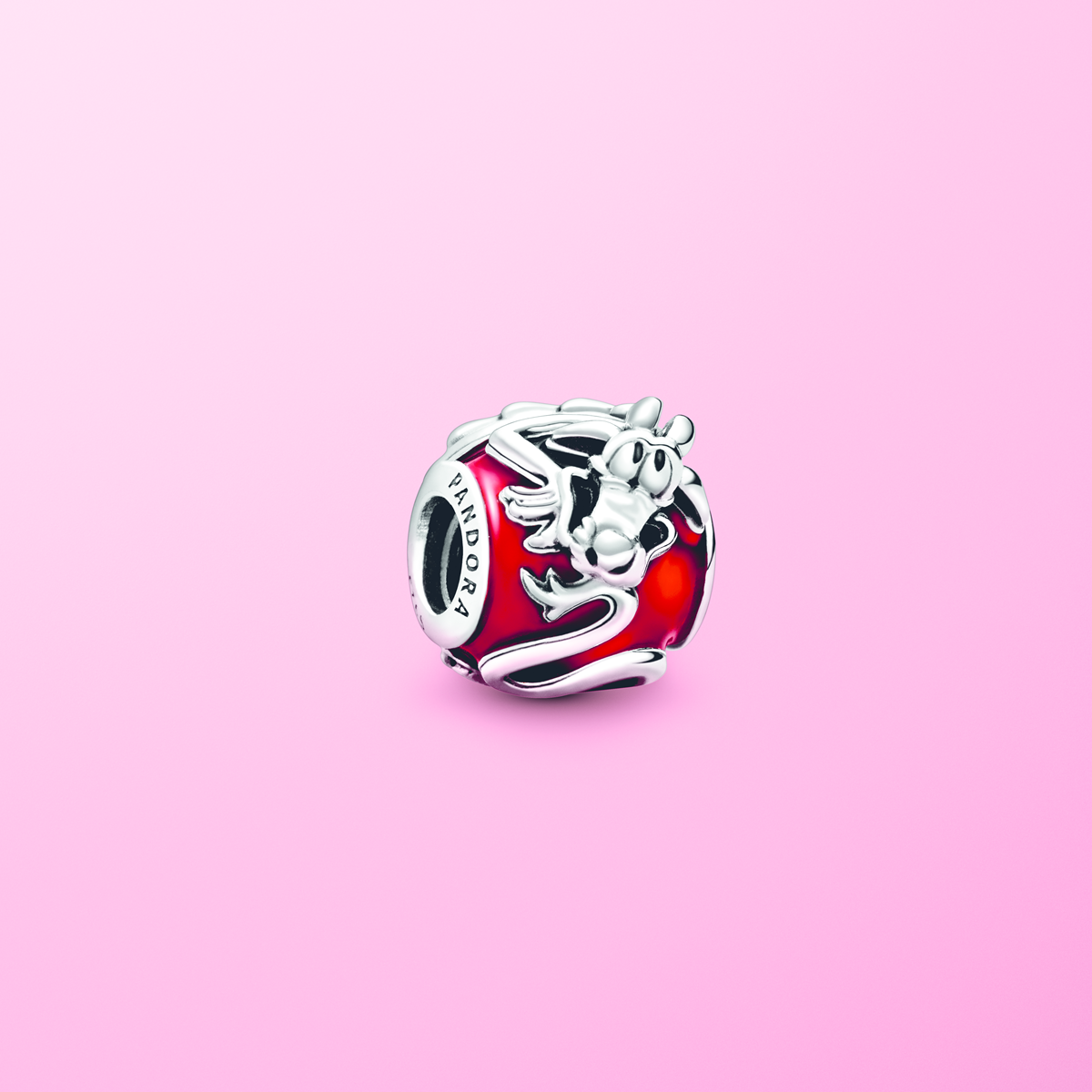 Due nuovi charm insomma da regalare o da aggiungere alla collezione Disney x Pandora.
Fonte foto: Pandora press office
Commenti
comments