The Power of the Plants - il potere delle Piante - e il messaggio sempre più green della stilista Stella McCartney nella nuova campagna con Amber Valletta.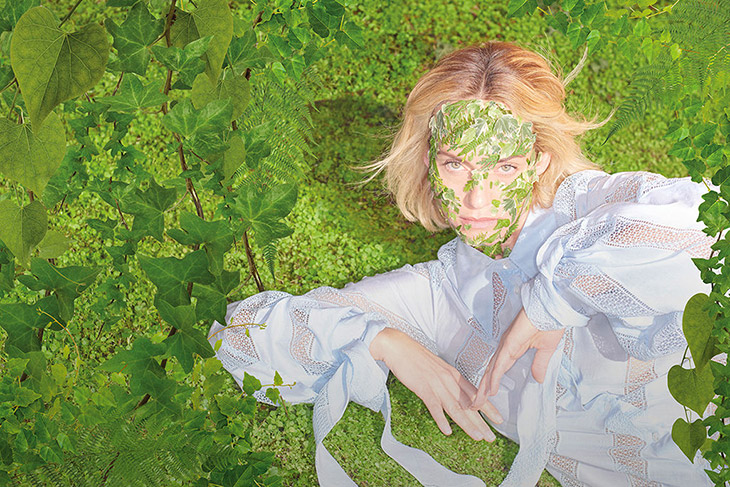 Un tributo a Mater Natura. Stella McCartney e la sua collezione più sostenibile di sempre, ovvero quella per la Primavera-Estate 2020.
Una grandissima attenzione per l'ambiente – quella della stilista inglese – sottolineata ora al meglio, anche negli scatti della campagna per la stagione più calda dell'anno.
Amber Valletta "preferisco gli uomini senza make-up"
Protagoniste delle immagini? La supermodella Amber Valletta in tutta la sua bellezza e il verde, la natura, l'armonia delle piante con il loro grande potere.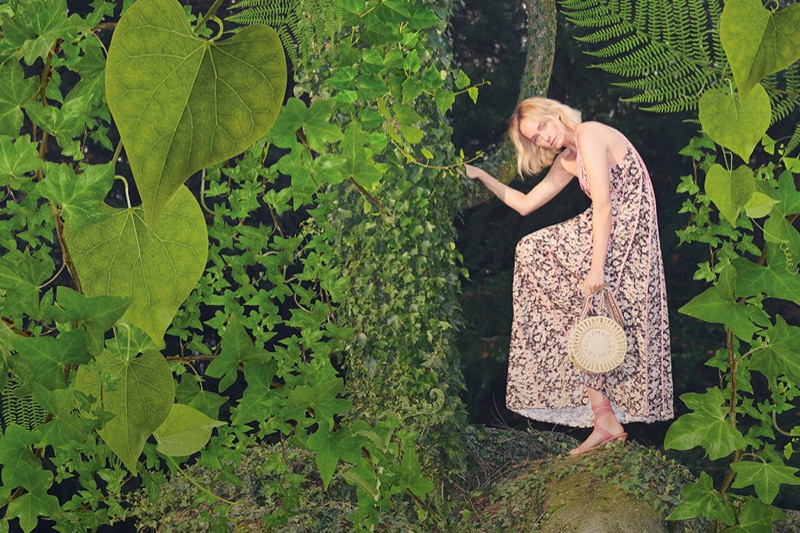 Il messaggio – che la designer lancia con forza – è sempre di più quello di un cambiamento di rotta verso una sostenibilità… anche nella moda e le sue dinamiche.
Il potere delle piante quindi ….  la loro resistenza e il loro costante rinnovamento. Le immagini della campagna vogliono far riflettere su come la loro vita ha 700 milioni di anni e nonostante la continua devastazione dei cambiamenti climatici, queste continueranno ad evolversi e prosperare.
Il messaggio green della stilista oltre alle immagini va di pari passo anche con la sua collezione.
Il 90% del cotone della collezione Summer 2020 è organico e coltivato senza pesticidi tossici o fertilizzanti sintetici. Il cotone biologico consuma infatti fino al 70% in meno di acqua rispetto ai cotoni convenzionali, mantiene la salute del suolo e promuove elevati standard sociali per gli agricoltori.
Tutto è rivolto al rispetto della Terra quindi. Negli scatti di campagna anche una nuova forma di borsa per l'estate, strutturata e circolare, che rispecchia l'impegno del marchio per un'economia – appunto –  più circolare. La borsa è realizzata con Eco-Alter-Nappa con supporto in poliestere riciclato, che riduce la quantità di petrolio utilizzato, con un rivestimento realizzato con oltre il 50% di olio vegetale, una risorsa naturale e… rinnovabile.
Fonte foto: press office Stella McCartney
Commenti
comments