Il presidente di OTB e fondatore di Diesel. Il suo progetto a favore delle generazioni attuali e future.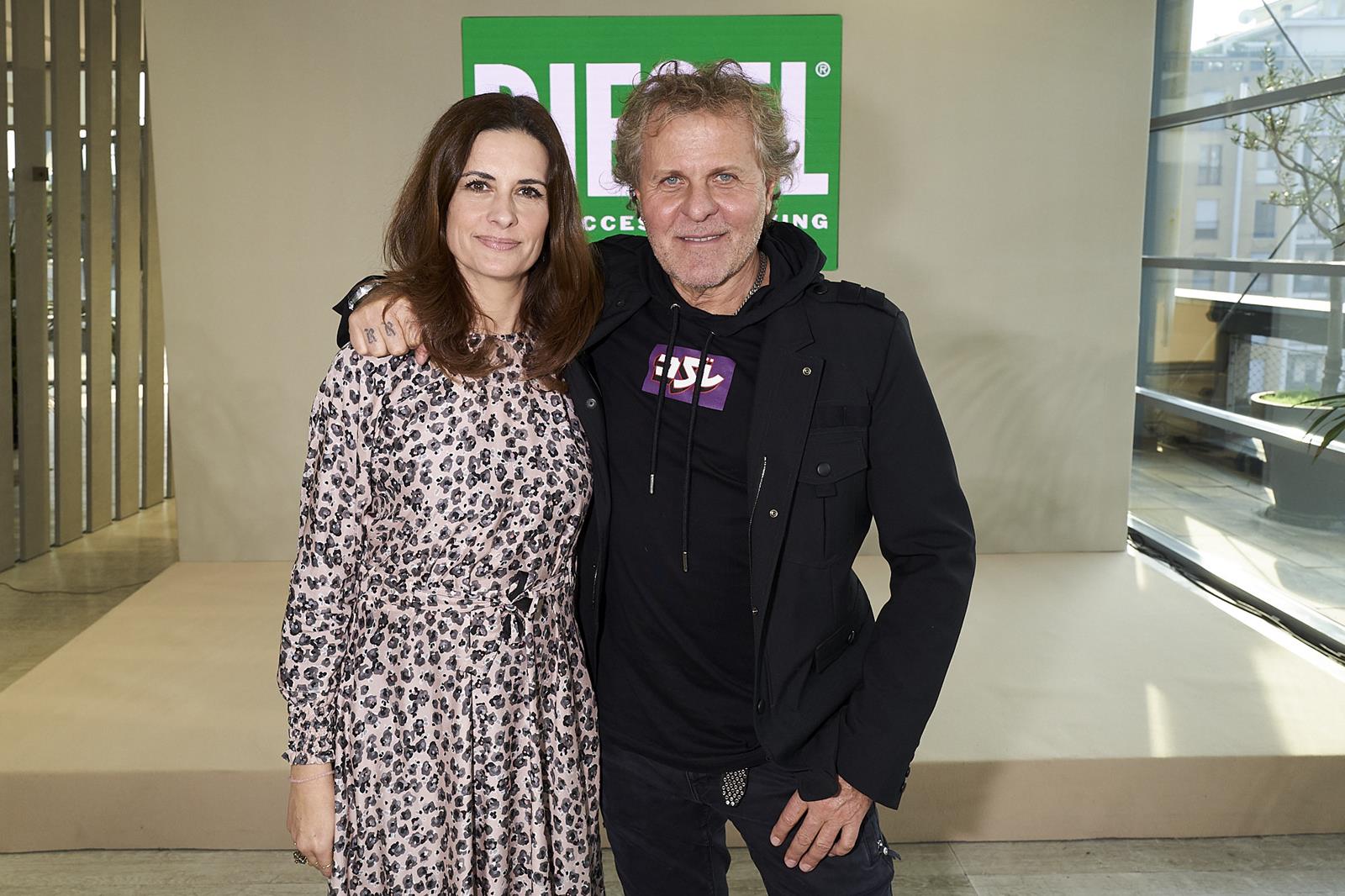 Si chiama For Responsible Living, l'impegno del marchio Diesel e voluto da Renzo Rosso per agire a favore delle generazioni attuali e future attraverso un business attento e sostenibile.
Un progetto in totale linea con i tempi difficili che stiamo vivendo.. tempi preoccupanti che richiedono massimo impegno e velocità di azione.
Ecco allora una strategia sulla sostenibilità che Diesel ha scelto di basare su quattro pilastri chiave: Be The Alternative, Promote Integrity, Stand For The Planet e Celebrate Individuality.
Lo sport si fa green: i brand che devi assolutamente conoscere
Coerentemente con la propria filosofia, la grande energia ed il proprio approccio positivo e dirompente che ha sempre caratterizzato il marchio, Renzo Rosso si impegna così formalmente a implementare una strategia di business responsabile sia verso le persone sia verso l'ambiente.
Con il supporto della società di consulenza Eco-Age (Livia Firth è la co-fondatrice e direttrice creativa) nella definizione e implementazione della strategia, Diesel collaborerà anche con organizzazioni locali nei territori in cui opera, assumendo così una maggior responsabilità del proprio impatto sulle diverse comunità.
Ma nello specifico i quattro pilastri del progetto. Attraverso Be the Alternative ecco  l'impegno a creare prodotti e ad utilizzare packaging alternativi che siano responsabili, ricercando materiali a basso impatto e tecniche innovative, investendo in ricerca e sviluppo, e collaborando con altri attori dell'industria per trovare soluzioni più sostenibili lungo tutta la catena del valore.
Invece con Promote Integrity ecco l'impegno a lavorare all'insegna di standard sociali e ambientali elevati attraverso tutta la supply chain del marchio ed aumentando la tracciabilità dei prodotti Diesel e… promuovendo buone pratiche tra i fornitori.
Mentre con Stand for the Planet l'impegno del marchio è quello di agire per il clima e per un miglioramento della gestione ambientale, minimizzando attraverso il proprio operato le emissioni di gas serra, riducendo l'impronta idrica e aumentando le percentuali di riuso e riciclaggio in ogni operazione.
Ed ancora con Celebrate Individuality l'impegno a sviluppare una cultura di sostenibilità in tutta l'azienda, rispettando i diritti dei lavoratori e la loro diversità per crescere e prosperare, trattando tutti in maniera equa, incoraggiando i collaboratori a sviluppare il loro pieno potenziale e promuovendo un ambiente di lavoro sicuro.
Il lancio di For Responsible Living segna l'inizio di un percorso davvero importante. Nei prossimi mesi, Diesel definirà target misurabili per il futuro, traccerà periodicamente e pubblicamente il progresso delle sue attività, e dimostrerà il proprio impegno a un business responsabile per le generazioni presenti e future.
"Sono cresciuto e vivo tutt'ora in campagna, circondato dalla natura, che amo profondamente e dove mi sento veramente a casa. Oggi affrontiamo una nuova sfida vitale, la più grande, perché siamo sempre più consapevoli degli impatti sociali, economici e ambientali dell'industria della moda, e Diesel è pronta ad affrontarla."  Renzo Rosso
"Sono felice che Renzo Rosso abbia compiuto pubblicamente questo passo fondamentale e abbia iniziato un percorso molto impegnativo. Ci vogliono coraggio e dedizione e so che Renzo ha entrambi. Eco-Age ha affiancato Diesel negli ultimi mesi per stabilire il contesto di For Responsible Living ed è un vero piacere lavorare con il team Diesel."  Livia Firth, co-fondatrice e direttrice creativa di Eco-Age.
Fonte foto: press office Diesel
Commenti
comments