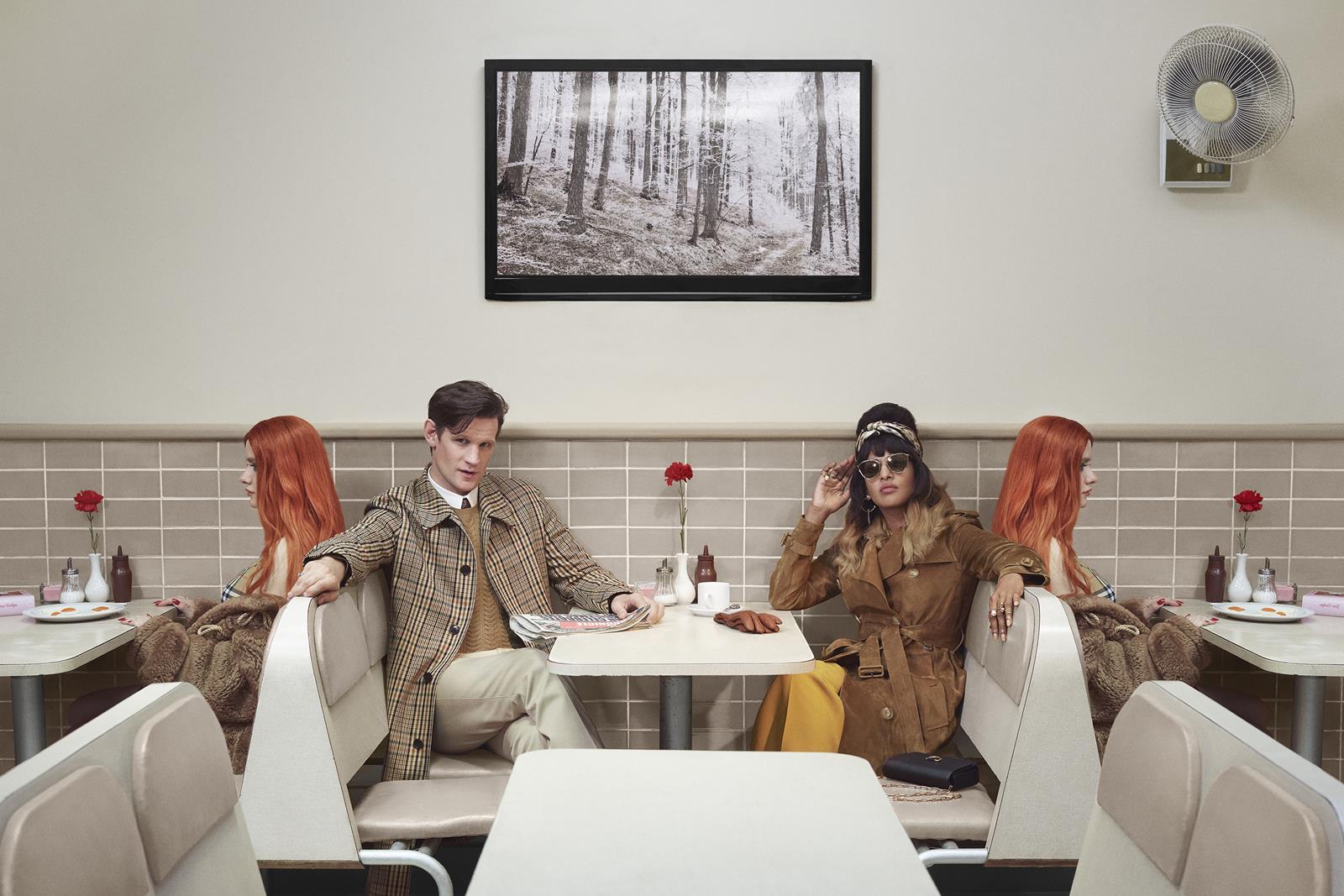 Burberry lancia la campagna "Festive" per le festività con le celebri star Matt Smith, Naomi Campbell e Valerie Morris-Campbell, celebrando così l'inizio delle festività, con un evento nella boutique di 57th Street a New York con più di 300 ospiti.
GUARDA ANCHE: Naomi Campbell cade (1993) e le Platform Shoes (gif) di Vivienne Westwood finiscono al museo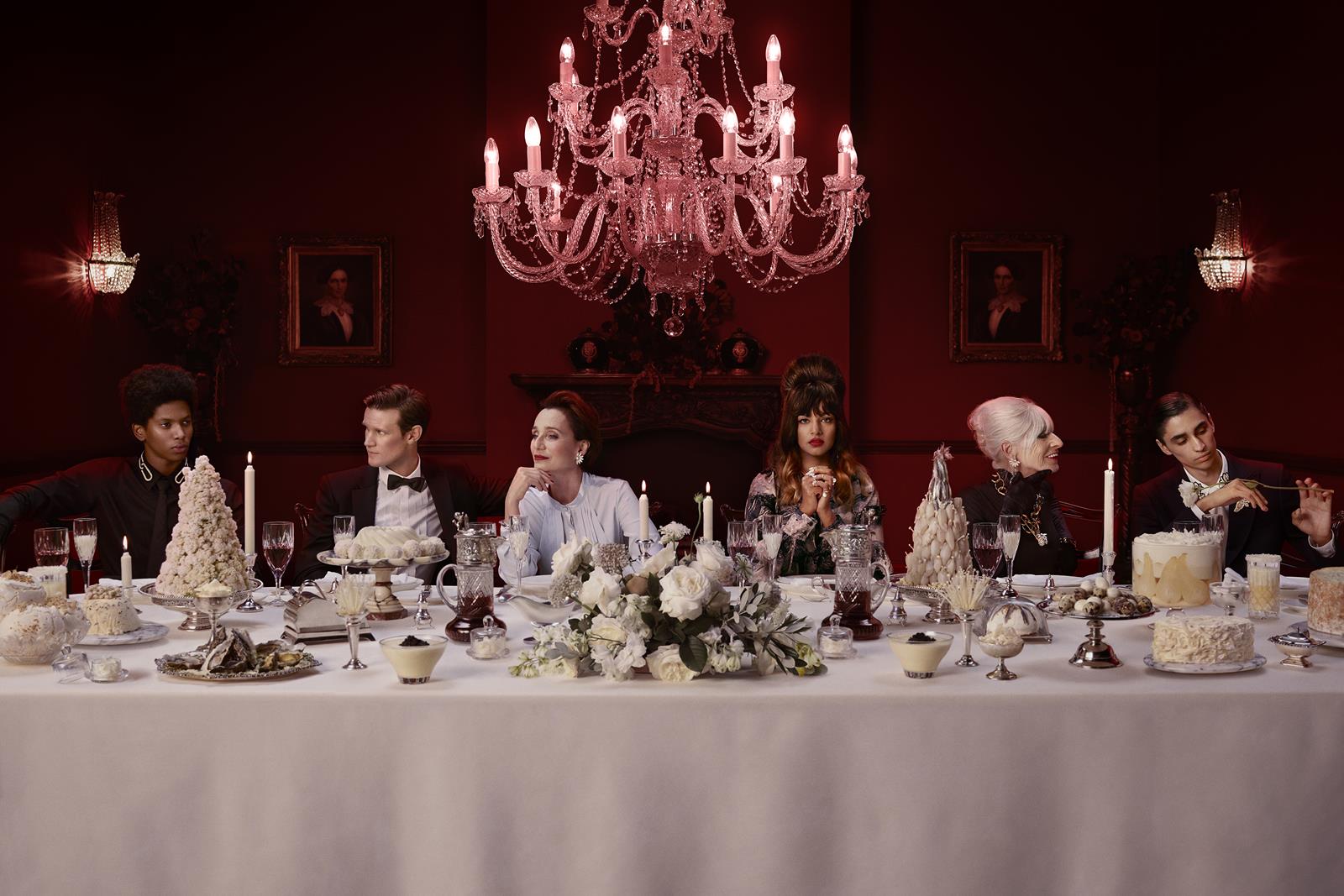 La boutique di Burberry di 57th Street a Manhattan è stata trasformata per dare vita alle scene della nuova campagna, con una foresta di alberi, un tavolo da pranzo sormontato da torte e pasticcerie e un'area dedicata per regali dove si possono far incartare e personalizzare, le quali saranno aperte ai visitatori della boutique durante le festività natalizie.
Burberry ha pubblicato, di recente, la sua nuova campagna Festive, per celebrare l'eccentricità di un Natale inglese, girato e diretto dall'artista e fotografa britannica Juno Calypso.
La campagna, incentrata sul filmato intitolato "Close Your Eyes and Think of Christmas", presenta un cast di attori famosi tra cui Kristin Scott Thomas e M.I.A, che segnano il loro debutto nella campagna Burberry, insieme alle star della campagna precedente, Matt Smith e Naomi Campbell. Compare inoltre Valerie Morris-Campbell, la madre di Naomi.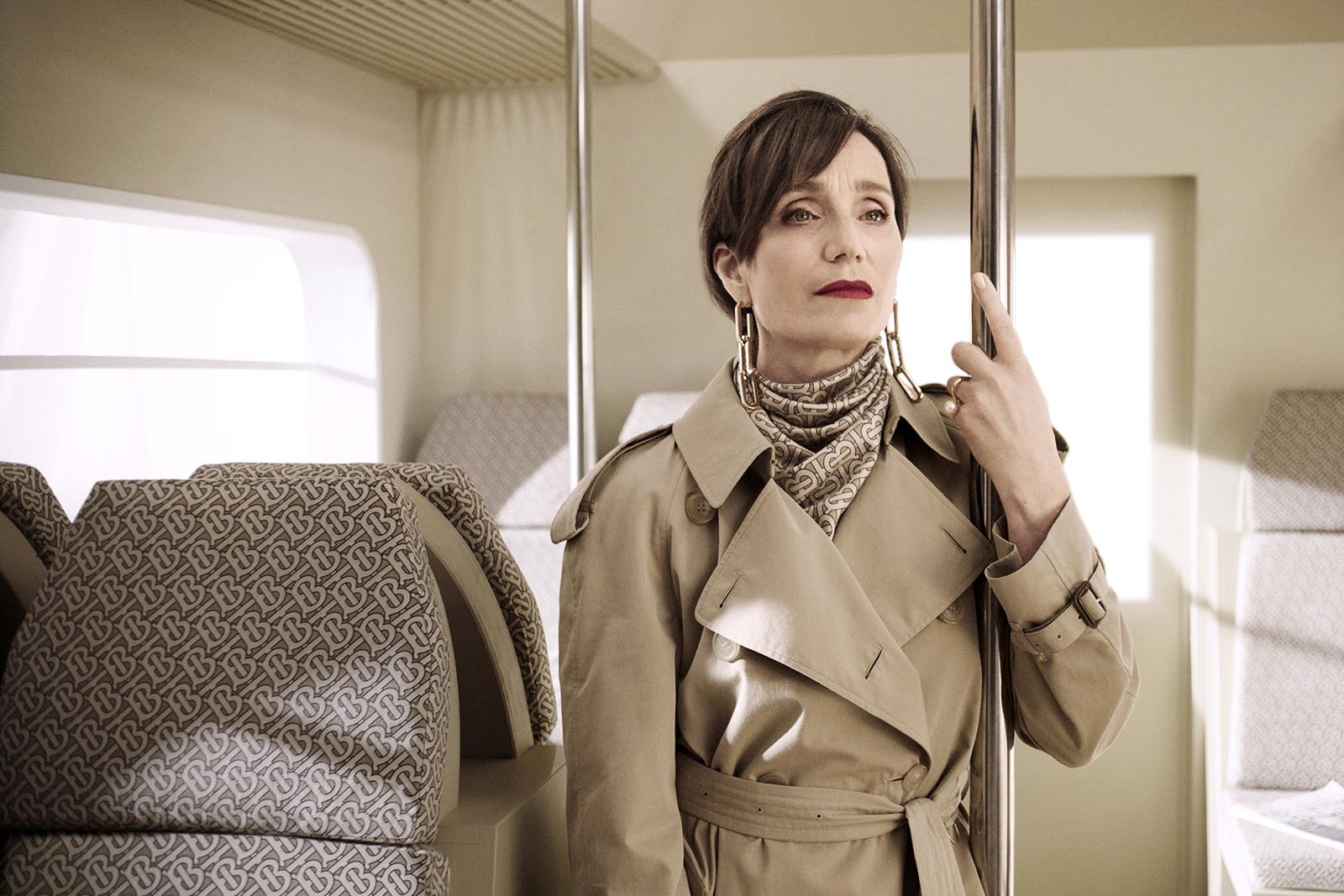 foto: Burberry press office / © Courtesy of Burberry / Juno Calypso