Si preannuncia da tempo come l'evento imperdibile dell'anno: il 18 novembre prossimo il topolino più famoso al mondo spegnerà le sue novanta candeline e per l'occasione New York si prepara ad una mostra d'eccezione.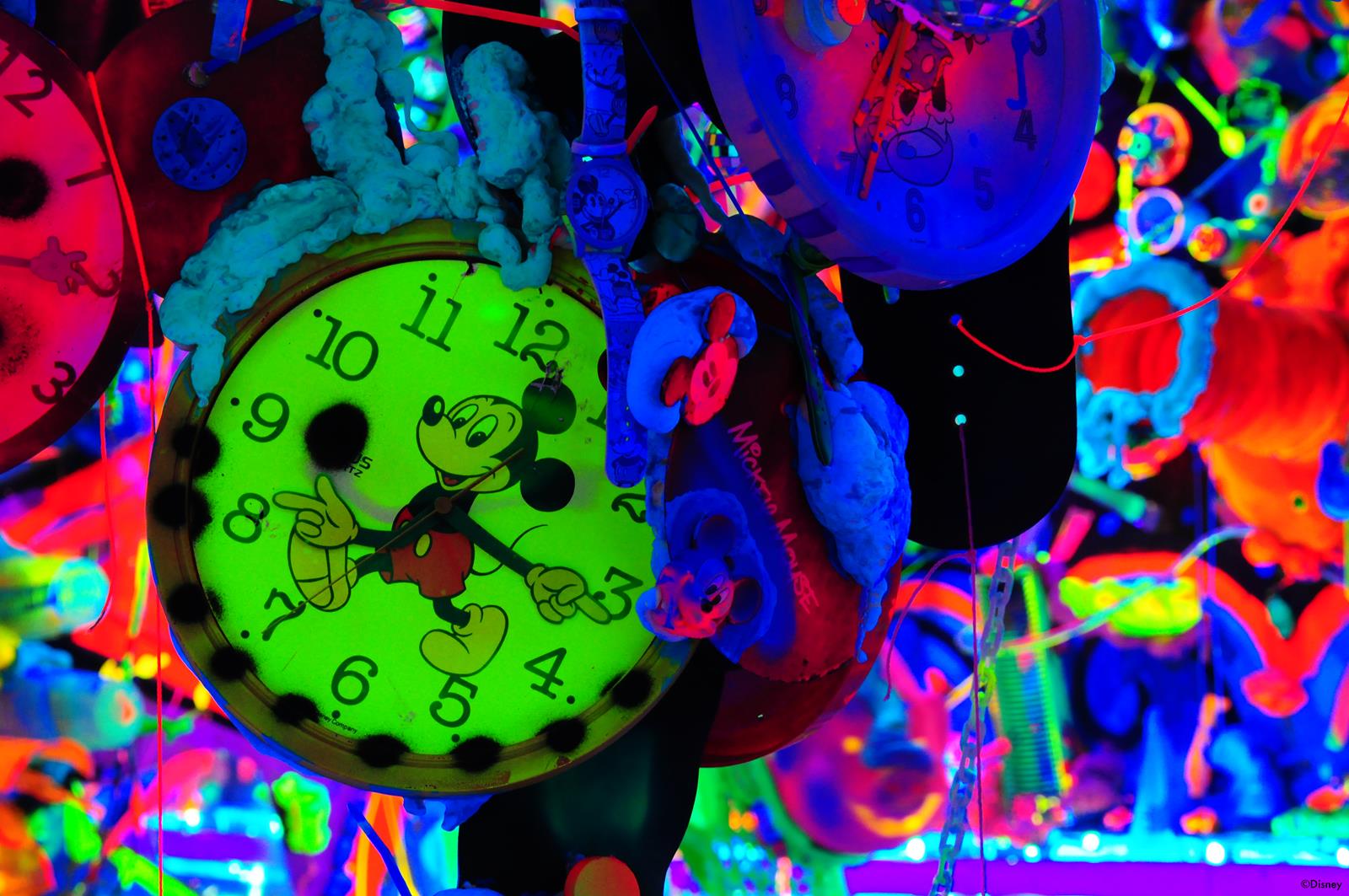 Altro che Ferragnez, l'evento dell'anno è senz'altro il novantesimo compleanno di Mickey Mouse in Italia più noto sotto il nome di Topolino. Un topo che ha segnato intere generazioni senza abbandonarle mai. Piccoli, grandi e ancora più grandi hanno tutti ma proprio tutti un ricordo con Topolino.
Topolino: la mostra evento a New York
Si chiama "Mickey Mouse: The True Original Exhibition" e si svolgerà a New York. Si tratterà di una mostra interattiva che punterà quindi a coinvolgere il pubblico e fare appello ai ricordi di ognuno. Una mostra pop up di arte immersiva che coinvolgerà numerosi artisti, tutti chiamati a celebrare Topolino ma soprattutto il suo reale impatto sulla cutura popolare. Artisti, designer, scultori, fumettisti, ma anche i migliori autori di murales saranno tutti riuniti per far vivere o rivivere al pubblico tutte le sfacettature di Mickey Mouse e i momenti più salienti della sua lunga storia. Dal suo esordio in bianco e nero ai più recenti cortometraggi.
GUARDA ANCHE: Disney Store presenta Mickey Mouse Memories
Dall'8 novembre 2018 al 10 febbraio 2019, la mostra 'Mickey: The True Original Exhibition' sarà aperta dal martedì al sabato dalle 10 alle 20 al numero 60 di 10th Avenue, New York. I biglietti saranno disponibili online all'indirizzo Disney.com/MickeyTrueOriginal al costo di $38 a persona.
La mostra raccoglie opere originali di artisti rinomati così come altri emergenti e prima dell'inaugurazione ufficiale a novembre, tre artisti presenteranno in super anteprima le loro opere in tre gallerie contemporanee della città. Istallazioni che renderanno omaggio a tre oggetti iconici: il peluche, la t-shirt e l'orologio di Topolino.
Anniversario di Topolino: le iniziative dei parchi e resort Disney
Potevano forse mancare all'appello? I numerosi parchi di divertimento Disney e gli altri resort hanno in serbo tantissime sorprese in occasione di questo evento speciale, tra cui il Wold's Biggest Mouse Party, celebrazione globale di Minni e Topolino.
Walt Disney World Resort in Florida celebrerà Topolino dal 16 al 18 novembre offrendo ai visitatori nuovi articoli di merchandise, e food&bevarage completamente dedicati.Inoltre il pubblico potrà partecipare attivamente al compleanno al Magic Kingdom Park unendosi a Move It! Shake It! Dance & Play It! Street Party e cantando "Happy Birthday" insieme al quartetto Dapper Dans sulla Main Street, U.S.A., per poi aggregarsi a una speciale festa di compleanno danzante al Cosmic Ray's Starlight Café di Tomorrowland.
Disneyland Resort in California ospiterà una parata in onore di Topolino, insieme ad alcuni dei suoi amici più speciali e alla Disneyland Band. La parata partirà dall'attrazione "It's a small world", farà tappa al Castello della Bella Addormentata, quindi proseguirà lungo Main Street, U.S.A., fino a Town Square.
Disney Cruise Line si unirà alle celebrazioni quando prenderà il mare anche il World's Biggest Mouse Party. Per un party di compleanno navigando!
Shanghai Disney Resort sarà il primo a dare il via al World's Biggest Mouse Party con un nuovo carro da parata ispirato a Mickey durante la cerimonia di apertura dello Shangai Tourism Festival il 15 settembre. Continuando poi i festeggiamenti con merchandising speciale e cibi a tema e concludere il tutto poi il 18 novembre con una grande festa di compleanno notturna presso l'Enchanted Storybook Castle.
Hong Kong Disneyland inizierà il suo World's Biggest Mouse Party, proprio il giorno del compleanno di Topolino, il 18 novembre, emettendo biglietti del parco commemorativi, proponendo merchandise e food&beverage dedicati oltre a uno speciale soggiorno in hotel. Inoltre, sarà possibile assistere allo straordinario spettacolo di proiezioni "We love Mickey" fino alla fine dell'anno. Infine, solo il 18 novembre, i visitatori di Hong Kong Disneyland potranno ricevere gli esclusivi adesivi ispirati all'anniversario.
Tokyo Disney Resort si unirà alle celebrazioni il prossimo autunno con speciali decorazioni e merchandise.
Disneyland Paris celebrerà il World's Biggest Mouse Party in autunno e nel corso dell'inverno con speciali sorprese e con nuovi spettacoli di intrattenimento nel periodo natalizio.
Commenti
comments