Correre per una giusta causa è sempre una buona idea e allora perché non farlo per salvare gli oceani dalla plastica? Farlo sentendosi parte di un movimento globale, sapere che migliaia di persone in ogni angolo del mondo, lo stanno facendo per lo stesso nobile motivo.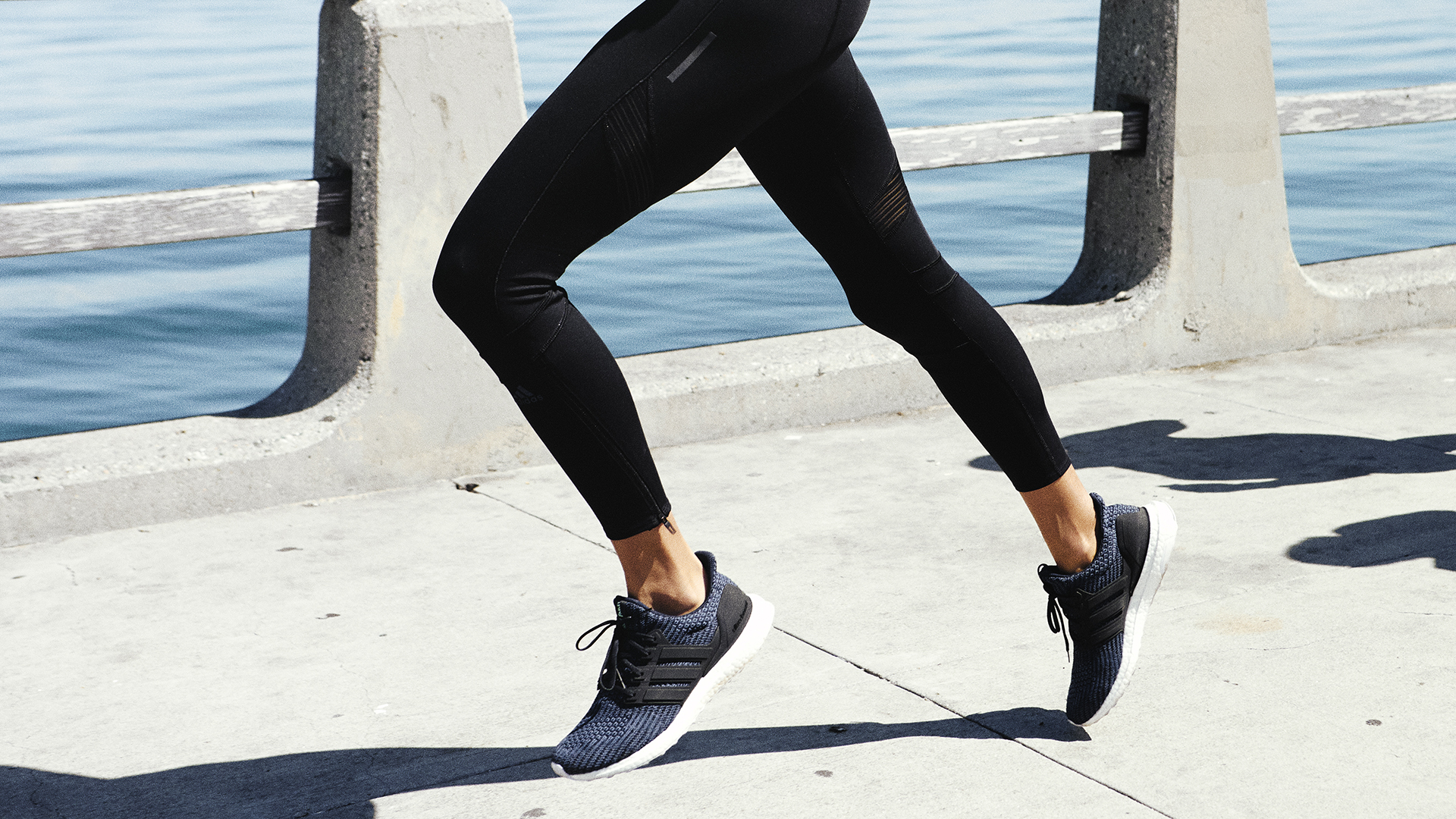 Così dopo le tappe di Los Angeles, New York, Londra e Berlino, è il momento di Milano.
Il 29 Giugno in Corso Sempione arriva RUN FOR THE OCEANS l'evento di adidas x Parley insieme a Ian Thorpe, per accendere i riflettori sull'inquinamento degli oceani.
Un percorso di 1.5 km all'interno di Parco Sempione per donare un dollaro per ogni chilometro percorso – fino a un totale di un milione di chilometri – a sostegno di  Parley for the Oceans
L'evento si svolgerà alla presenza di Ian Thorpe, nuotatore australiano plurimedagliato olimpico, e vedrà coinvolti consumatori, atleti adidas e personaggi pubblici oltre che gente comune runners di ogni livello e preoarazione, in una run di un percorso di 1,5 km che potrà essere eseguito più volte e che ha lo scopo di donare fondi per Parley Ocean Plastic Program.
Per ribadire la vocazione sportiva e l'impegno sociale del brand, adidas e Parley for the Oceans annunciano l'arrivo di Run For The Oceans a Milano, con l'obiettivo di sfruttare il potere dello sport per accendere i riflettori sui rischi provocati dall'inquinamento degli oceani, l'evento di Milano si inserisce all'interno del programma di eventi che dall'8 giugno all'8 luglio adidas e Parley stanno organizzando a livello globale per schierarsi dalla parte degli oceani, sempre più minacciati da problemi di origine umana come l'inquinamento e l'abbandono dei rifiuti.
I due partner collaborano dal 2015 per evitare che la plastica finisca negli oceani, trasformandola in prodotti sportivi ad alta prestazione realizzati con Parley Ocean Plastic™. Portando l'iniziativa a un nuovo livello, nel 2018 adidas donerà un dollaro per ogni chilometro percorso – fino a un totale di un milione di chilometri – a sostegno del Parley Ocean Plastic Program che permetterà di educare le nuove generazioni a diventare "guardiani degli oceani" attraverso esperienze legate allo sport nel tentativo di proteggere l'ambiente.
Per promuovere un coinvolgimento attivo, adidas ha in programma una serie di corse in varie città del mondo – tra cui Los Angeles, New York, Parigi, Milano, Berlino, Londra, Barcellona e Shanghai – ed è pronta a mobilitare la sua rete internazionale per organizzare eventi settimanali di running in 50 community adidas Runners su scala globale.
I runners di tutto il mondo possono iscriversi all'iniziativa e tracciare le proprie sessioni di corsa sulle piattaforme digitali di Runtastic per contribuire a raggiungere un milione di chilometri.
André Maestrini, Direttore Generale di adidas Performance, ha commentato: "Noi di adidas crediamo che lo sport abbia il potere di cambiare il nostro stile di vita, e il movimento Run For The Oceans ne è la prova più autentica. Abbiamo creato una piattaforma globale unica nel suo genere, che offre ai consumatori la possibilità di dare una svolta alla propria vita unendosi a un movimento di runner schierato contro l'inquinamento degli oceani. Vedere la famiglia adidas unita per il bene comune è ciò che rende la campagna così efficace".
Cyrill Gutsch, fondatore di Parley for the Oceans, ha dichiarato: " Stiamo organizzando Run for the Oceans con adidas per uscire dalla nostra routine, fare un respiro profondo e riflettere su quanto sia importante il mare per ognuno di noi e mostrare che milioni di piccoli passi possono fare un'enorme differenza per il nostro movimento".
Ispirandosi alla fragilità degli oceani, adidas Running presenterà per l'occasione anche una serie di  scarpe in edizione limitata UltraBOOST Parley e UltraBOOST X, che uniscono tecnologie orientate alle performance e innovazioni ecologiche all'avanguardia. Prodotti come questi, dove le prestazioni elevate si affiancano a un fine nobile, testimoniano l'impegno di adidas e Parley nell'affrontare i pericoli più grandi un passo alla volta. Con un'intersuola BOOST™ a ritorno di energia e una tomaia Primeknit realizzata al 95% in Parley Ocean Plastic™, ogni paio di scarpe permette di recuperare circa 11 bottiglie di plastica che altrimenti rischierebbero di finire in mare. Declinate nella tonalità Chalk Pearl, le nuove proposte saranno disponibili online dall'8 giugno e nei negozi di tutto il mondo dal 27 giugno. Prezzo consigliato: € 200.
Per unirsi al movimento, basta scaricare Runtastic e tenere traccia delle proprie sessioni di corsa dall'8 giugno all'8 luglio. Per saperne di più su Run For The Oceans è possibile seguire la discussione @adidasrunning su Instagram, Facebook e Twitter con gli hashtag #RunForTheOceans, #adidasParley e #UltraBOOST.
ADIDAS & PARLEY
Nell'aprile del 2015 adidas ha annunciato una partnership con Parley for the Oceans, un'organizzazione che punta ad accendere i riflettori sulla bellezza e sulla fragilità degli oceani. Come membro fondatore, adidas supporta Parley for the Oceans nei suoi programmi di comunicazione e sensibilizzazione e nell'ambito dell'Ocean Plastic Program, un'iniziativa a tutto tondo finalizzata a contrastare l'inquinamento degli oceani attraverso i tre pilastri della strategia A.I.R.: eliminare, intercettare e riciclare.
È possibile iscriversi all'evento di Milano al link:
http://www.adidas.com/it/apps/parley-rfto/events/run-for-the-oceans-milano
Io mi sono iscritta e venerdì vi aspetto. Ore 18 Parco Sempione.
Commenti
comments