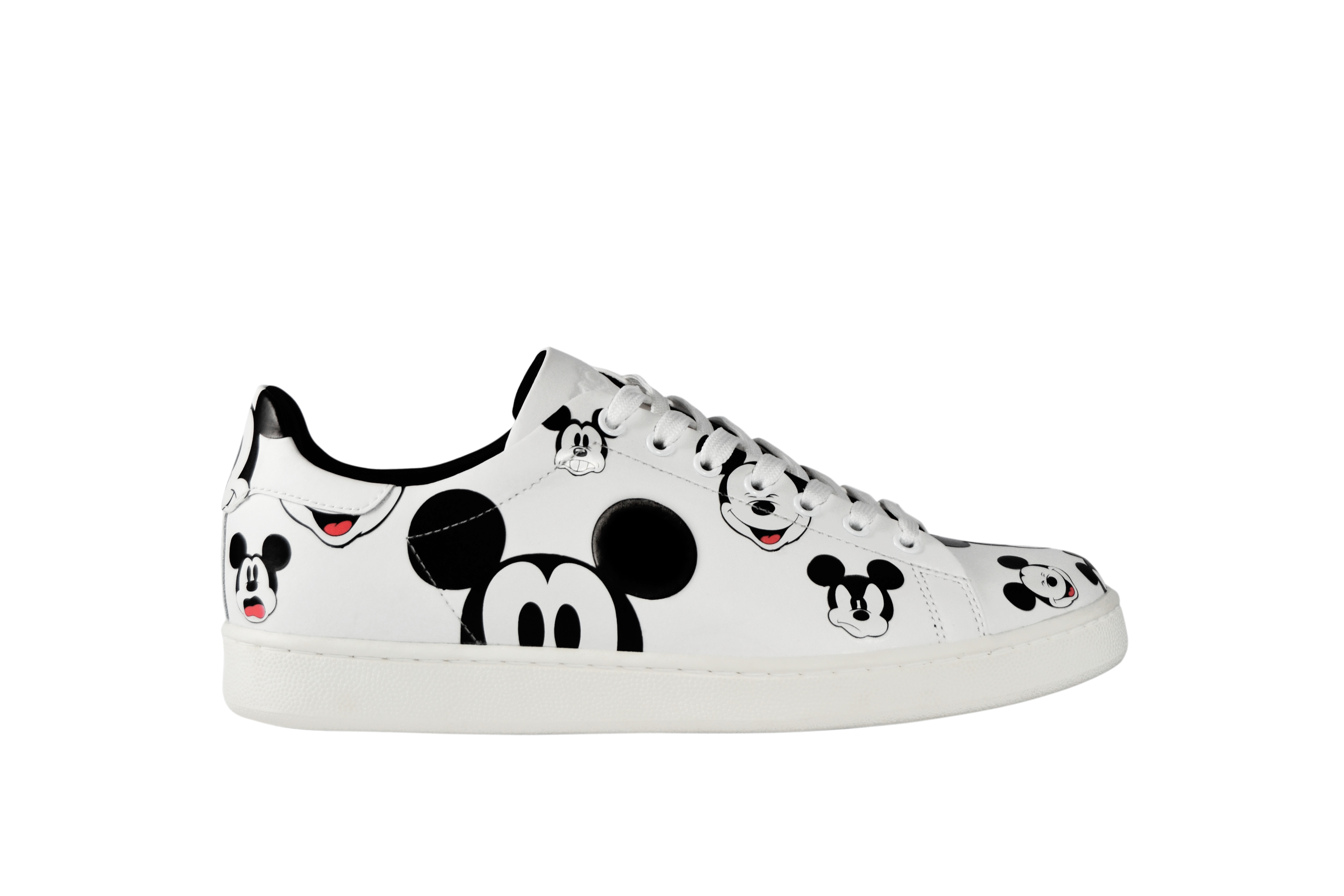 Un premio ambito, molto ambito, che quest'anno va ad un brand tutto italiano! Un orgoglio meritatissimo per il MOA Master of Art che dedica a Mickey Mouse e consorte una collezione di sneakers e slip on da togliere il fiato.
La prima capsule collection che vede la collaborazione tra il brand e Disney ha fatto il suo esordio per la spring-summer 2016 ed in un attimo è stato subito follia tra influencer, celebrities, sneaker addicted e ovviamente Disney addicted.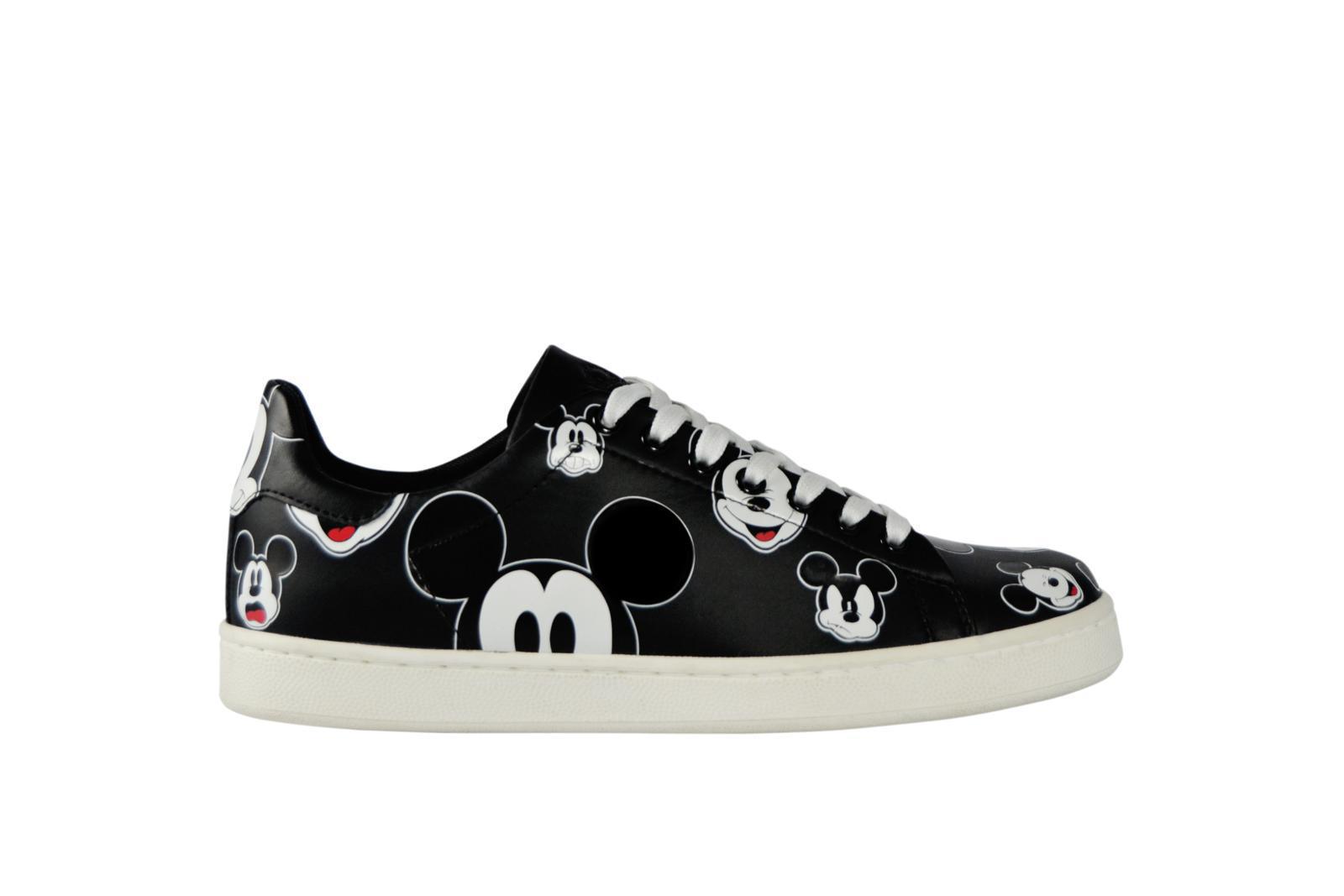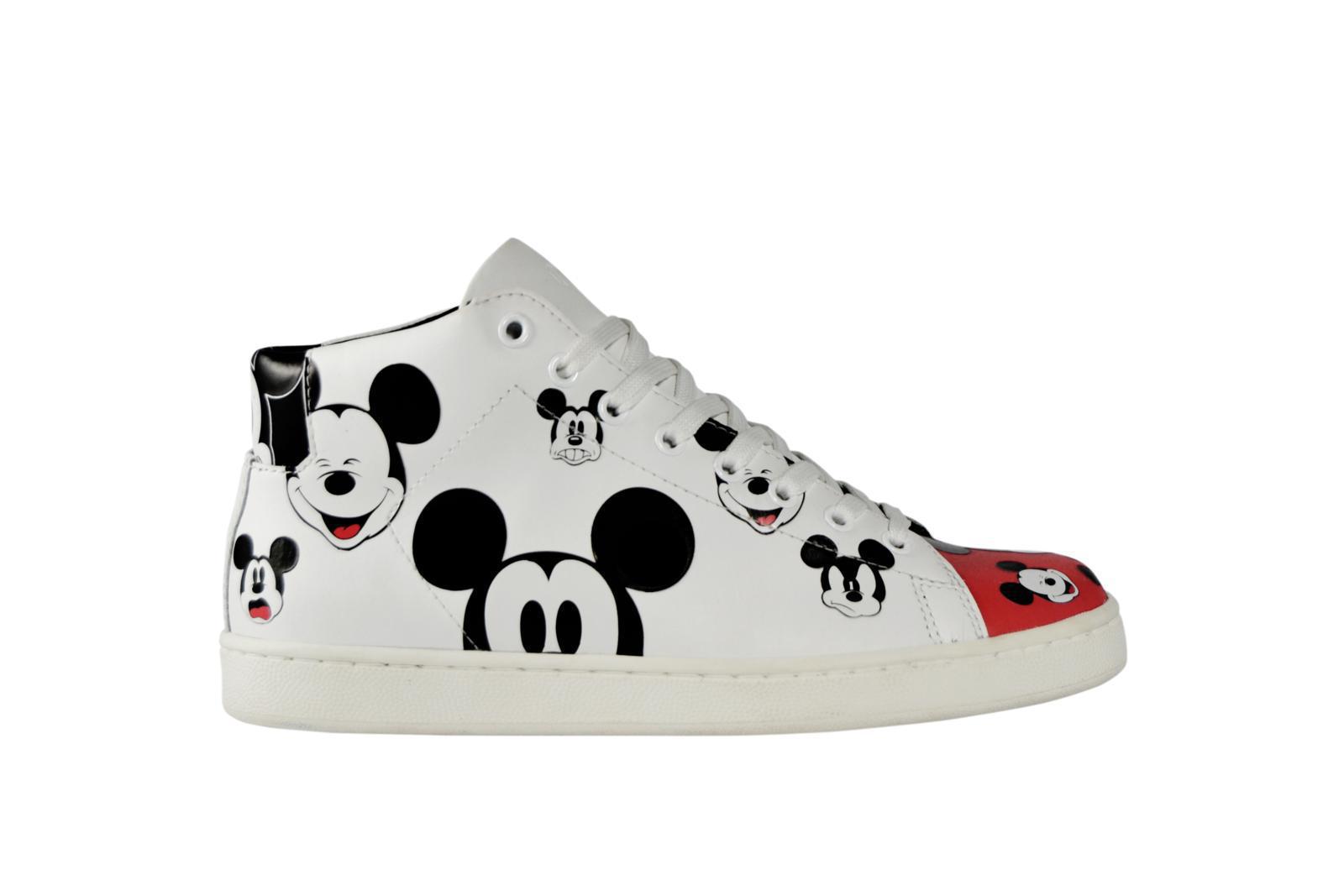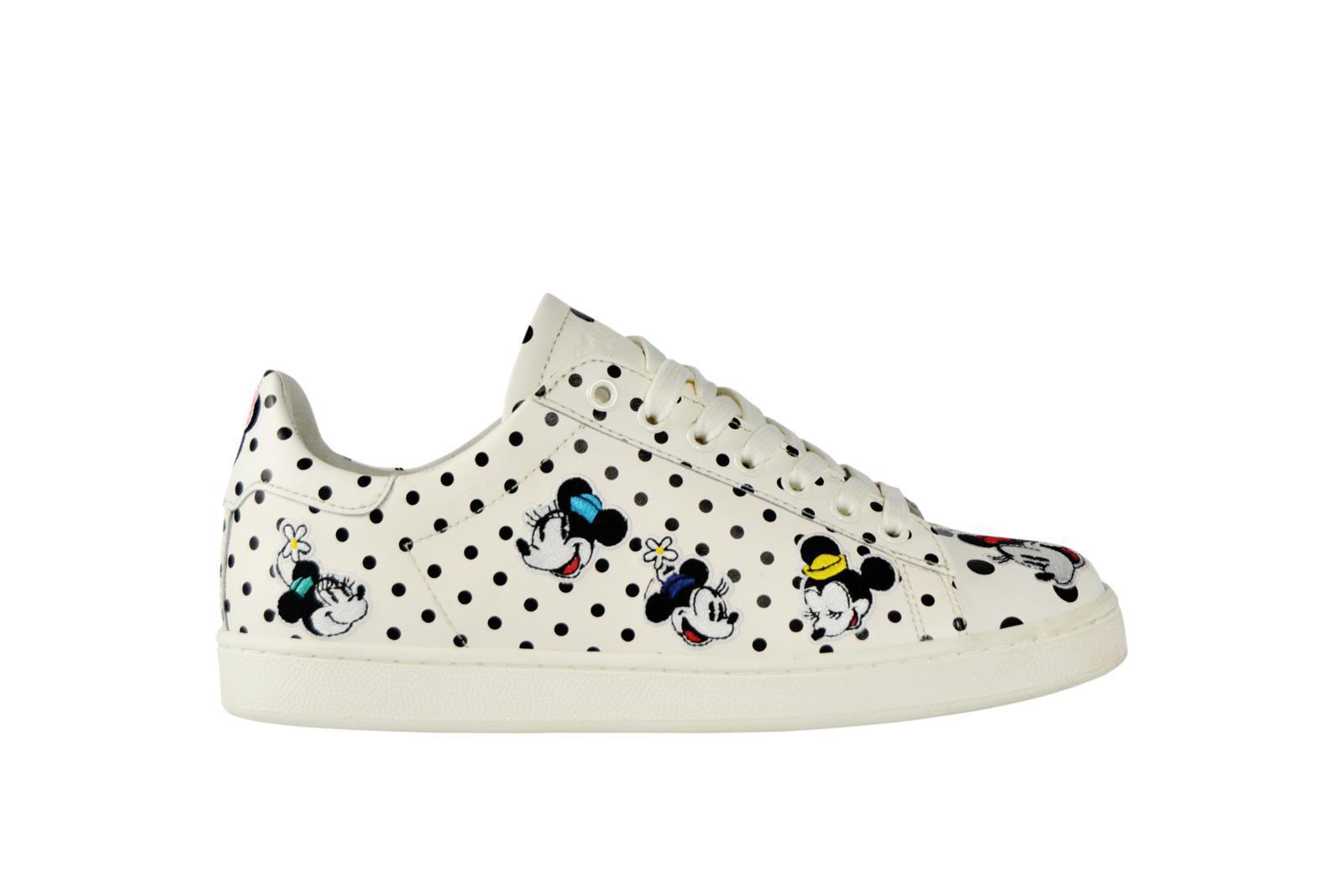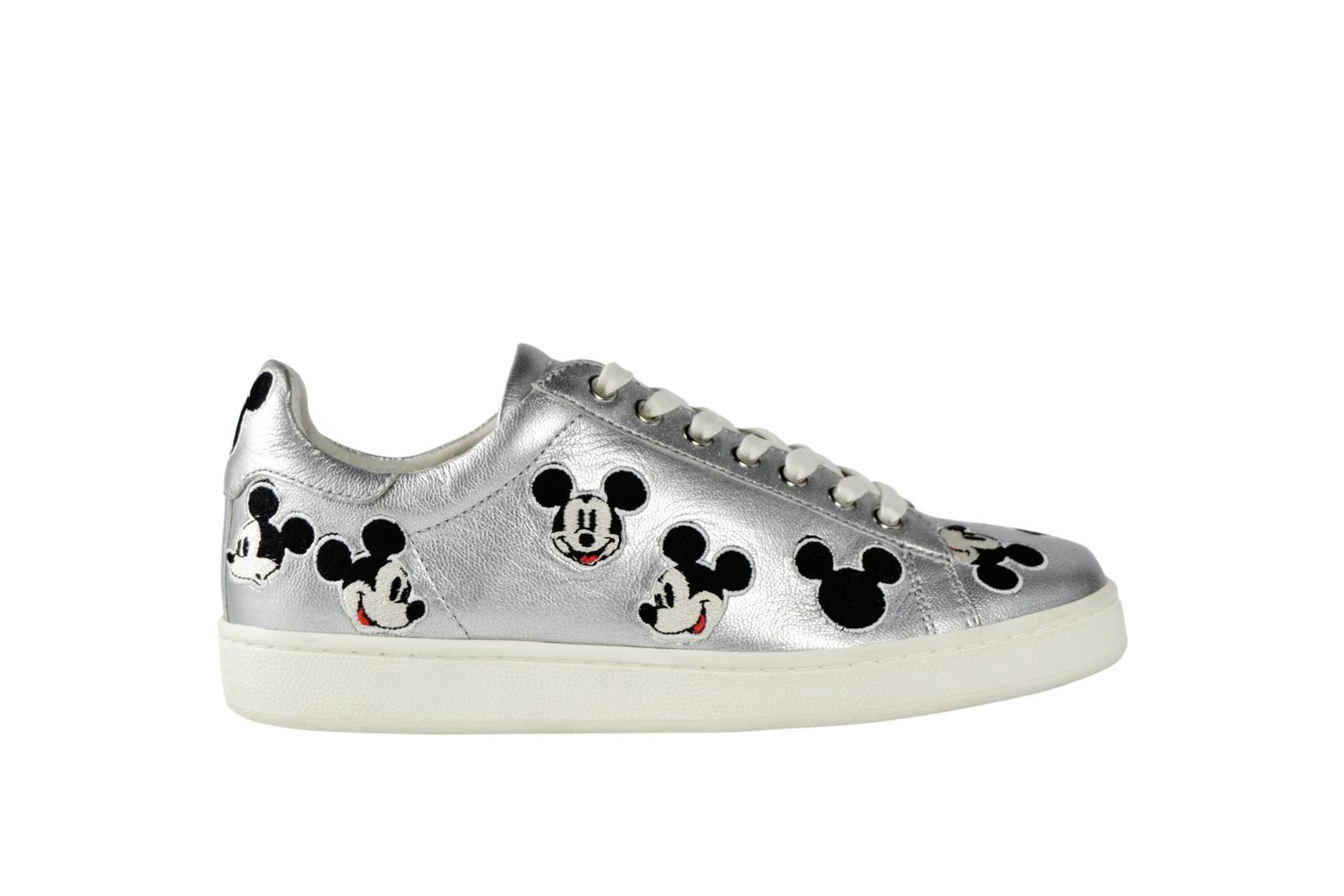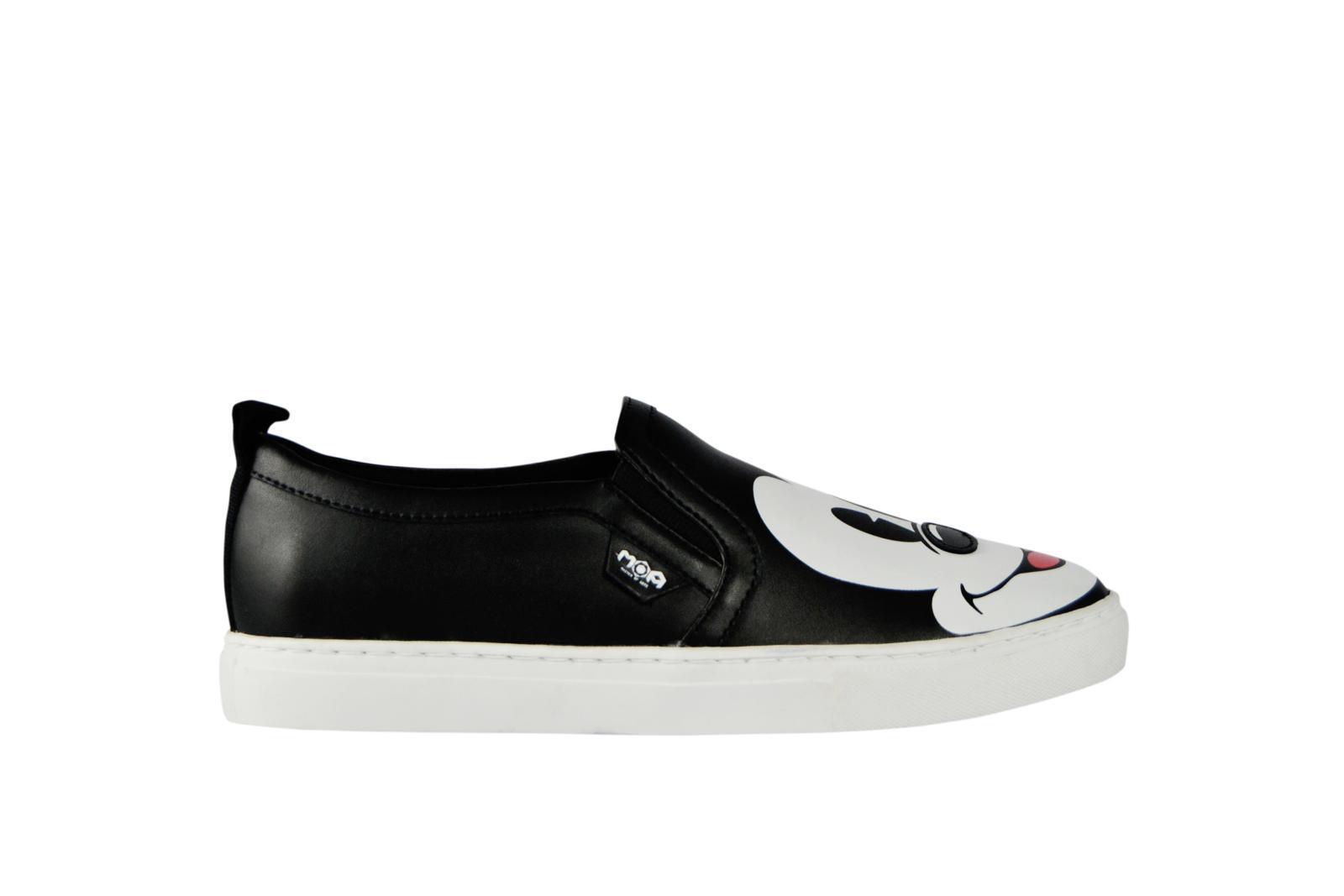 Un successo tale, che la prossima capsule collection, la Pre-collection FW2016-17 in vendita da poche settimane sta già spopolando a dir poco registrando dei sell-out record. Un connubio vincente che avrà sicuramente (e noi ce lo auguriamo) una lunga vita!
MOA Master of Arts é presente all'interno dei principali top retailer internazionali. Hanno scelto MOA Master of Arts, tra gli altri, Excelsior a Milano, Le Bon Marché a Parigi, Harvey Nichols a Londra. On-line su moaconcept.com, segnalato tra i best brand da Farfetch, top player delle vendite on-line in tutto il mondo.