Prosegue la collaborazione tra Testanera e Camera della Moda. Questa volta il brand collabora con The Sartorialist che porta il suo street style a per le vie di Milano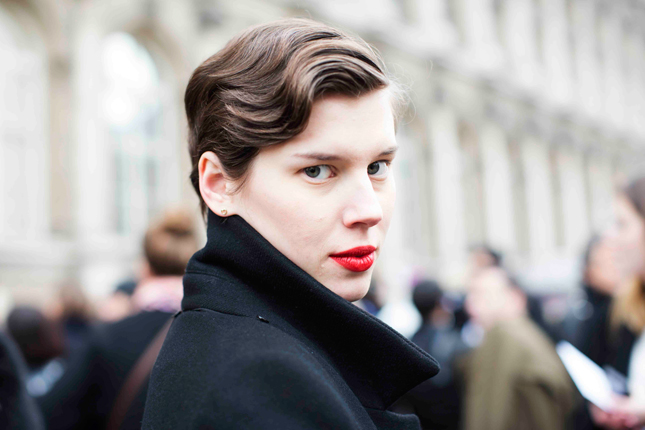 Chi se ne intende di moda sa bene chi è Scott Schuman. Il più famoso blogger americano e fotografo di street style a capo di The Sartorialist, collaborerà con Testanera per la prossima edizione di Milano Fashion Week. | PHOTO GALLERY
Testanera prosegue così la sua partnership con Camera della Moda e dopo le passate edizioni con Karl Lagerfeld, Peter Lindbergh e Patrick Demarchelier, tocca al fondatore di The Sartorialist mettere in mostra tutta la sua arte.
Per la prossima Milano Fashion Week, Testanera esporrà nella centralissima via Mercanti, accanto al suo Styling Cube, 14 immagini di Sartorialist in cui l'hairstyle è protagonista. La street exhibition "Hair Around the World" comprende soggetti individuati da Scott Schuman in tutto il mondo per il loro hair look particolare, in grado di dar risalto, secondo il fotografo, a uno stile dalla forte personalità.
La mostra sarà aperta dal 13 al 23 settembre mentre presso lo styling cube Testanera in Via Mercanti potrete farvi fare un'acconciatura in perfetto stile street. E ricordate, Scott Schuman si aggirerà per le vie di Milano in cerca di look particolari da fotografare! A.R.
Resta sempre aggiornato! Iscriviti alla Newsletter di FASHION TIMES
Commenti
comments