Tod's annuncia la collaborazione, avviata lo scorso Luglio, con la prestigiosa scuola di moda.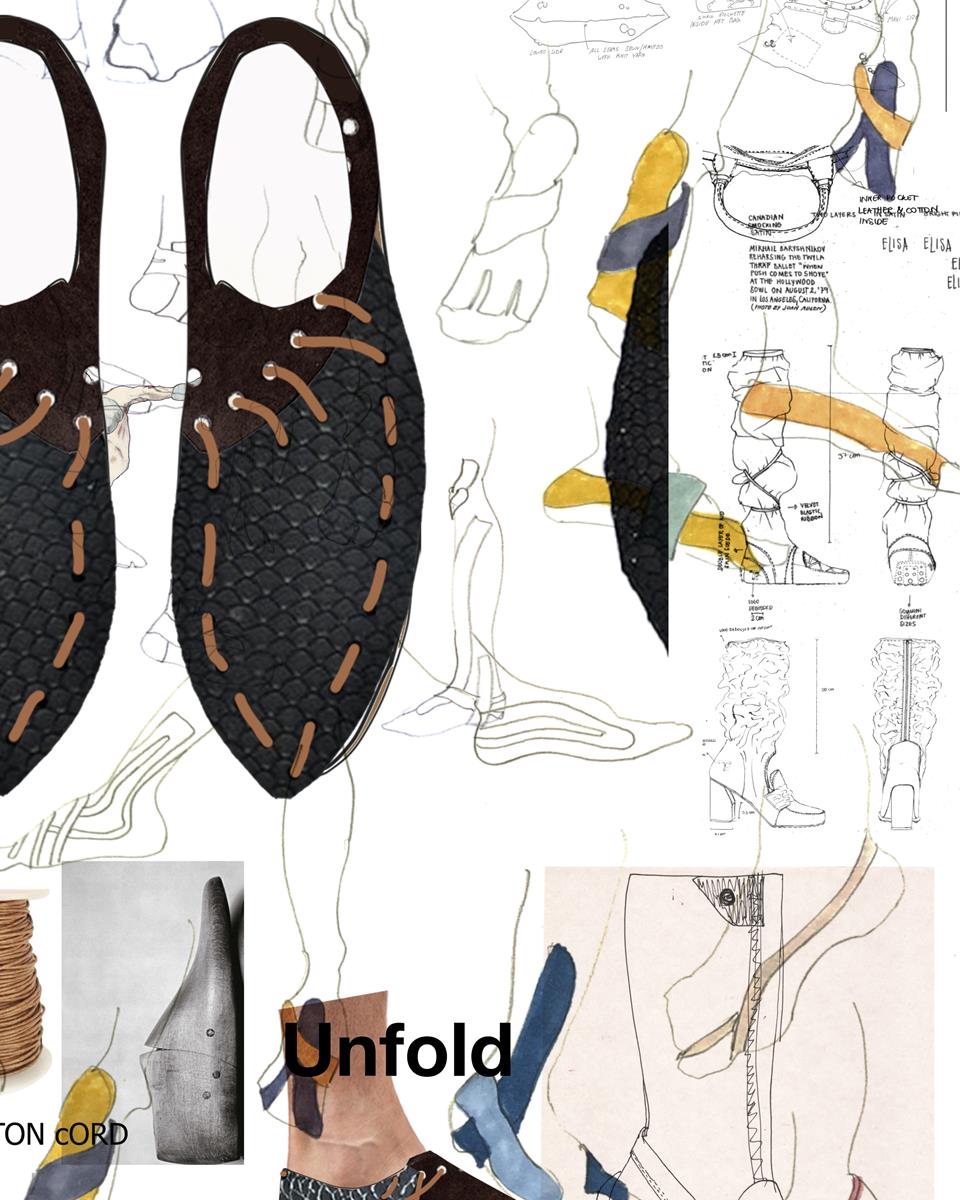 Momento complicato questo… molto complicato. E lo è anche nel sistema moda soprattutto per la nuova generazione di creativi che va sempre più sostenuta e promossa.
Così – con questa consapevolezza – Tod's annuncia la collaborazione, avviata lo scorso Luglio nell'ambito di Tod's Academy, con la prestigiosa Central Saint Martins – University of the Arts per uno speciale progetto nel quale la creatività dei designer dialoga con i valori di Tod's in totale libertà.
Tod's Academy è un laboratorio di idee con sede negli HQ marchigiani del Brand, immaginato come luogo del fare e del pensare, nel quale gli artigiani accompagnano e supportano i giovani, offrendo loro modi e tecniche per realizzare prodotti.
5WAY concept store per designer emergenti e brand di moda
L'Accademia voluta da Della Valle è l'espressione della più alta cultura del Made in Italy e dell'eccellenza degli artigiani del Gruppo, ed è pensata in un'ottica di continuità generazionale, mixata con il moderno e personale punto di vista dei creativi.
Ecco allora che il progetto coordinato da Fabio Piras, course director del Central Saint Martins MA Fashion Course, sarà presentato a Febbraio, durante la prossima London Fashion Week, attraverso una grande mostra digitale.
I protagonisti? Saranno 33 giovani designer, scelti direttamente per intero dalla Central Saint Martins, cui è stato chiesto di dare la propria interpretazione di uno o più codici Tod's, concentrandosi sul processo creativo che ha portato alla proposta finale. Nel percorso, ad ogni studente è stato assegnato, come mentor, un fashion master e la rosa dei mentori comprende alcuni tra i più prestigiosi editor, giornalisti e designer internazionali, tutti personaggi autorevoli il cui punto di vista e sapere sono stati di inestimabile aiuto e arricchimento per gli studenti.
 "É un bellissimo progetto che sostiene gli studenti e allo stesso tempo porta a Tod's punti di vista inconsueti e innovativi grazie a tutti i mentor che ci hanno aiutato e grazie a Central Saint Martins e a Fabio Piras per il loro prezioso contributo". Diego Della Valle, Presidente del Gruppo Tod's
Fonte foto: Tod's press office
Commenti
comments