La moda piange la scomparsa di uno degli ultimi grandi stilisti del 900: Pierre Cardin muore a 98 anni rendendo questo 2020 ancora più triste e cupo.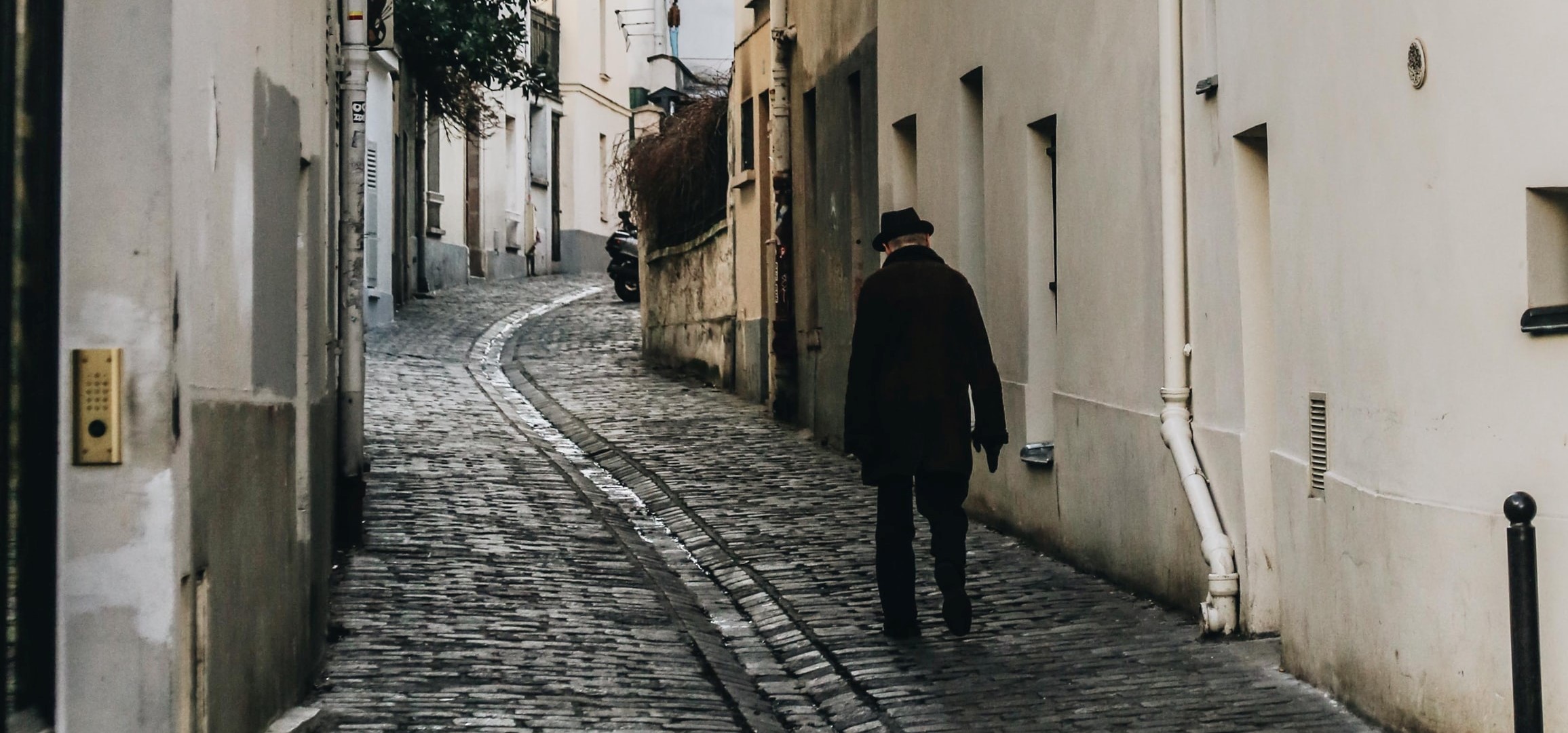 Lo stilista italiano naturalizzato francese, Pierre Cardin, è morto oggi all'età di 98 anni.
Brutto giorno per il mondo della moda che perde uno dei più visionari interpreti creativi dell'ultimo secolo, lo stilista italiano, naturalizzato francese, Pierre Cardin.
Visualizza questo post su Instagram
Trevigiano di origini, si trasferisce a Parigi all'età di soli 2 anni, nel 1924, dove Pietro Costante Cardin viene ribattezzato Pierre.
Dalle prime esperienze come sarto a Elsa Schiaparelli e Dior: l'ascesa di Pierre Cardin
Ancora minorenne cominciò a lavorare come sarto apprendista a Saint-Étienne, poi a Manby, a Vichy e a Parigi, nel 1945 alle dipendenze di Jeanne Paquin e successivamente di un'altra italiana, Elsa Schiaparelli.
Visualizza questo post su Instagram
The Palais Bulles of Pierre Cardin
Lavorò come primo sarto di Dior e artefice del New Look della maison francese, fino a quando nel 1950 fondò la sua casa di moda per dedicare tutto il suo genio ad una nuova alta moda dallo stile avanguardista e ispirato allo spazio, gettando le basi per la moda unisex e aprendo per primo un negozio di alta moda in Giappone
Tra le sue più famose creazioni, il vestito a bolle, il famosissimo "Bubble Dress".
Fonte foto: Giuseppe Mondì on Unsplash
Commenti
comments