Le Beauty Boutique di Chanel organizzano servizi di consulenza virtuale per potere guidare e coccolare al meglio la loro clientela nonostante le misure di distanziamento sociale. Guida all'acquisto o vere make-up lessons, trova o regala il servizio più adatto alle tue esigenze.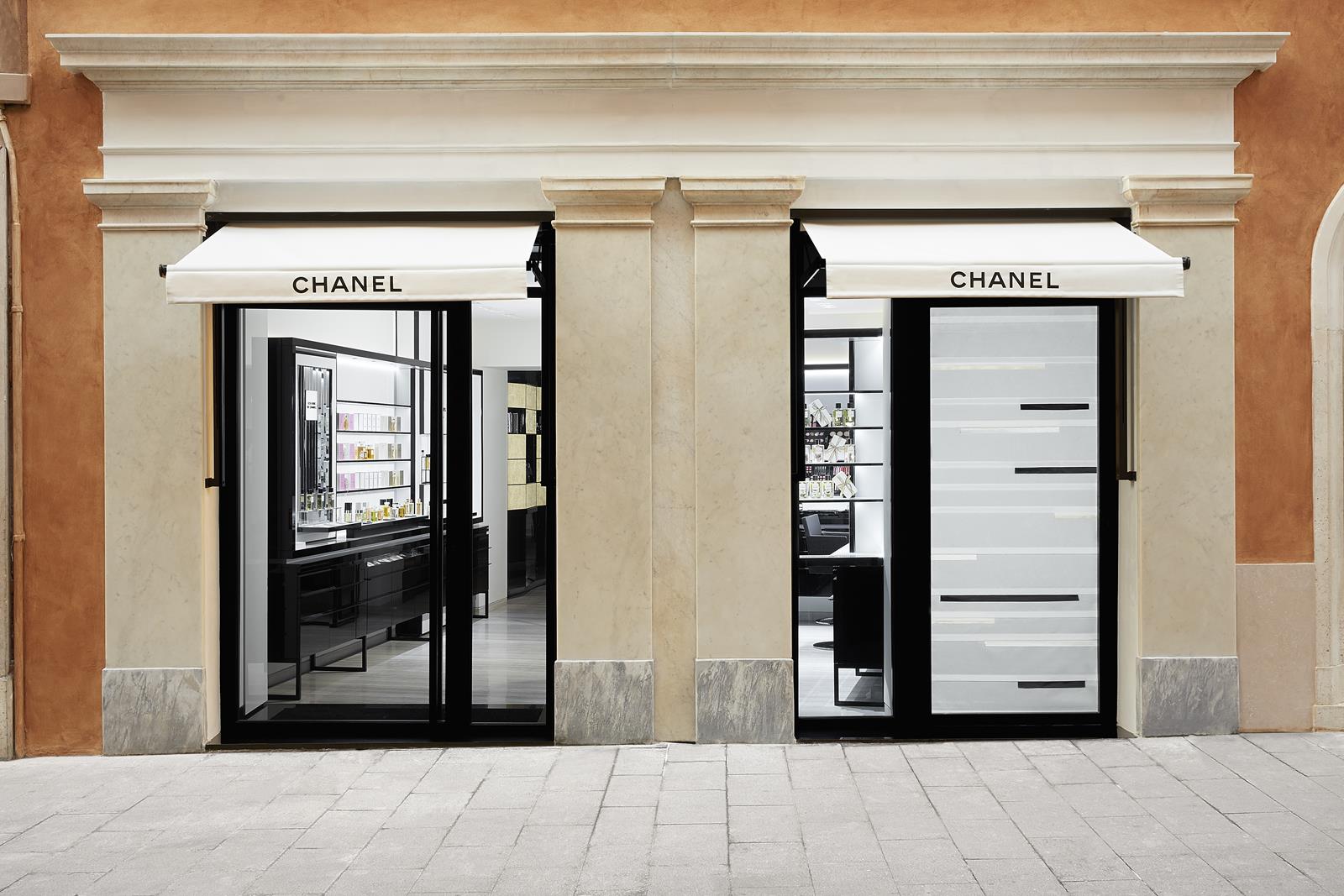 Presenti in Italia con quattro punti vendita a Milano, Roma, Firenze e Venezia, le Beauty Boutique di Chanel interamente dedicate al mondo della bellezza inaugurano un nuovo servizio da usufruire online, comodamente da casa.
Con la missione del poter essere sempre più vicini e continuare a proporre servizi one to one personalizzati nonostante la situazione attuale e nel rispetto del distanziamento sociale, le beauty boutique di Chanel inaugurano i Virtual Beauty Service con servizi di consulenze "made to measure" che ruotano attorno a tre area, Make-up, Skincare e Parfum, ognuno dalla durata di 30 minuti.
Chanel Beauty: consulenze personalizzate online
THE CHANEL MAKE-UP LESSON è l'appuntamento professionale dedicato al make-up, con il supporto esclusivo di un make-up artist della Maison per imparare o perfezionare al meglio tecniche e gestualità e definire il proprio stile. Questo stando all'ascolto della cliente, ascoltandone esigenze, gusti e dubbi per aiutarla e sentirsi bella, a suo agio e perfettamente sicura di sé.
THE CHANEL SKINCARE ESSENTIAL è la consulenza per imparare a conoscere le esigenze della propria pelle, creare o perfezionare la propria beauty routine anche grazie all'aiuto della gestualità e manualità perfetta per ottimizzare l'efficacia del prodotti e avere una pelle splendente.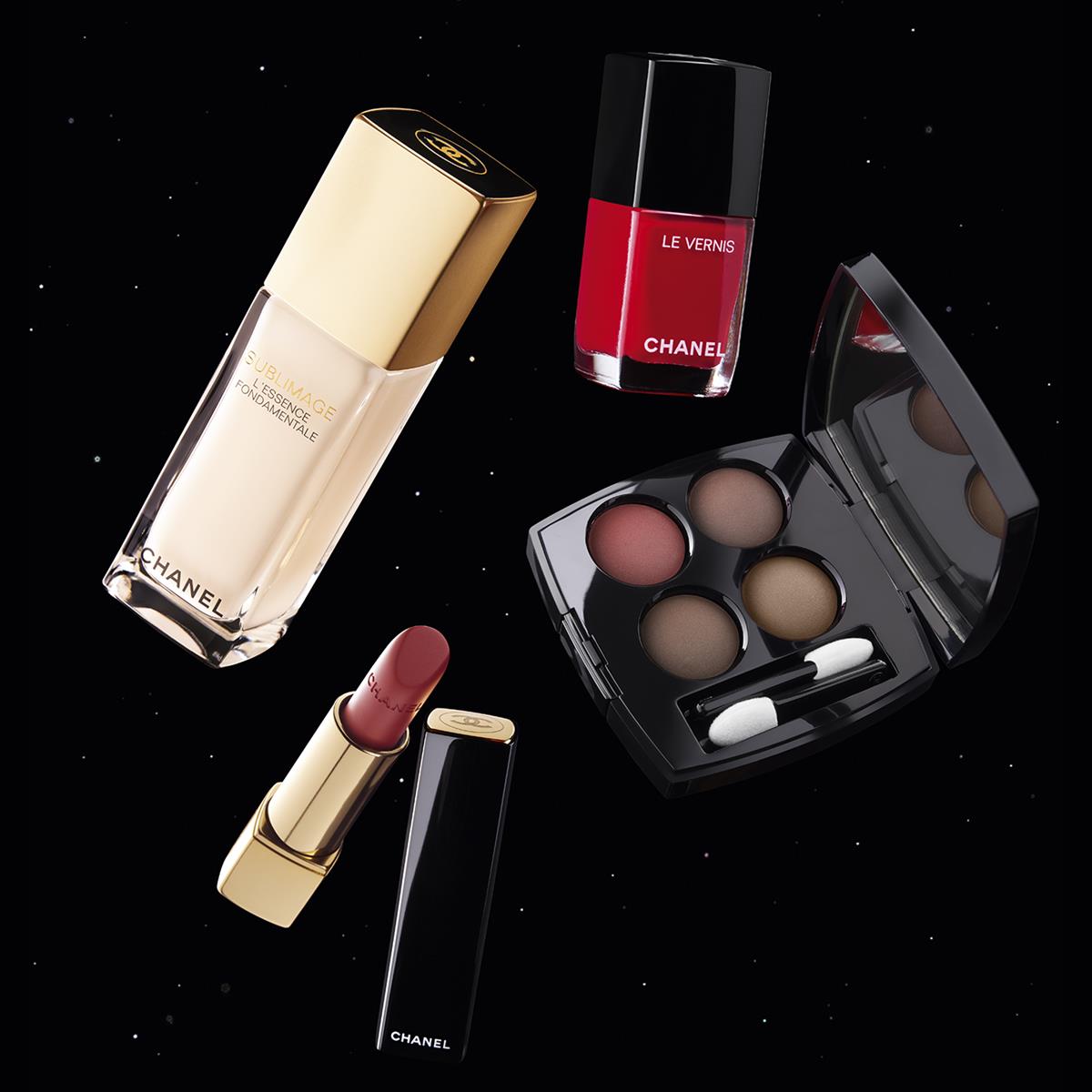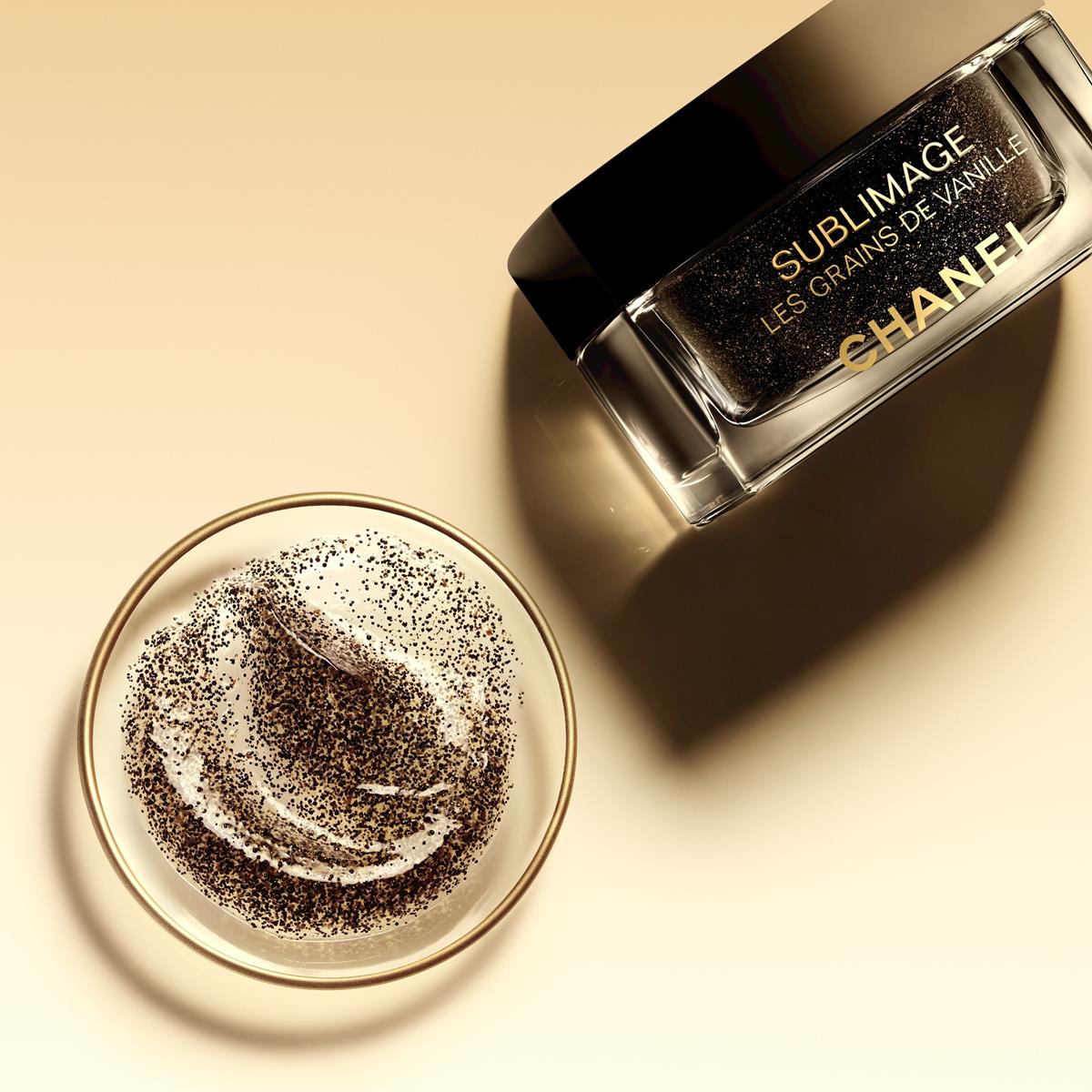 THE CHANEL FRAGRANCE SIGNATURE è invece una vera scoperta del mondo del Parfum. Attraverso un percorso esclusivo e personalizzato, i Beauty advisor guideranno il cliente in un viaggio sensoriale alla scoperta delle fragranze Chanel, dai profumi iconici come Chanel N°5 fino alla collezione LES ESCLUSIFS con le fragranze ispirate a vita e luoghi di Gabrielle Chanel.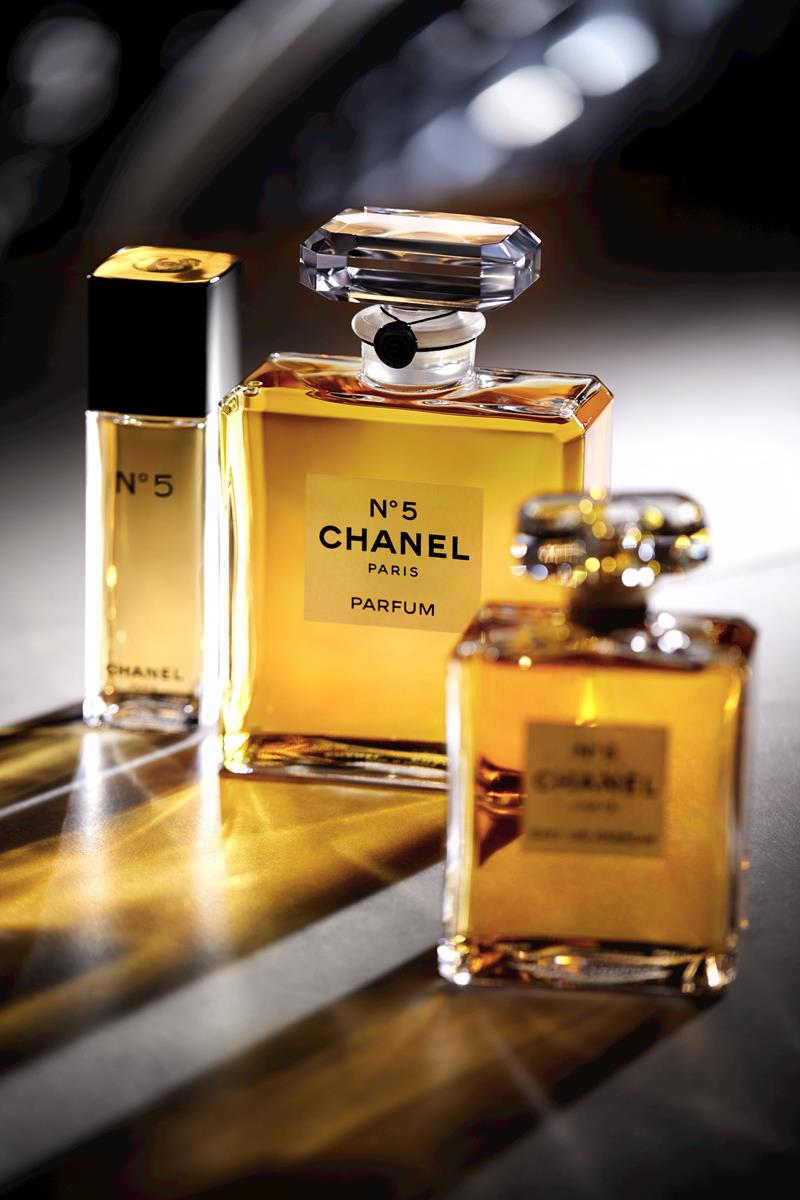 Come prenotare la propria esperienza personalizzata con i Virtual Beauty Service? Attraverso questo link sul sito di Chanel:  https://www.chanel.com/it/care-services/book-appointment/
Per acquistare i prodotti in sicurezza sono stati creati due nuovi servizi esclusivi:
CALL & DELIVER
Per ricevere i prodotti direttamente al proprio domicilio è possibile effettuare gli ordini telefonicamente, contattando
una delle CHANEL Beauty Boutique, avvalendosi dei consigli dei nostri Beauty Expert.
CLICK & COLLECT
Attraverso il sito di e-commerce CHANEL.COM è possibile effettuare ordini con il ritiro presso una delle CHANEL
Beauty Boutiques.
Effettuare l'ordine online selezionando a fine percorso per la CONSEGNA – il servizio CLICK & COLLECT e la
Boutique prescelta.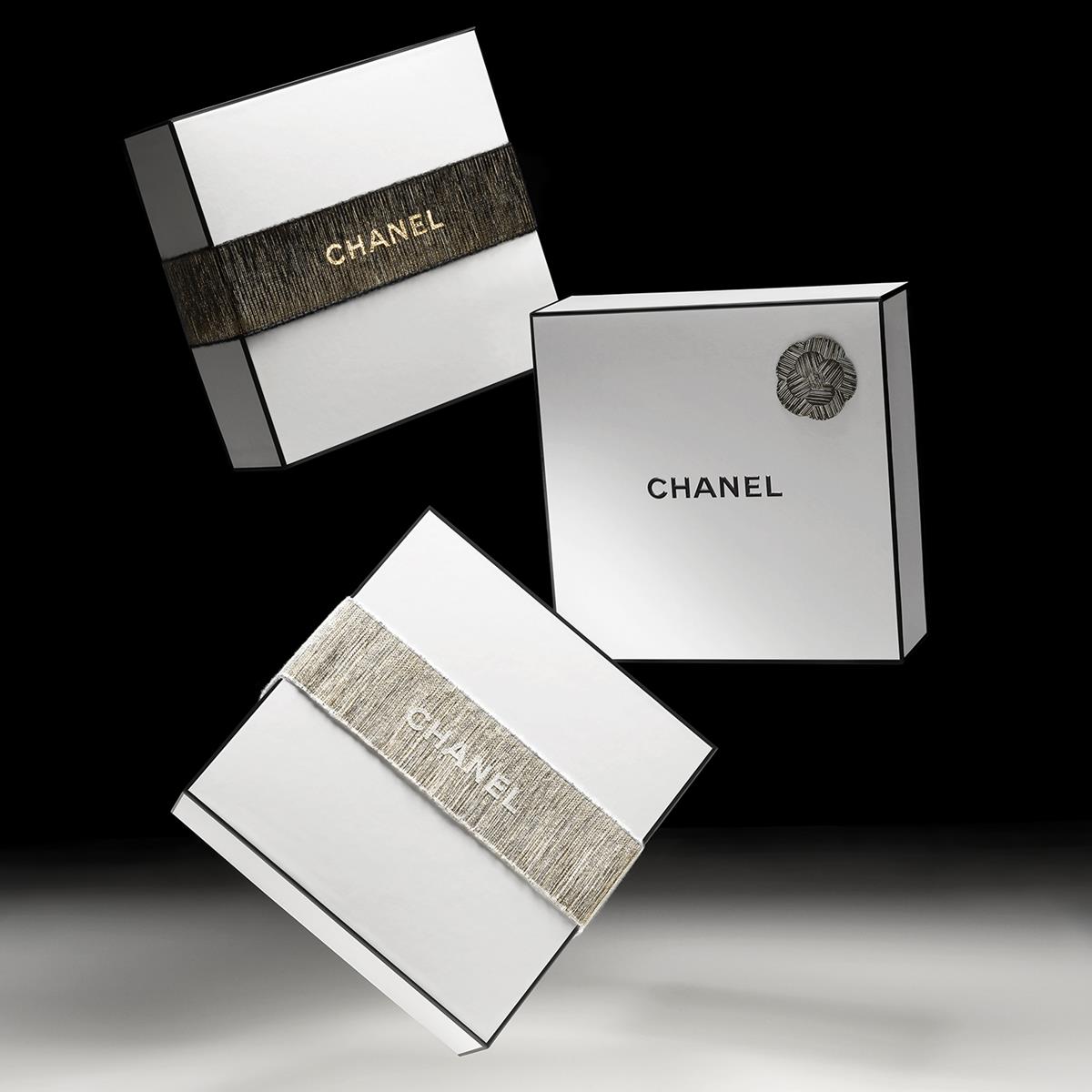 Una coccola in più, un servizio esclusivo che ha come missione di aiutare le donne ad acquisire sicurezza in sé e a sentirsi più belle, un'idea regalo utile, originale e perfetta per Natale.
Commenti
comments