Ecco la collaborazione che aspettavamo: OREO si associa a Lady Gaga per una collaborazione pop tinta di rosa Chromatica.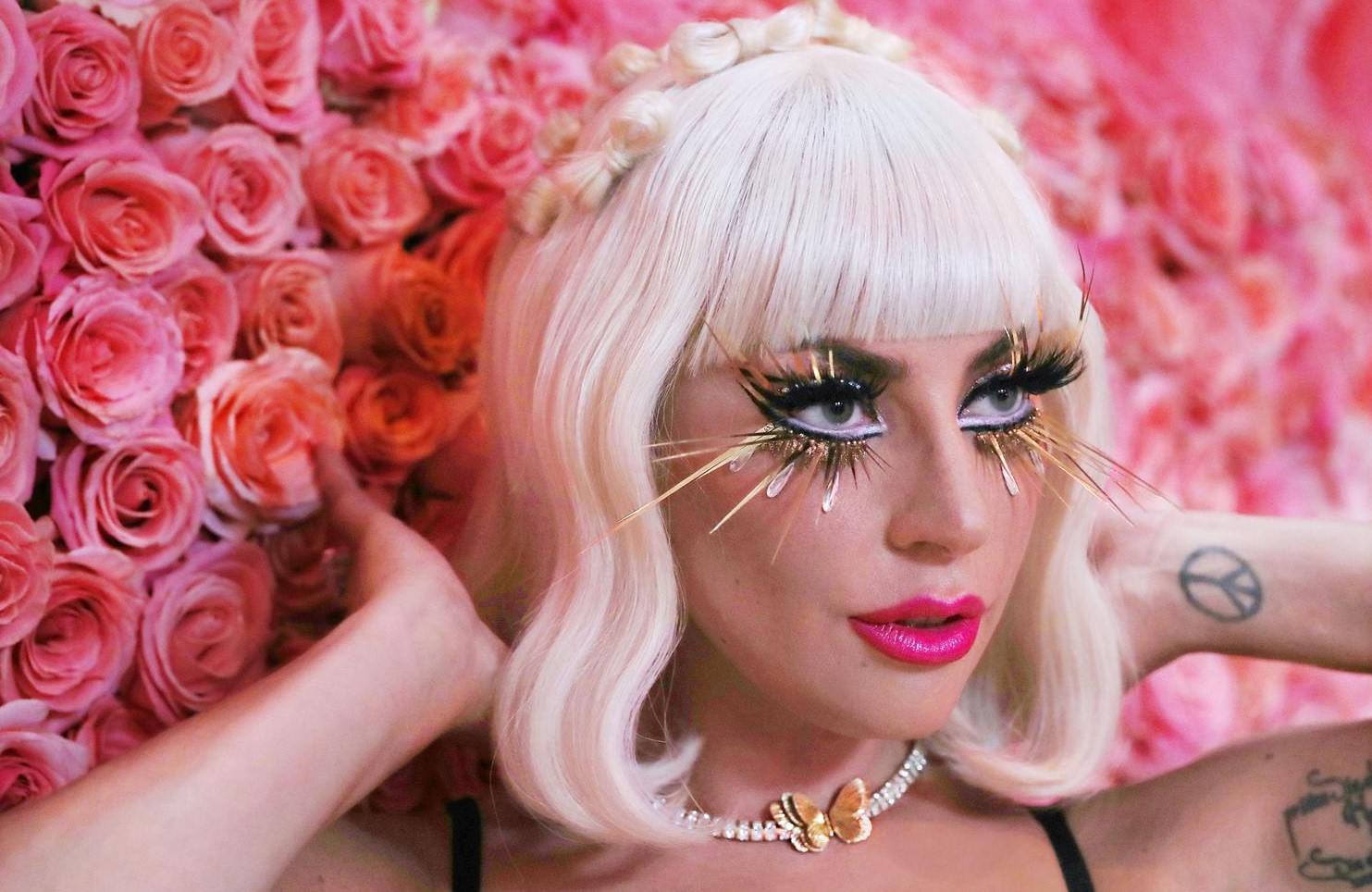 Dopo la collaborazione con Chiara Ferragni, OREO sceglie Lady Gaga per una nuova limited edition "Sing with Oreo Experience".
Perché non si può odiare Chiara Ferragni?
Il classico blu del packaging di OREO si tingerà di rosa, un rosa shocking e vibrante, il rosa di Chromatica, album di successo di Lady Gaga, uscito nel 2020. A completare il design del pack, un motivo a graffio che lascia intravedere i biscotti OREO original all'interno.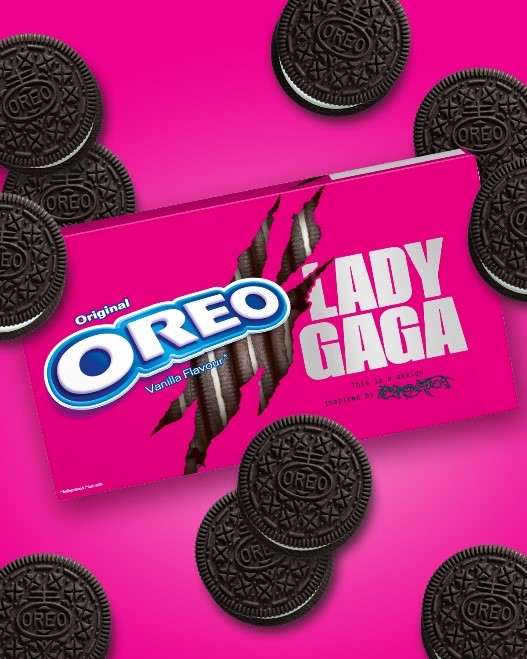 Ad unire OREO e la star Lady Gaga lo stesso valore, " inspiring and spreading kindness" ossia la convinzione che la musica possa aiutare le persone a ritrovarsi, unirsi ed esprimere le parole che non possono o non riescono a dire.
La collaborazione tra i due coinvolgerà il Box Oreo Original da 220g in edizione limitata.
Fonte foto: Oreo press office / Tiffany & Co. press office
Commenti
comments