Tra outfit coordinati, look perfetti per il cocooning a casa e una buona dose di colori, GAP vuole diffondere ottimismo e positività con la collezione pensata per il periodo delle feste natalizie.

Maglieria, capispalla e tartan: la nuova campagna Holiday di GAP punta a diffondere ottimismo e positività per il fine anno.
In un anno così complicato è particolare, è più che mai necessario cercare di tenere alto il morale, pensare positivo e tenere sempre un briciolo di ottimismo. Nessuno ancora sa come saranno le nostre feste natalizie, quello che possiamo avanzare tutti noi è che probabilmente passeremo tanto tempo a casa, più di quanto potevamo immaginarlo. Così via libera ad un look che incentivi il cocooning ma che allo stesso tempo dia allegria.
GAP nuova collezione Holiday
I maglioni si tingono di colori pastelli o di disegni multicolor, impazzano i completi homewear, le tute e i piumini 100 grammi da indossare sotto ai cappotti. I leggings e il denim si affiancano a maxi felpe con il cappuccio e a completare i look, oltre a cappotti e piumini non può ovviamente mancare il teddy coat, lungo o corto, dai colori soft.
A completare la collezione Holiday di GAP anche camicie con imprimé plaid, maxi sciarpe tartan, così come i tradizionali pigiami in flanella scozzese, coordinati per tutta la famiglia.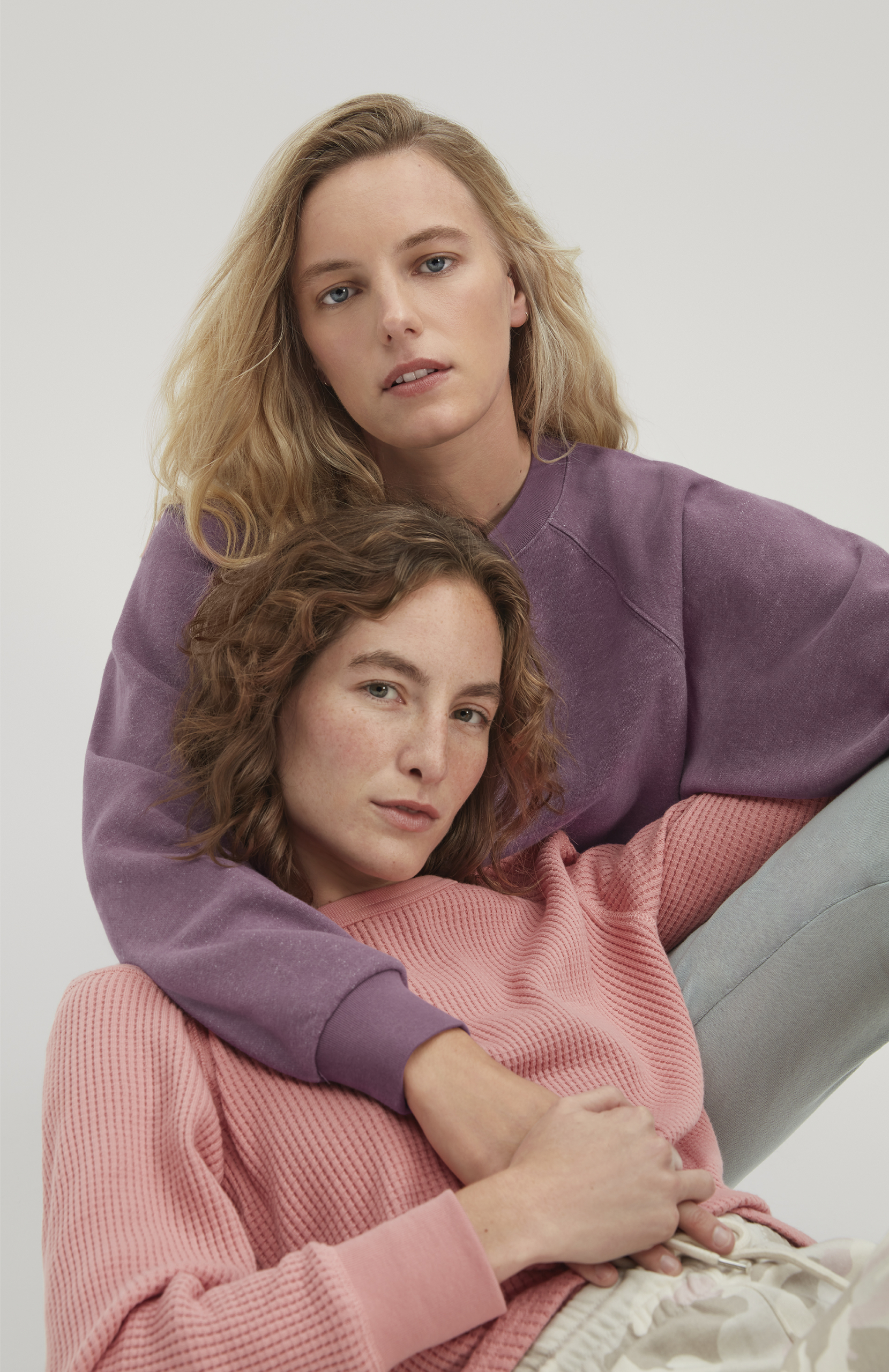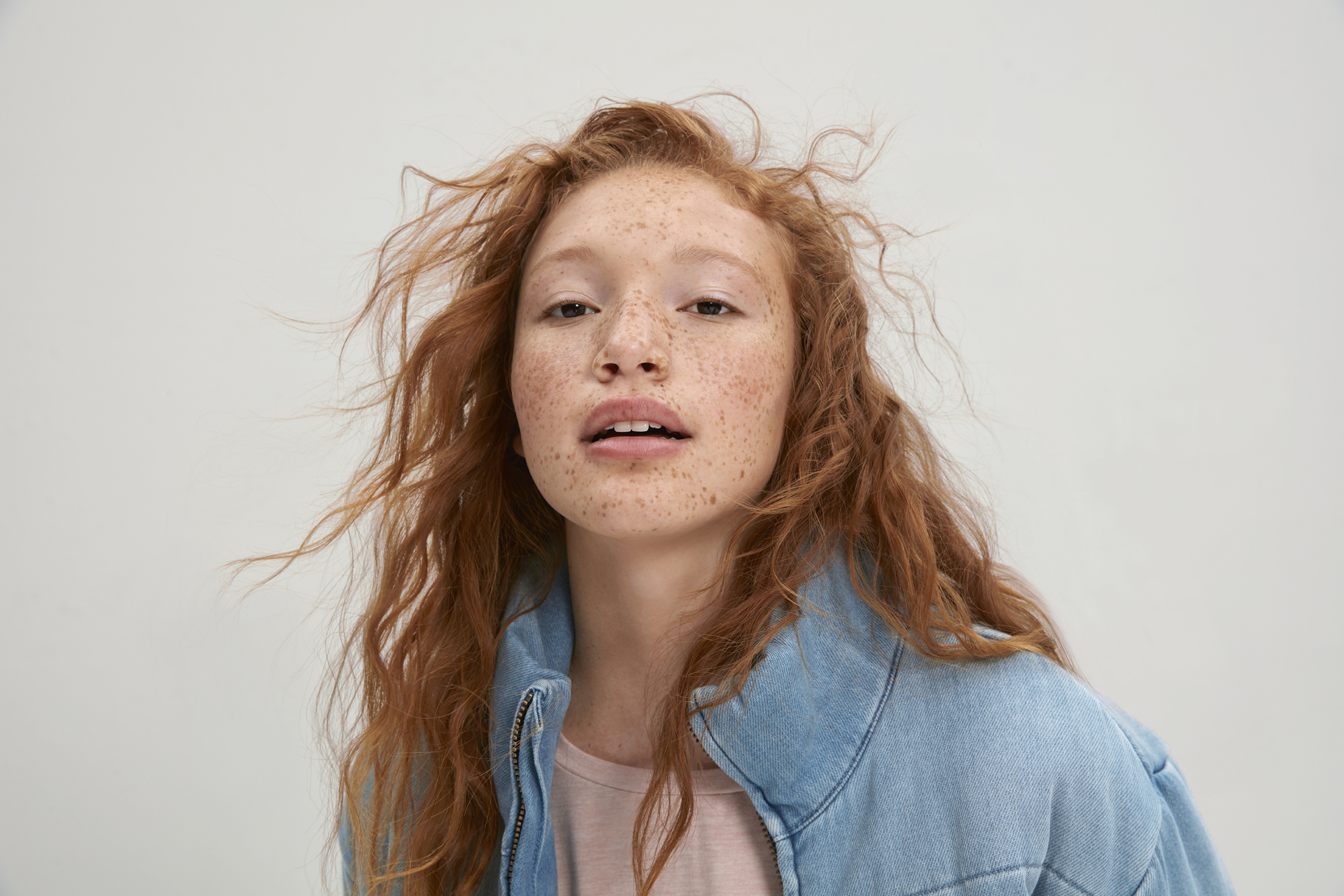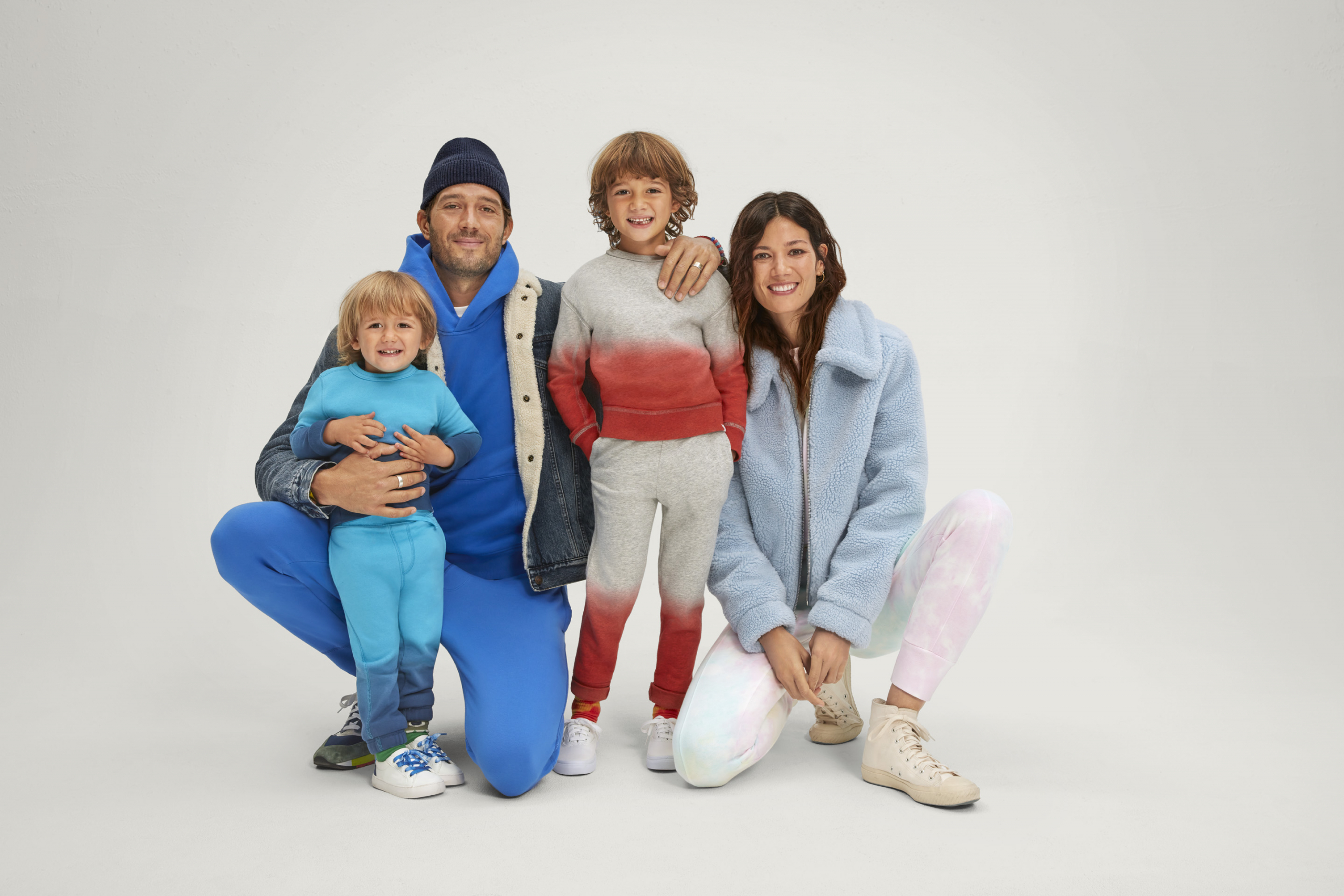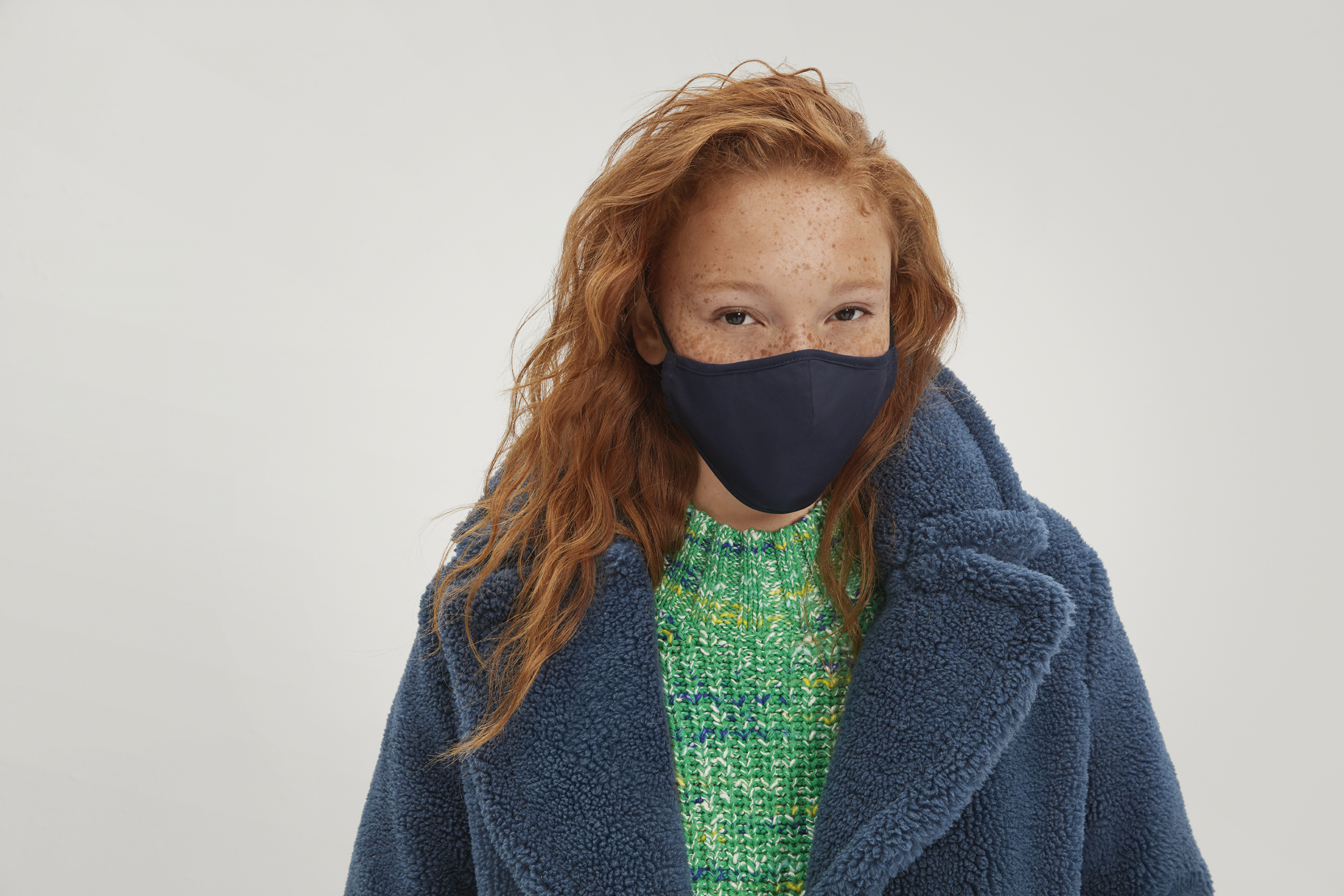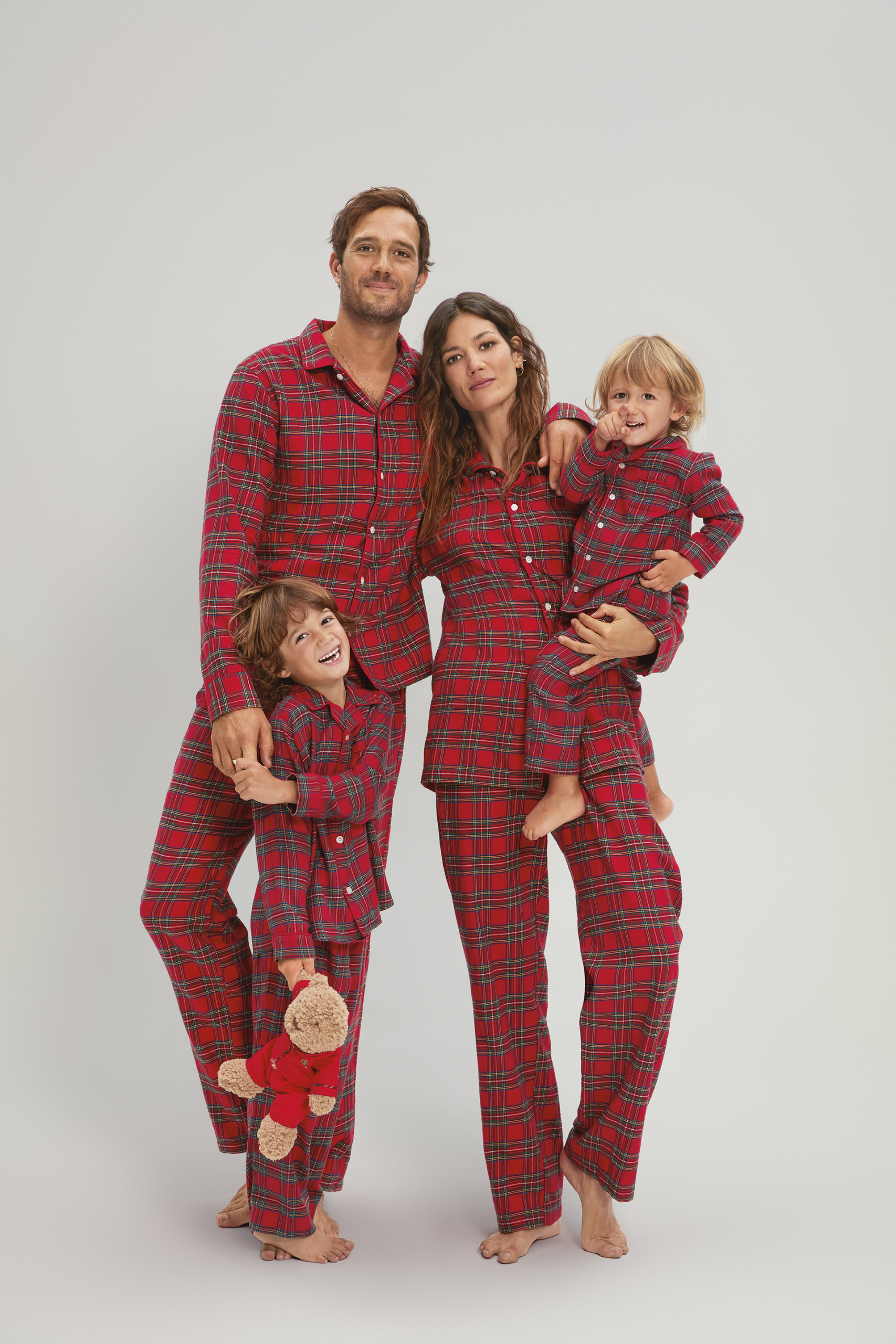 Gap nuova campagna Holiday
La campagna dedicata è stata realizzata da Christian Weber e vuole celebrare le emozioni che ci mantengono connessi; emozioni espresse tramite la danza, grazie al supporto del coreografo Ryan Heffigton. Creatività, inclusività e diversità. Community, famiglie, amici. Conoscenti o estranei, tutti uniti per sperare in un futuro migliore.
"La danza è un linguaggio universale, capace di esprimere infinite emozioni" dice il coreografo Ryan Heffington. "Con questa campagna per Gap, è stato un piacere lavorare nel tradurre in modo fisico ciò che il periodo delle feste ispira. In questo periodo specialmente è davvero importante celebrare il dono della vita, le nostre relazioni e il senso di community. Che questo progetto ispiri la gente ricordando che speranza, calore e felicità sono la cosa migliore da condividere per questo preiodo di fesitività".
Ma non è tutto: per incoraggiare tutti a credere nel futuro, Gap darà vita ad una vera "dance challenge" sui social media. Questo per cercare di portare positività, ottimisco e un certo senso di communità, importantissimo specialmente in questo periodo difficile.
Così, Gap si impegna a versare una donazione all'associazione Boys and Girls Clubs of America" fino al raggiungimento di 50.000 dollari per ogni video challenge di ballo sui social.
Commenti
comments