Il nuovo progetto baby di Fashion Times SQUARE coinvolge sei mamme blogger e i loro piccoli per provare e testare la nuova collezione di tutine neonato Lovable Baby con una divertente challenge.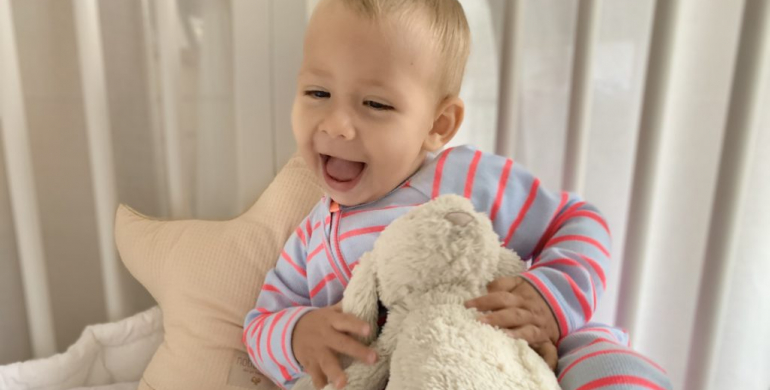 Il marchio Lovable pensa ai più piccolini con la linea Lovable Baby e le sue tutine a prova di bimbi ribelli. Le hanno testate sei mamme blogger invitando la loro community ad una simpatica e divertente Baby Challenge.
Una zip da aprire in due direzioni così da vestire e svestire il bambino molto facilmente, oppure per togliere giusto l'essenziale per un cambio del pannolino "veloce e indolore", stampe colorate e caratterizzate da colori fluo e juicy. Altro dettaglio che contribuisce al successo delle nuove tutine neonati in cotone di Lovable Baby è il risvolto su caviglie e polsini che copre all'occorrrenza manine e piedini. Un dettaglio perfetto per i neonati che rischiano di graffiarsi, e per i piccolini che mal sopportano di tenere i calzini!
Tutti i capi della nuova collezione di tutine per neonati in cotone firmate Lovable Baby
Per il lancio della sua nuova linea baby, Lovable ha ideato una challenge invitando chiunque a sfidarsi con un simpatico video su Instagram sul cambio del pannolino più veloce e efficiente! Sfide tra mamme, papà, amici o amiche, con in palio un buono di 200 euro da spendere in shopping nelle boutique di Lovable o sul sito e-commerce del brand, e questo, fino al 3 novembre 2020.
Per partecipare alla challenge sarà obbligatorio sfidare uno o più amici, taggandone i profili nel testo del feed, e inserire nel testo la seguente dicitura: "Partecipo al concorso di @Lovable_official #LovableBabyChallenge e autorizzo la pubblicazione del video"
Al termine del concorso, il 3 novembre 2020, una giuria interna sceglierà i cinque video più  divertenti e i genitori più sprint, decretando così  i vincitori che si aggiudicheranno uno dei 5 buoni del valore di 200 euro, spendibili su tutte le collezioni Lovable, LVB e Lovable Baby, presso una selezione di negozi Lovable presenti sul territorio nazionale o sull'e-commerce del sito lovable.it.
A sfidarsi sui social e a testare la nuova collezione di tutine neonato in cotone o costine di cotone, sei mamme blogger. Silvia Cattaneo con la piccola Vittoria, già super fan della stampa leopardato più carina che ci sia. Sul suo blog Insolitamentemamma, racconta di esser stata conquistata dai colori e la praticità della neonata linea.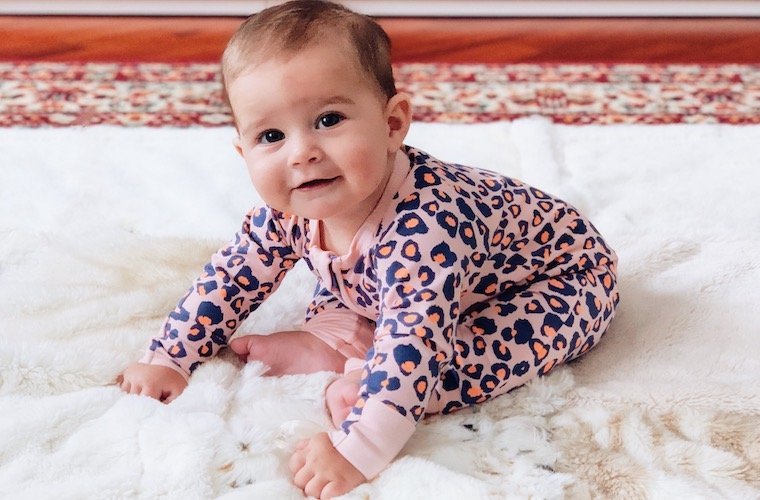 Ad apprezzare colori e qualità dei materiali di Lovable Baby è stata anche Laura Latino, nota sul web e sui social per il suo blog Just 4 Mom. Per la sua secondagenita, Elisabetta, ha scelto la stampa leopardata nonché un altro imprimé di tendenza, la stampa jungle nei toni del rosa e del blu (disponibile anche per i maschietti in un altro colore).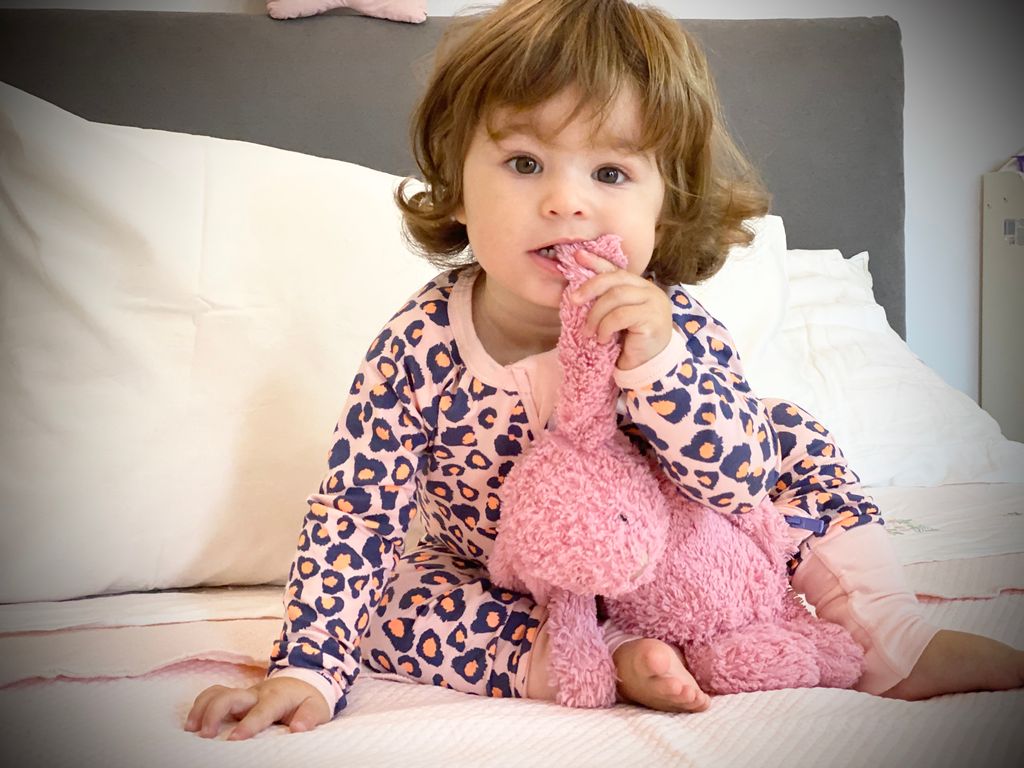 La stessa fantasia veste la piccola Lola Rose, terza figlia di Elise Lefort. Sul suo blog The Sparkling Mommy evoca uno dei problemi più riscontrati dalle mamme: i bambini che sfilano i calzini. Oltre alla fantasia jungle, ha scelto per la piccola la deliziosa fantasia a righe dai colori punchy sul cotone a costine.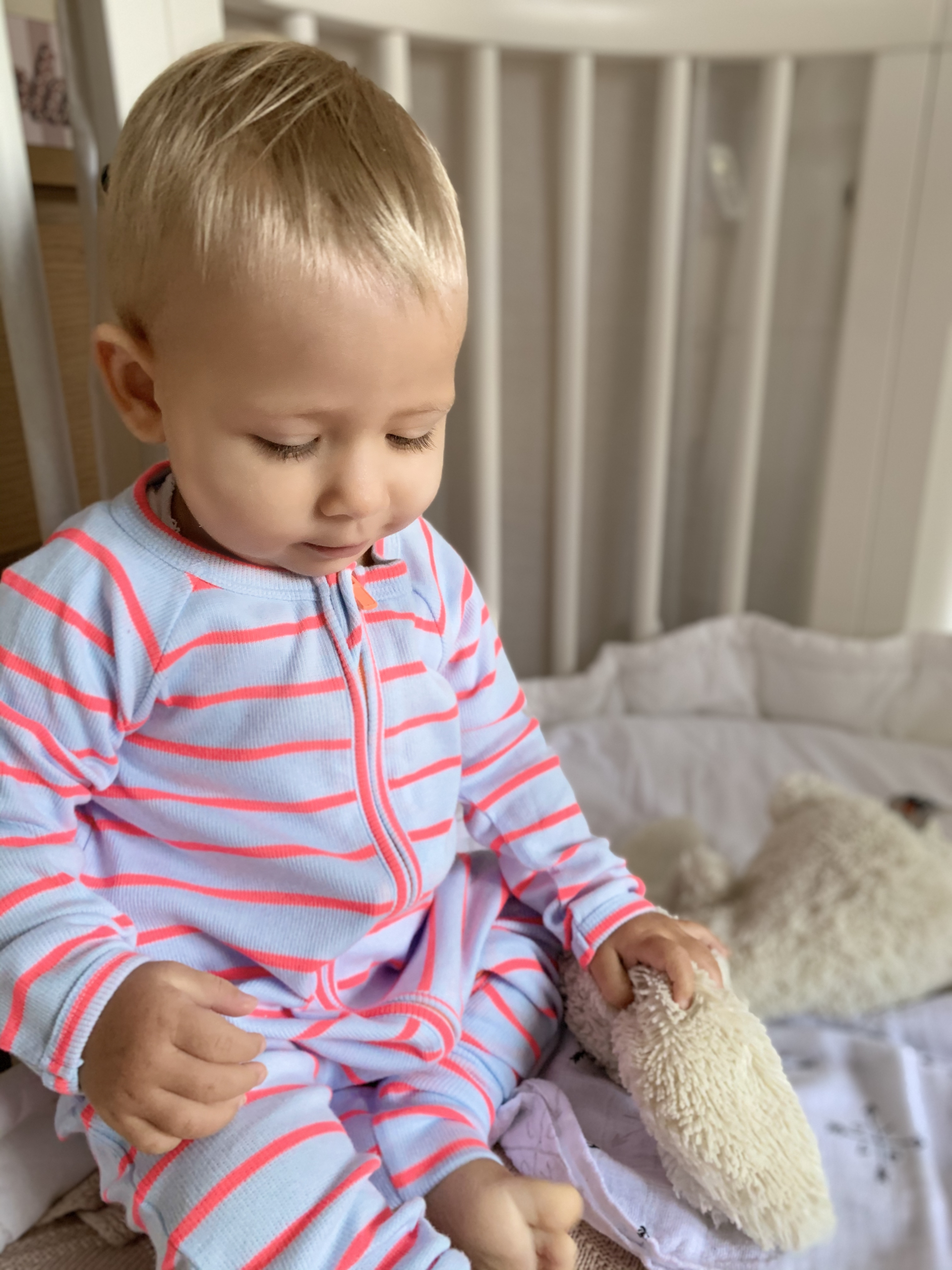 La stessa tutina in versione maschietto è stata scelta da Sabina Frauzel, aka The Swinging Mom per il piccolo Gregorio, ultimo di quattro fratelli. Un cotone elastico, morbido e comnfortevole, perfetto per farsi coccolare e per giocare con i fratelli maggiori a cui piace anche molto la tutina da supereroe, fantasia che ha già conquistato tante mamme.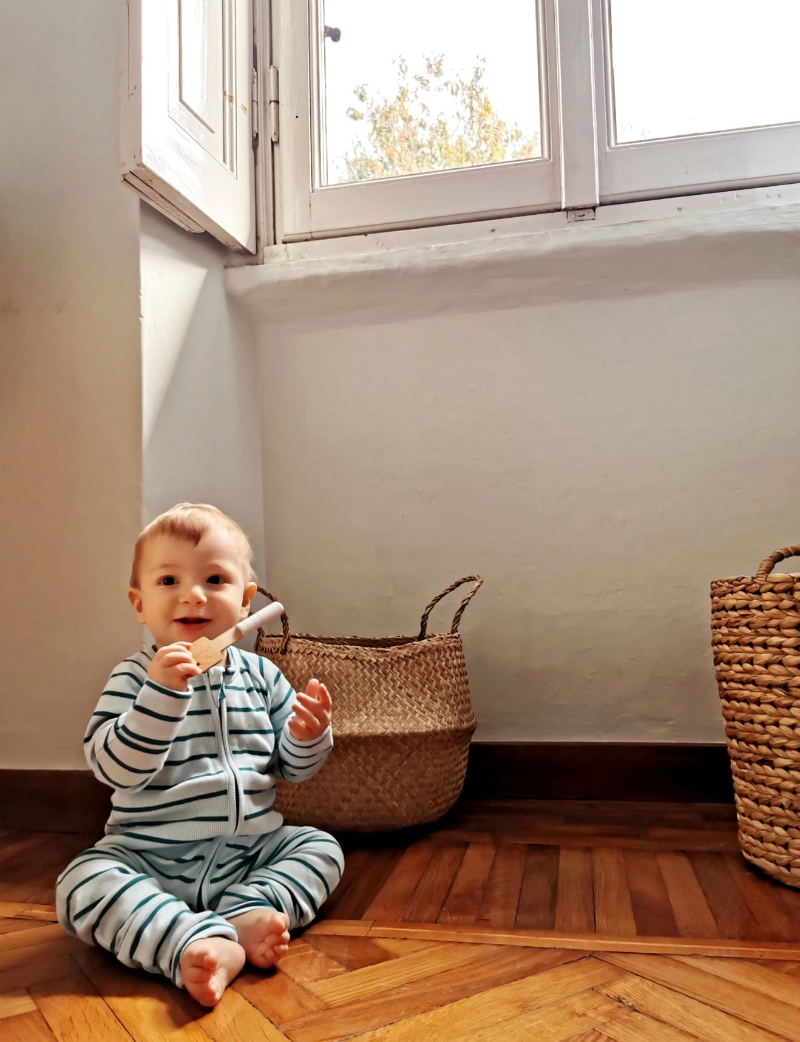 Infatti a non resistere ad avere un mini mini supereroe in casa anche Sara Aiello per il suo secondo maschietto, Alessandro. Sul blog Trend à Porter spiega quanto qualità e praticità siano importanti per un cambio veloce e indolore.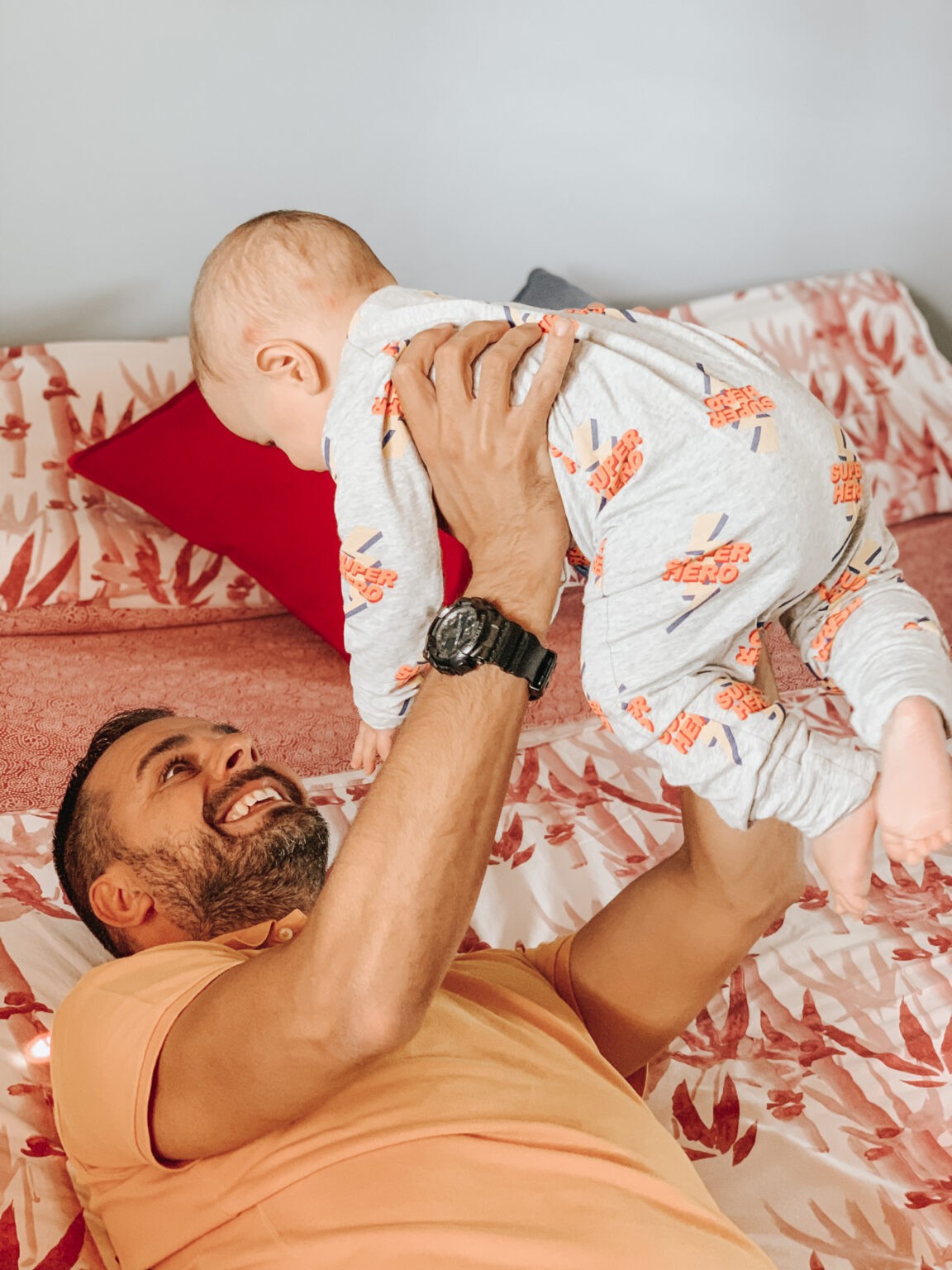 La più piccolina del gruppo, Bianca, ha conquistato i cuori di molti nella sua tutina con fantasia animalier. Design cool e fantasie colorate che hanno fatto si ché il brand prendesse un posto d'onore in casa di Raffaella Catania, del blog The Colours of my Closet.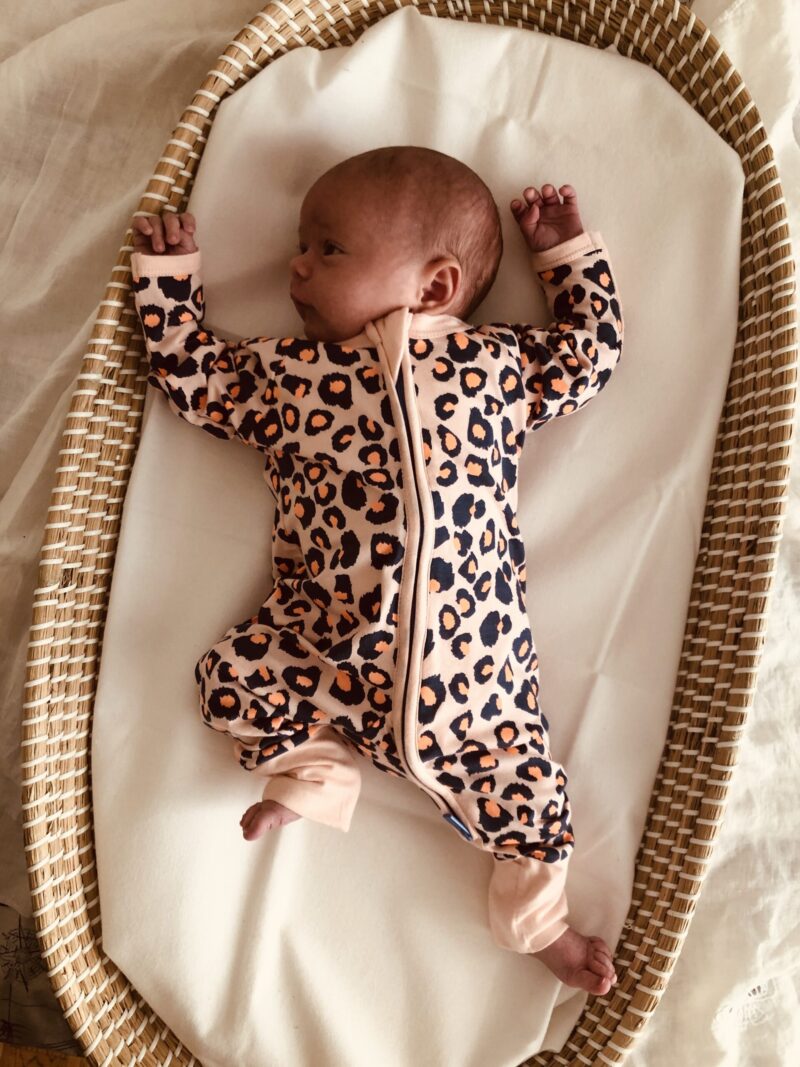 Fonte foto: progetto SQUARE
Commenti
comments