Il lancio della collezione Tattoo di The Bridge in occasione della riapertura dello storico punto vendita in via Vacchereccia a Firenze.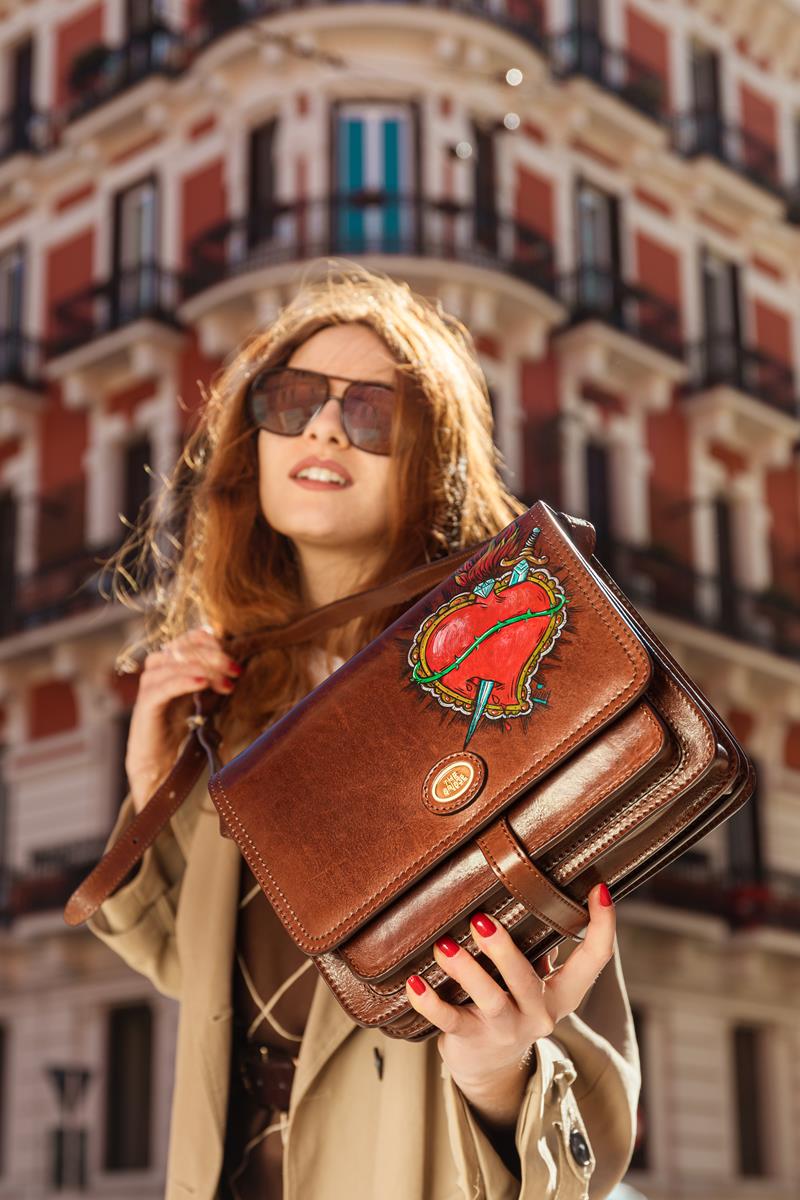 C'è Il cuore sacro. Ma anche il pugnale, la farfalla e il teschio. Sono quattro i disegni originali creati dall'artista Elli Poison per la nuova e bella capsule collection The Bridge Tattoo.
Angelina Jolie chiarisce le voci sull'ultimo tattoo!
Eccola allora in tutta la sua speciale edizione dove ogni pezzo è unico, esclusivo, decorato a mano e venduto solo nelle boutique del marchio fiorentino e sul suo web store.
L'ispirazione della nuova collezione The Bridge
Arriva dalla volontà di rendere omaggio all'heritage di The Bridge, ovvero ad una storia di materiali eccellenti e lavorazioni sapienti, con radici nel mondo dell'artigianato e della tradizione conciaria toscana.
I pezzi della nuova collezione di accessori Tattoo di The Bridge
Sono così lo zainetto, la shopping bag, il portafoglio da donna e quello da uomo fino alla iconica saddle bag nella sua versione originale degli Anni Settanta ma anche nella sua riedizione con la patta tondeggiante.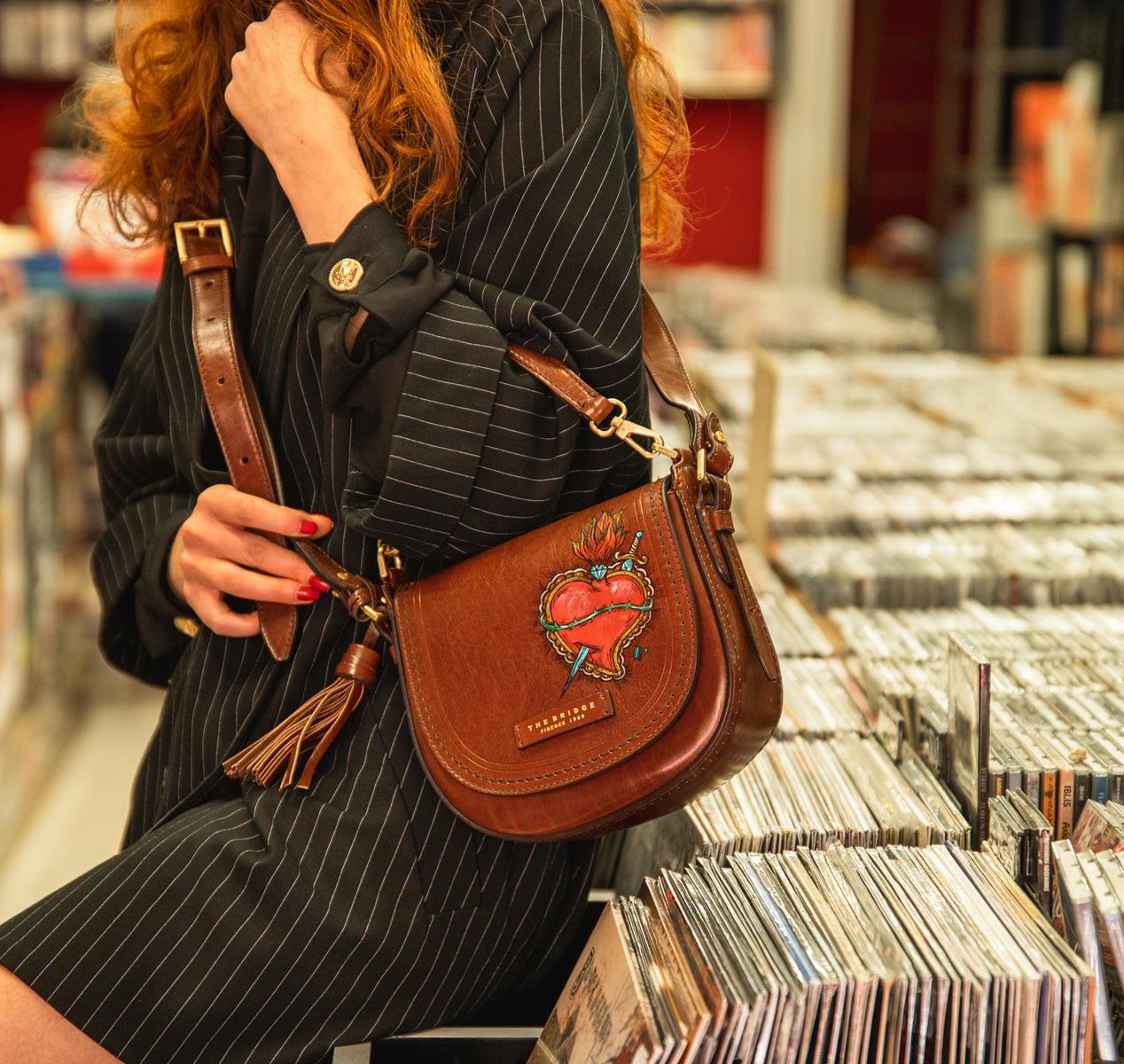 Quello di essere tutti nel pregiato cuoio pieno fiore The Bridge, conciato usando tannini vegetali secondo una tradizione centenaria in cui la tamponatura, eseguita a mano con rulli d'ambra, è il segreto per una morbidezza e una luminosità assolutamente uniche.
La decorazione di ciascun prodotto della capsule The Bridge Tattoo è stata fatta a mano dall'artista Elli Poison.
Fonte foto: press office The Bridge
Commenti
comments