Lo stile eclettico del brand Intimissimi, tra tocchi speciali di colore, materiali, forme e proporzioni.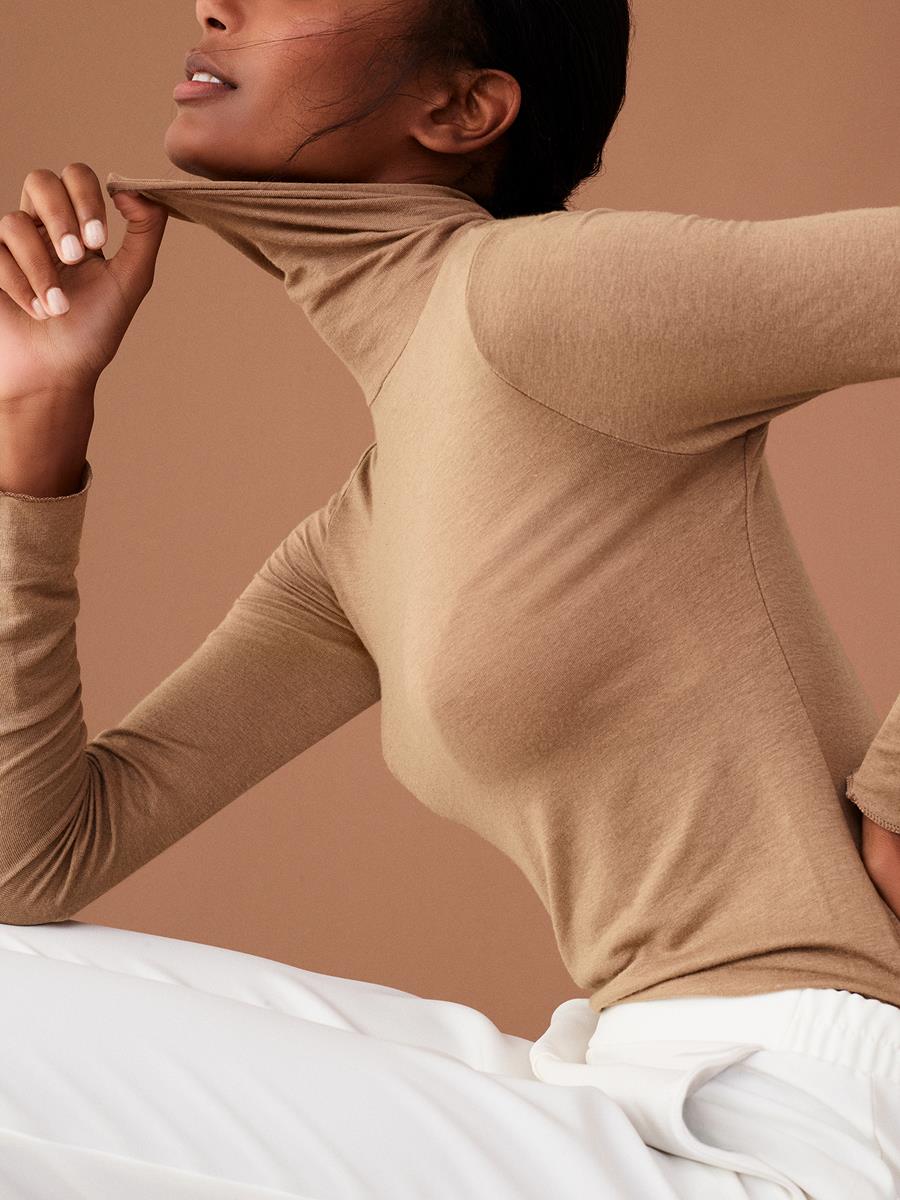 Una speciale combinazione di linee, forme e tessuti per ottenere dei capi dal tocco minimal ma fondamentali per il guardaroba di tutte le donne.
Questo il percorso di stile di Intimissimi per la stagione Autunno-Inverno 2020-2021.
Piero Cividini ripercorre 30 anni di successi
E la tendenza? È il cosìdetto "layering" ovvero uno strato sopra l'altro con materiali leggeri  – e vestibilità in figura – per il sotto e capi con tessuti più pesanti e vestibilità ampia per il sopra.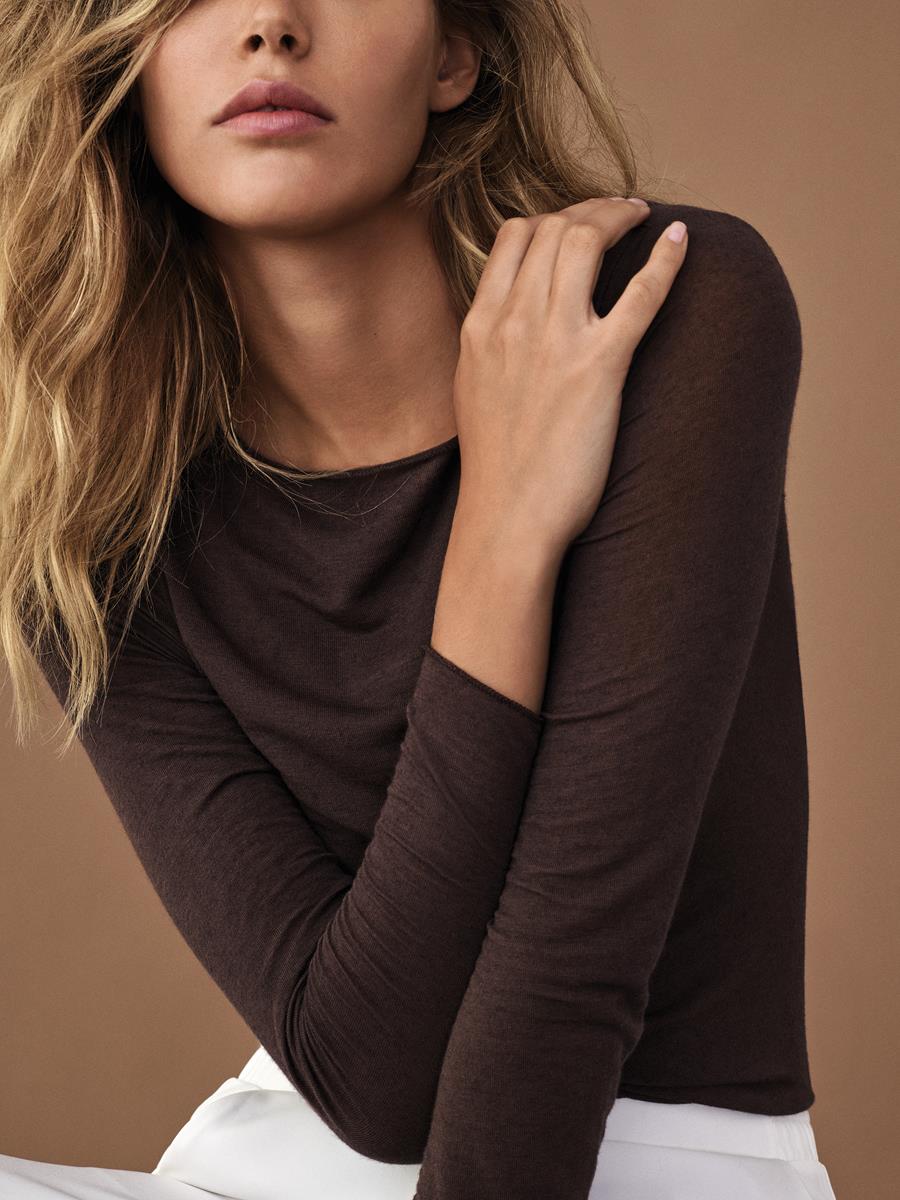 Le proposte del marchio? Eccole ovvero Ultralight with Cashmere e Lana e Seta.  
Ultralight with Cashmere… morbido, leggero, essenziale. Un tessuto dall'effetto seconda pelle, quasi vellutato, che si sviluppa in quattro forme diverse con le quali giocare per creare un look che lasci spazio anche ad una corsetteria che si possa intravedere.
Ma focus di stagione – Elevated basic – è poi lei ovvero la classica camicia dal DNA maschile ma, in questo caso, dalla consistenza morbidamente femminile, ovvero un evergreen rinnovato secondo i codici di raffinatezza di Intimissimi e dalla composizione pregiata dei filati con i quali è composta.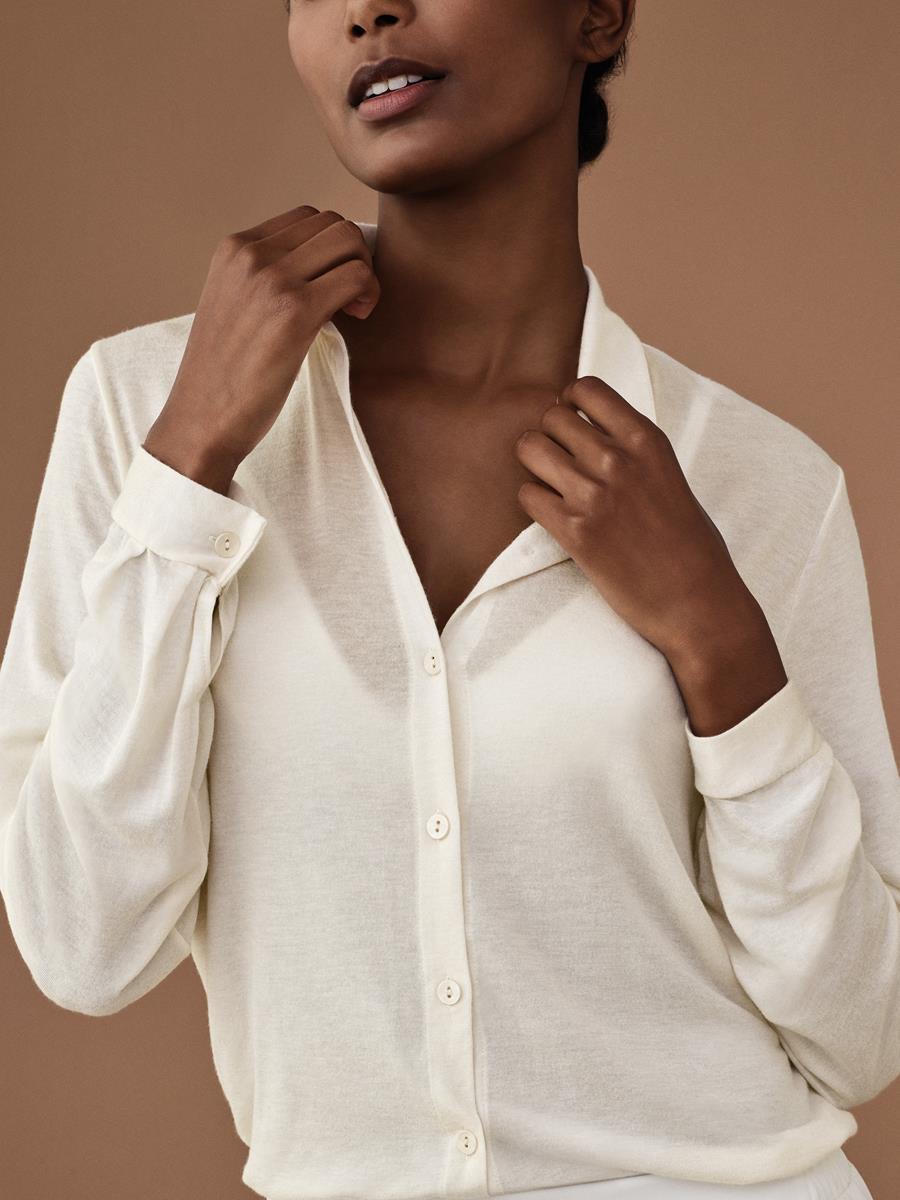 E il tutto per un perfetto passe-partout da giocare sotto un blazer sportivo, con il maxi cardigan cocoon o abbinata al denim cinque tasche.
Pezzo cult della collezione è poi la maglia a manica lunga con lo scollo a barchetta, specialmente nella variante brown melange, colore new entry di questa stagione.
Il capo trasversale invece? Senz'altro il body ballerina dall'ampio scollo gemello davanti e dietro ed immancabile anche il pull a collo alto sempre perfetto e adatto per ogni tipo di look.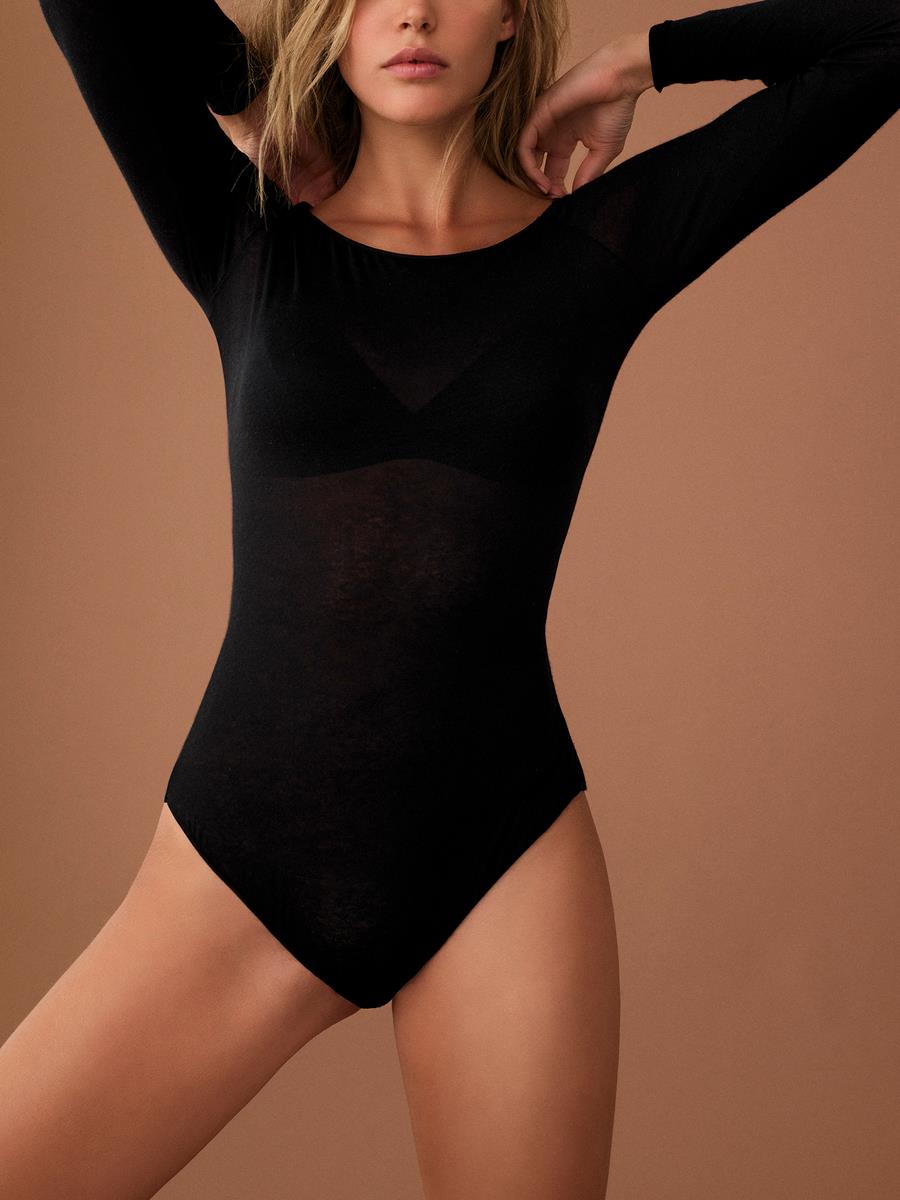 Questo è il mondo eclettico di Intimissimi, tra stile, tocchi speciali di materiali, colori, forme e proporzioni.
Fonte foto: press office Intimissimi
Commenti
comments