Se diciamo "Wes Anderson", pensiamo subito a un'estetica dai toni pastello, a famiglie disfunzionali, a personaggi riconoscibili e a membri ricorrenti del cast eccezionali.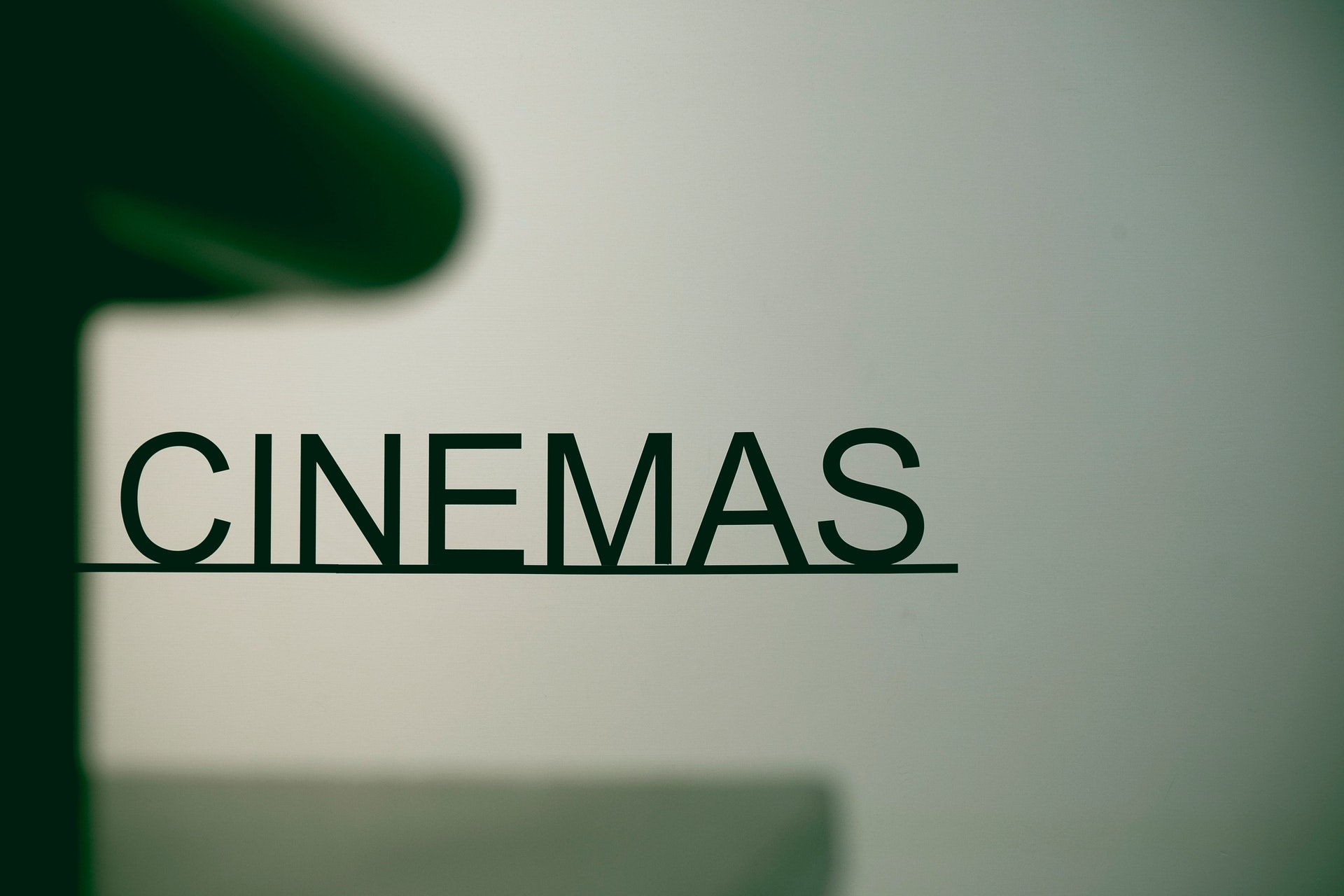 Anderson è indubbiamente uno dei registi contemporanei più famosi e il suo ultimo film "The French Dispatch", atteso al cinema per il prossimo ottobre, è stata selezionato per il Festival di Cannes 2020 (che pur non avendo avuto luogo, proprio in questi giorni ha annunciato i titoli candidati). Per ingannare l'attesa, ecco qualche curiosità su questo regista, sceneggiatore e produttore dallo stile inconfondibile:
LE ORIGINI DI WES ANDERSON

Wesley Wales Anderson nasce il 1 Maggio 1969 a Houston, in Texas. Mentre studia alla St. John's School, scrive e dirige alcune opere per il teatro della scuola, l'Hoodwink Theatre. Si iscrive poi alla facoltà di filosofia dell'University of Texas, dove conosce con i fratelli Wilson (Owen, Luke e Andrew). È l'inizio di un'incredibile amicizia e collaborazione: il loro primo cortometraggio infatti, intitolato "Bottle Rocket" attira l'attenzione del produttore James L. Brooks, che li aiuta a presentarlo al Sundance Film Festival. Come risultato, nel 1996 esce la versione lungometraggio.
I 44 migliori film di fantascienza da vedere almeno una volta nella vita
IL SUCCESSO DI WES ANDERSON

La consacrazione arriva nel 2001 con il film "I Tenenbaum", che vede nel cast i fratelli Wilson, Ben Stiller, Gwyneth Paltrow, Gene Hackman, Bill Murray e Angelica Huston. Ad ispirare la pellicola fu il divorzio dei genitori di Wes (altra curiosità: Ethel Tenenbaum è archeologa proprio come la madre del regista). È l'inizio di una serie di successi straordinari e incredibili, tra i quali troviamo "Le avventure acquatiche di Steve Zissou" (2003), "Moonrise Kingdom" (2012) e "Grand Budapest Hotel" (2014).
LO STILE DI WES ANDERSON

Personaggi che sono delle maschere, dei grandi sognatori, dei depressi, delle persone piene di vita e, in parte, svitate, vestite con abiti appariscenti e circondate da ambienti che ne riflettono la personalità e il carattere della storia, con una predominanza per i colori pastello. Il tema del blocco psicologico, dell'eterna fanciullezza, dei luoghi lontani alla realtà ma specchio delle vicende dei protagonisti (su tutti, gli hotel). Questi sono solo alcuni degli elementi iconici e ricorrenti che si possono ritrovare in ogni sua prova d'autore.
L'ANIMAZIONE DI WES ANDERSON

Nel 2009, Anderson intraprende la strada dell'animazione, pur mantenendo le sue tematiche e il suo stile, realizzando "Fantastic Mr. Fox" con la tecnica dello stop motion. Nel 2018 esce invece "L'Isola dei Cani", secondo film animato del regista realizzato con la medesima tecnica.
A QUANDO L'OSCAR PER WES ANDERSON?

"I Tenenbaum", "Fantastic Mr. Fox", "Moonrise Kingdom", "Grand Budapest Hotel" e "L'isola dei cani" sono stati tutti nominati all'Oscar come miglior film o miglior sceneggiatura o miglior regia, ma non hanno mai vinto nulla. Che "The French Dispatch" rappresenti finalmente l'occasione in cui vedremo Anderson reggere l'ambita statuetta?
IL CAST RICORRENTE DI WES ANDERSON

Anche Anderson ha subito il fascino degli attori con cui si è trovato meglio a lavorare nel tempo, coinvolgendoli poi in parecchi suoi progetti: la lista di collaboratori è notevole se pensiamo che conta nomi come Owen Wilson, Jason Schwartzman, Bill Murray, Willem Dafoe, Tilda Swinton, Adrien Brody e Saoirse Ronan.
THE FRENCH DISPATCH DI WES ANDERSON

La pellicola, in uscita il 16 ottobre e descritta dal regista come "una lettera d'amore nei confronti dei giornalisti, ambientata nella sede di una rivista statunitense in una città francese del XX secolo", si incentra sulle avventure della redazione del French Dispatch, che si occupa di cronaca e cultura generale. Alla morte del suo direttore, i colleghi decidono di pubblicare un'edizione commemorativa composta dai migliori articoli pubblicati dal giornale nel corso degli anni. Il cast comprende Benicio del Toro, Frances McDormand, Jeffrey Wright, Adrien Brody, Tilda Swinton, Timothée Chalamet, Léa Seydoux, Owen Wilson, Mathieu Amalric, Bill Murray e Christoph Waltz.
Fonte foto: Photo by Henry & Co. from Pexels
Commenti
comments