Le immagini-inno all'inclusione, alla diversità, all'amore in tutte le sue sfaccettature.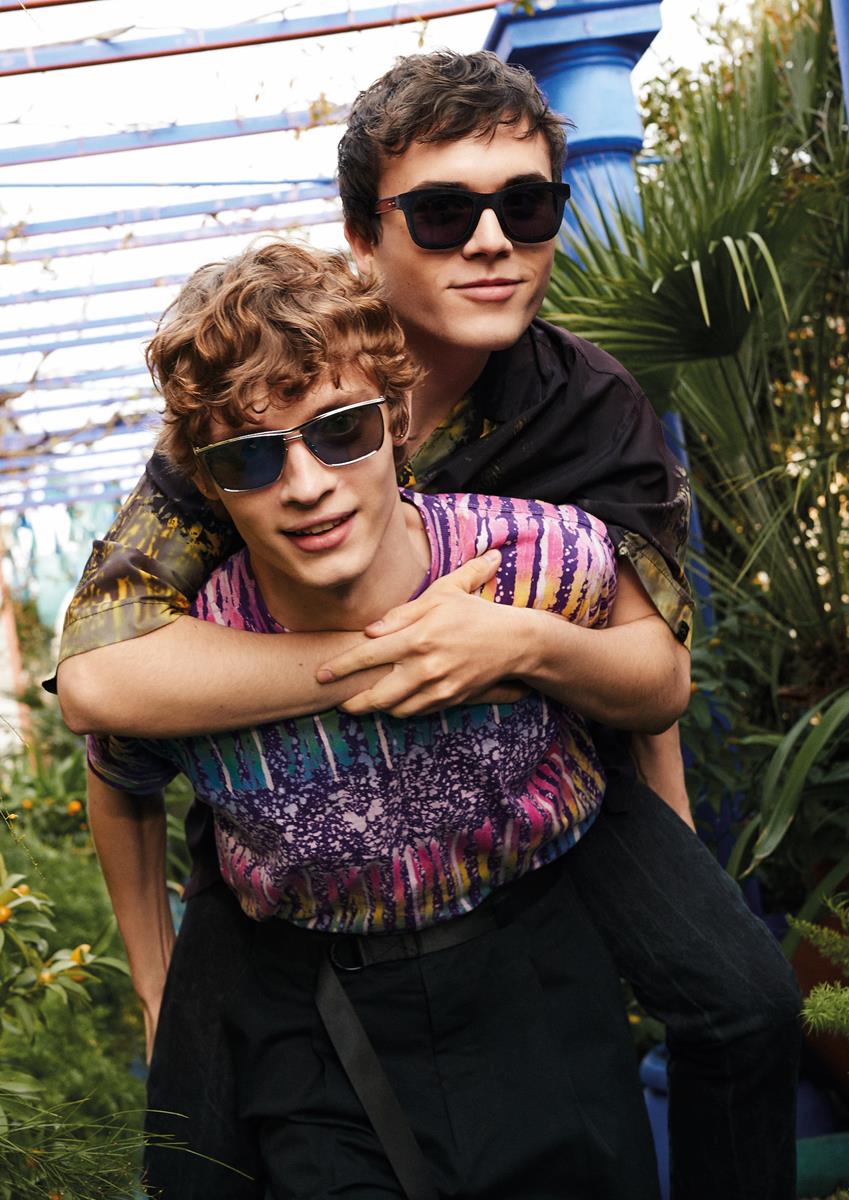 Un inno all'inclusione. Un inno alla diversità. Un inno all'amore in tutte le sue sfaccettature. Da questi concetti arriva la nuova campagna Shades of Love di Italia Independent, campagna voluta da Lapo Elkann per la Primavera-Estate 2020.
Ecco tali concetti tradotti nelle immagini di Paolo Zerbini immagini dirette, irriverenti, scanzonate che diventano un chiaro manifesto all'amore, all'accoglienza e all'inclusione della diversità… tutti valori questi che, da sempre, ispirano la creatività e caratterizzano il DNA di Italia Independent, capace sin dalle origini di trarre forza dall'unicità della diversità.
Occhiali da vista 2020: le montature di tendenza
"Le molteplici novità targate Italia Independent esprimono tutta la grinta e la carica che da sempre ci hanno contraddistinto. Sono felice di mostrarvi la prima collezione creata ed ispirata all'icona del calcio mondiale Cristiano Ronaldo che in pochi giorni sta già ottenendo ottimi risultati mediatici e commerciali. L'inizio di questa ambiziosa avventura – oltre a riempirci di orgoglio – scriverà un ulteriore capitolo di questa storia incredibile. La Nuova Campagna di Comunicazione Italia Independent SS 2020 sarà anche l'occasione per parlare di un tema oggi più che mai attuale – quello della diversità. Un argomento insito nel DNA delle mie aziende e per il quale, da sempre, mi batto. La nuova Campagna di Comunicazione firmata Italia Independent – SHADES OF LOVE – vuole raccontare l'inestimabile valore che la diversità porta con sé".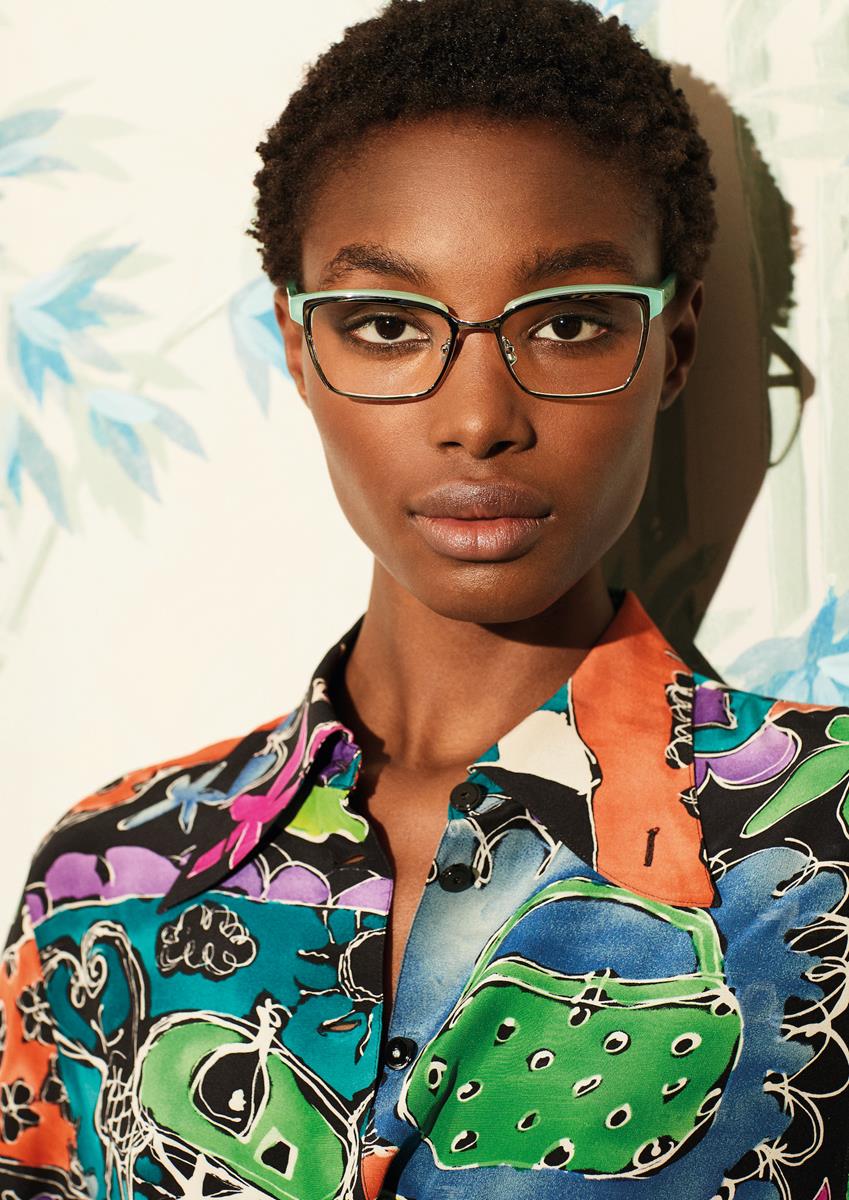 (Lapo Elkann, Fondatore, Presidente e Direttore Creativo di Italia Independent).
Fonte foto: Italia Independent press office
Commenti
comments