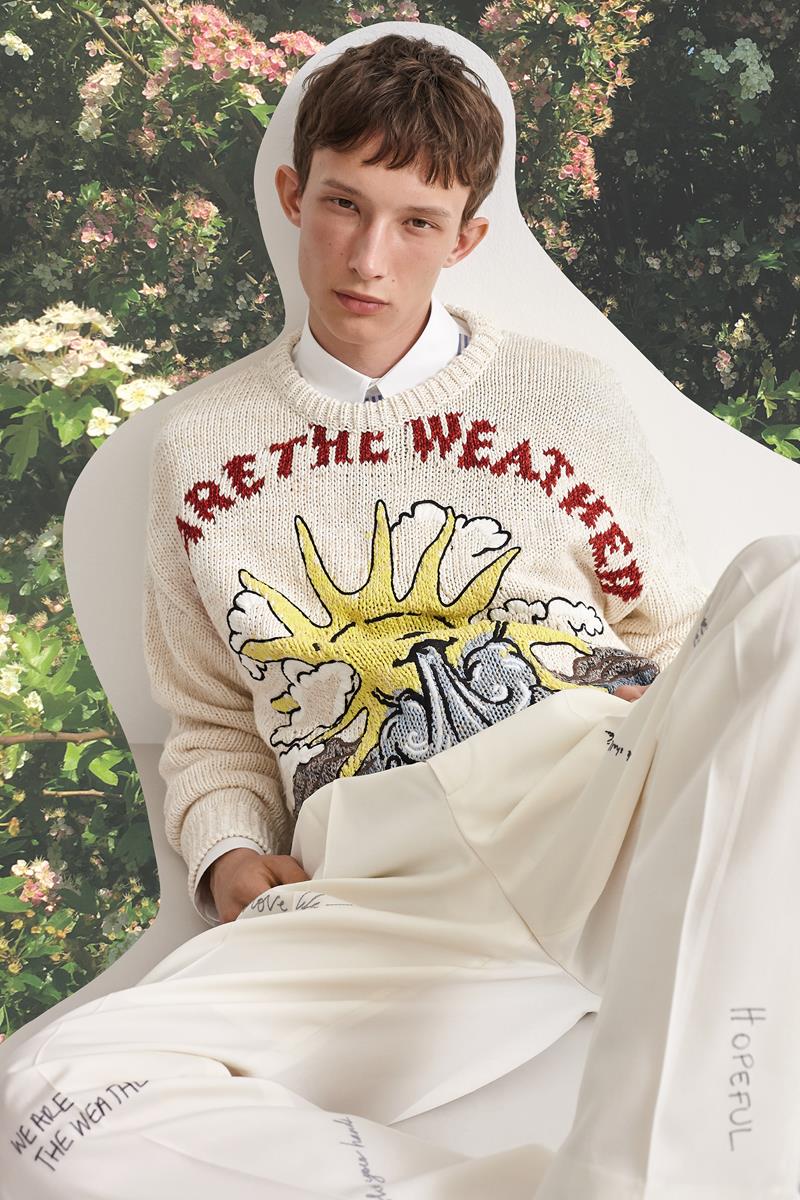 L'impegno di Stella McCartney per il pianeta è ormai un vero e proprio "credo" per la stilista inglese.
Ecco che per la Primavera-Estate 2020 arriva la bella capsule uomo We Are the Weather.
Il nome della collezione? Arriva direttamente dal libro – "We are the Weather: Saving the Planet Begins at Breakfast" – del saggista e ambientalista americano Jonathan Safran Foer.
Missoni Uomo sfilata Autunno-Inverno 2020
Così – in linea con lo spirito eco-sostenibile della designer– vengono utilizzati per i capi, tessuti come il cotone organico, la canapa, il lino organico e il cashmere rigenerato quest'ultimo scelto per esempio per bellissimi maglioni stampati con il motivo "SOS" della sfilata Inverno 2019… e declinati a volte anche in versione oversize, con il collo alto e ricoperti da una grafica audace.
Ma all'interno del tema We are the Weather, McCartney ha combinato anche due stampe solari per creare un look decisamente New Age e dal tocco giovane ed estremamente cult.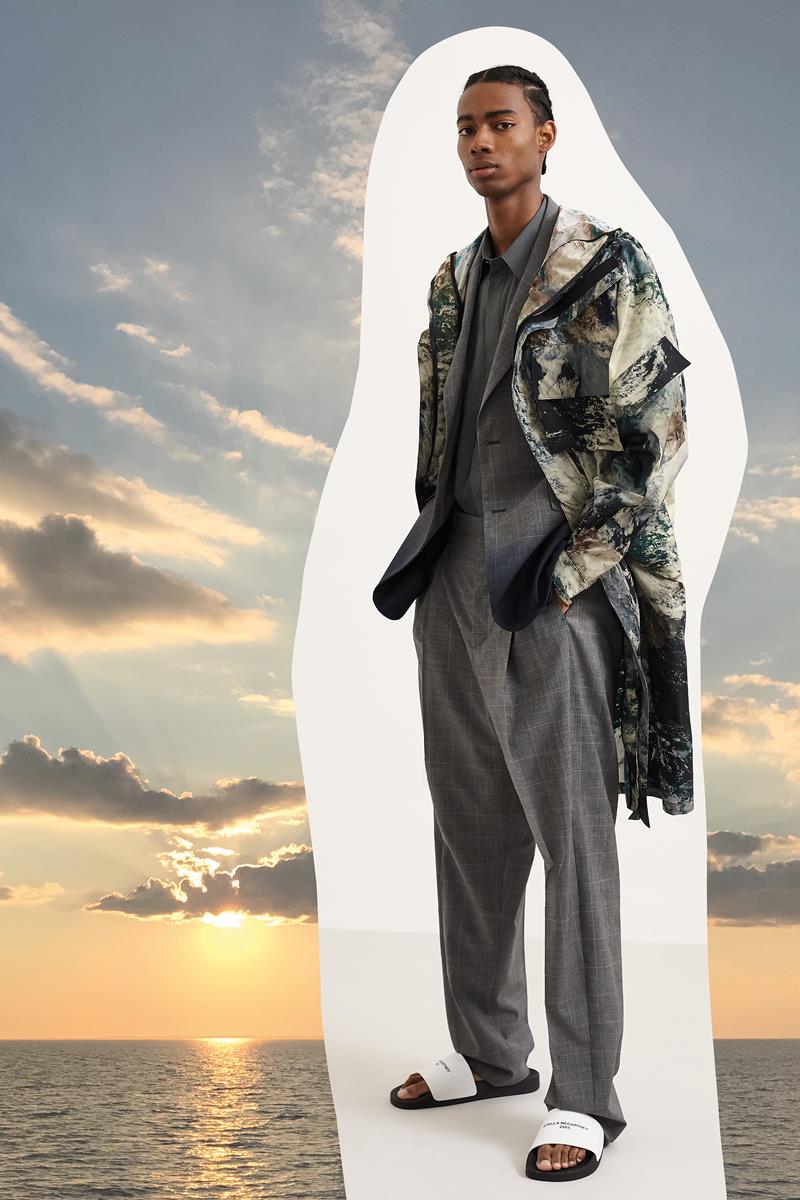 Fonte foto: Stella McCartney press office