Filobio presenta una nuova capsule collection per l'autunno-inverno 2018.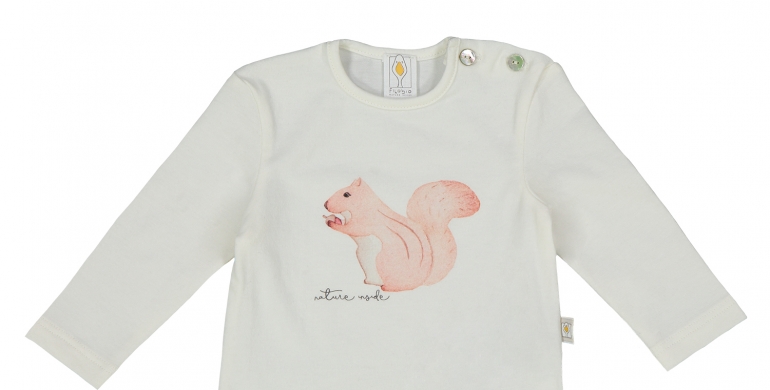 Il giardino segreto di Filobio, marchio italiano che dal 2006 condivide e persegue la priorità della salute della pelle e, quindi, della salute dei bambini, ha presentato una nuova capsule collection con Maria Cristina Boero Baroncelli in arte TILLA, designer Italiana di Barolo che ora vive a Brooklyn.
GUARDA ANCHE: Vestiti per bambini: il back to school di The Sparkling Mommy
"La cosa che amo di più nel vivere a Brooklyn, è il mio piccolo giardino che curo con tanto amore e ammiro ogni giorno mentre lavoro sulle mie illustrazioni. Ogni mattina gli uccellini e gli scoiattoli mi aspettano fuori dalla finestra per la colazione. In modo particolare in autunno ed inverno che sono più affamati. Così ho creato le mie illustrazioni per Filobio rappresentando il mio giardino, i miei uccellini, gli scoiattoli." così afferma la designer.
Commenti
comments