Giro di poltrone da Bottega Veneta. La Maison - del gruppo Kering - nomina a partire dal 1 Luglio 2018, Daniel Lee come nuovo Direttore Creativo.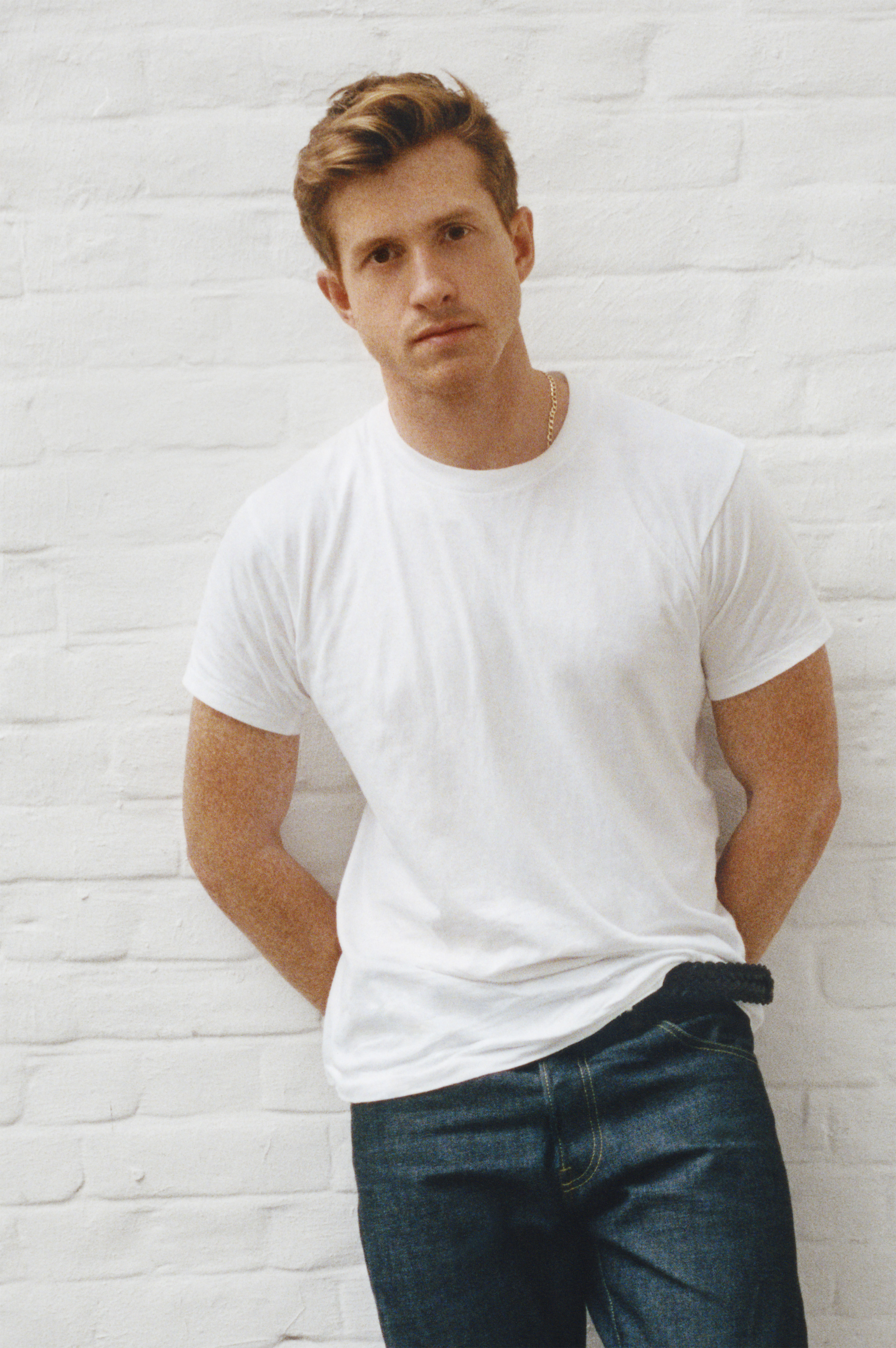 Designer di talento, Lee ha recentemente coperto il ruolo di Design Director della linea ready-to-wear di Céline.
Trentaduenne di nazionalità britannica, si è laureato presso il Central Saint Martins College of Art and Design.
GUARDA ANCHE: Bottega Veneta: Il linguaggio del lusso… vive anche nella Home Collection
Prima di fare il suo ingresso in Céline nel 2012, ha lavorato per Maison Margiela, Balenciaga e Donna Karan.
"Sono molto felice di accogliere Daniel Lee nel gruppo Kering come Direttore Creativo di Bottega Veneta. È stata l'unicità della sua visione ispirata da un approccio creativo molto personale a convincermi che sarebbe stato l'interprete ideale di un nuovo capitolo nella storia del brand. Il suo lavoro si caratterizza per un grande rigore, una padronanza magistrale dell'expertise in atelier, una profonda passione per i materiali e un'energia che non vedo l'ora di vedere prendere forma in Bottega Veneta", dichiara François-Henri Pinault.
"Daniel Lee ha compreso perfettamente le attuali sfide per l'azienda sia in termini di creazione sia di sviluppo del brand. Porterà in Bottega Veneta un nuovo e distintivo linguaggio creativo costruendo il successo del brand sulla base delle ambiziose fondamenta sviluppate negli ultimi anni", afferma il CEO di Bottega Veneta Claus Dietrich Lahrs.
Daniel Lee commenta: "Sono onorato ed entusiasta di poter sviluppare la legacy di Bottega Veneta creata negli ultimi cinque decenni. Non vedo l'ora di fare evolvere ciò che il brand è stato, mantenendone i codici distintivi, l'artigianalità, la qualità e la raffinatezza, contribuendo nel contempo a una nuova e moderna prospettiva."
Commenti
comments