Naomi Campbell torna a Cannes. La data è il 13 Maggio 2018 e l'occasione è Fashion for Relief, il suo Gala di beneficenza che tenutosi con successo già lo scorso anno, ha raccolto fondi vitali per Save The Children.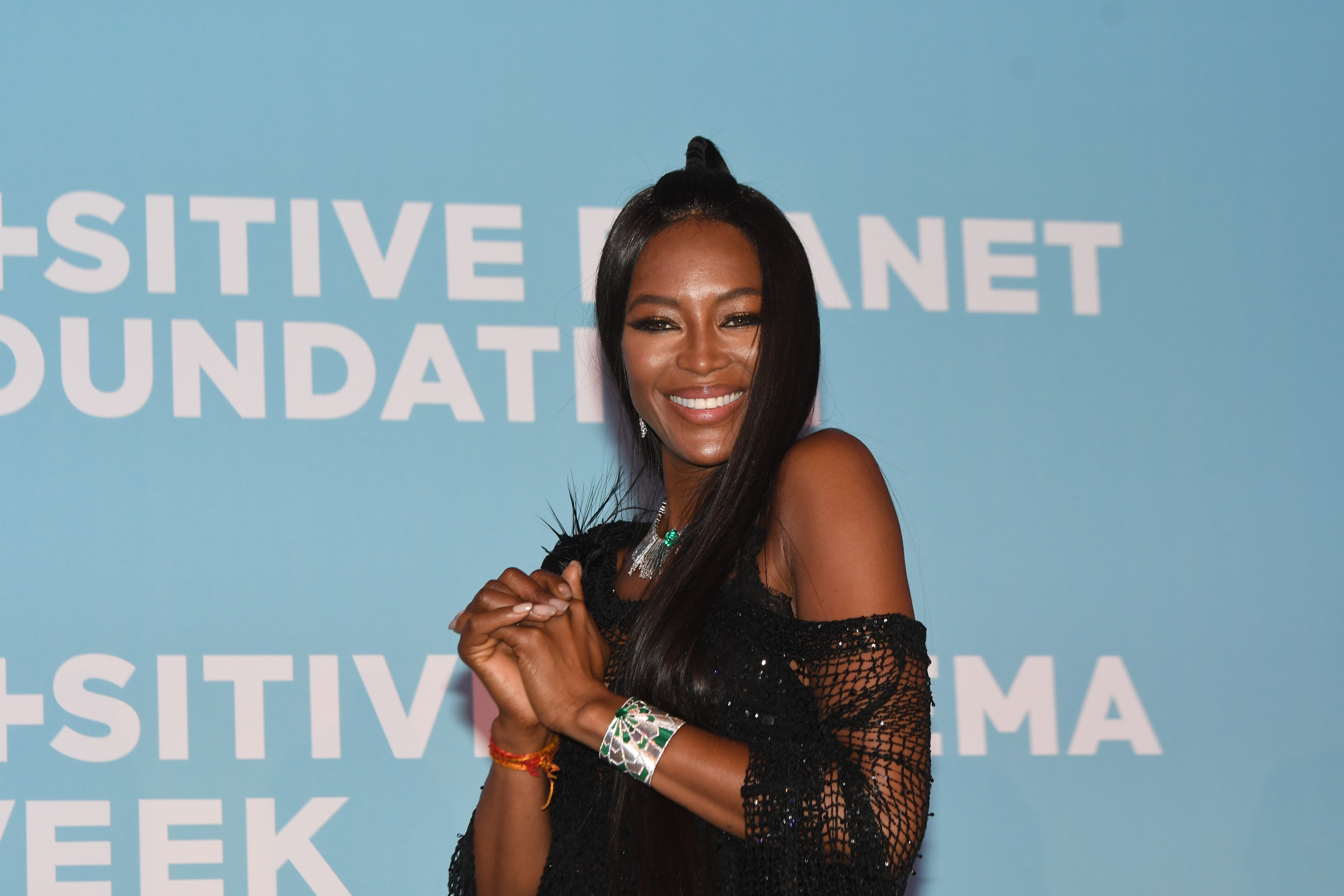 Tra gli ospiti intervenuti – lo scorso anno – Kate Moss, Leonardo Di Caprio, Uma Thurman, Kendall Jenner, Bella Hadid e molti altri. Appuntamento immancabile nel Calendario del Festival del Cinema di Cannes ed evento di beneficenza frequentato da tanti ospiti e Vip, Fashion For Relief prevede la sfilata che precederà una cena di gala e un'asta dal vivo con oggetti speciali donati da artisti influenti, designer, celebrità e marchi ai quali la Campbell ha personalmente chiesto la partecipazione.
Tema di quest'anno dell'evento è Race To Equality con un focus su istruzione, salute e cultura e il sostegno anche a Save the Children e Time's Up, tra gli altri enti di beneficenza.
Save The Children – con la quale Naomi Campbell ha lavorato l'anno scorso visitando il campo di Za'atari in Giordania dove vivono 80.000 rifugiati, il 50% dei quali sono costituiti da bambini – è un'associazione benefica internazionale per bambini, che combatte ogni giorno per il loro futuro, assicurandosi che sopravvivano, siano protetti e abbiano la possibilità di accedere ad un'istruzione adeguata.
Mentre Time's Up invece è un movimento iniziato dalle donne appartenenti al mondo dello spettacolo e della cultura per le donne di tutto il mondo. La campagna affronta la disuguaglianza sistemica e l'ingiustizia sul posto di lavoro che hanno impedito ai gruppi sottorappresentati di raggiungere il loro pieno potenziale.
Fashion For Relief è stata fondata nel 2005 e ha raccolto fondi per milioni di euro, sostenendo tra l'altro la lotta contro l'Ebola e il soccorso dopo disastri come il terremoto e lo tsunami in Giappone, il terremoto di Haiti, l'uragano Katrina e i bambini rifugiati vittime di crisi umanitarie. FFR ha organizzato sfilate a Londra, New York, Cannes, Mosca, Mumbai e Dar Es Salaam, in Tanzania.
Gli sponsor di quest'anno? Place Vendome, Bumble e CHROME HEARTS®.
Fashion For Relief collabora con CHROME HEARTS® per creare una T-shirt speciale e unica nel suo genere a sostegno dell'iniziativa benefica Race To Equality. Per info e per acquistare una maglietta: http://chromehearts.com/.
Commenti
comments