Regalo tanto inatteso quanto apprezzato quello che hanno ricevuto i fan degli U2. La band è pronta a tornare con canzoni inedite e un nuovo disco.
Dopo "Songs of Innocence" ecco che gli U2 debutteranno alla fine dell'anno con "Songs of Experience", il nuovo disco anticipato dall'inedito "The Balckout" con tanto di video.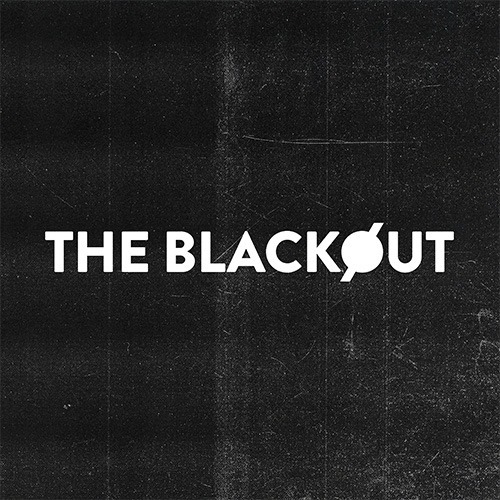 "The Blackout" è dunque una piccola anticipazione del singolo ufficiale "You're The Best Thing About Me" che dovrebbe essere disponibile al pubblico a partire dal 6 settembre.
Ecco quindi che gli U2 sono pronti a tornare sulla cresta dell'onda e ai fan non resta che attendere il lancio del nuovo album!