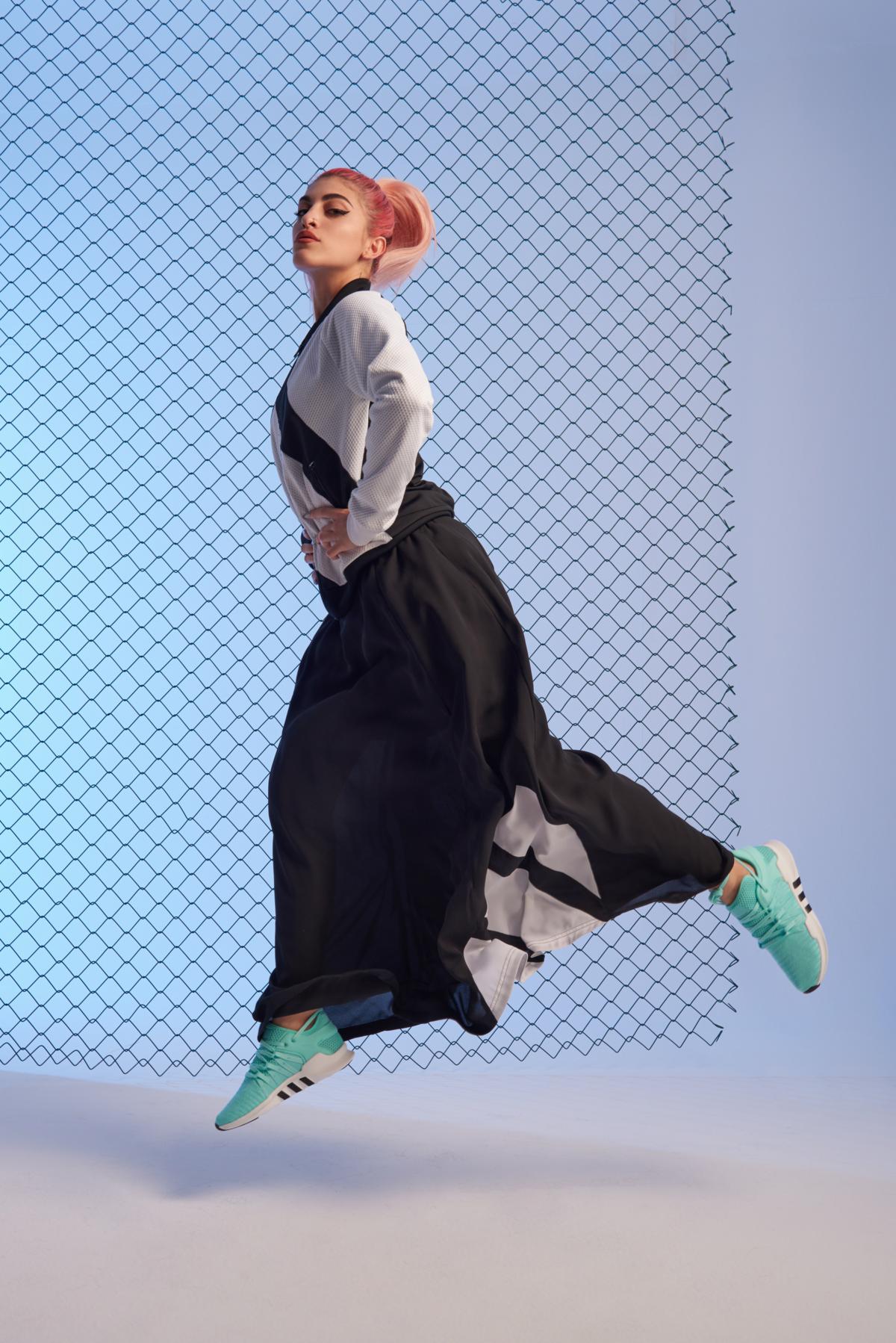 Pronte per un nuovo contest? Nuove esperienze e urban style vi aspettano con WOW (World Of Women), che punta sulle giovani donne e sui loro interessi. Iscriversi è semplice: livenow.aw-lab.com.
Pensato da AW LAB e adidas Originals, World Of Women ha scelto Roshelle come volto e punto di riferimento per la young generation. Due eventi esclusivi permetteranno a tutte le fan iscritte al club WOW di conoscere Roshelle all'interno degli store AW LAB più importanti di Milano (7 settembre) e Roma (12 ottobre).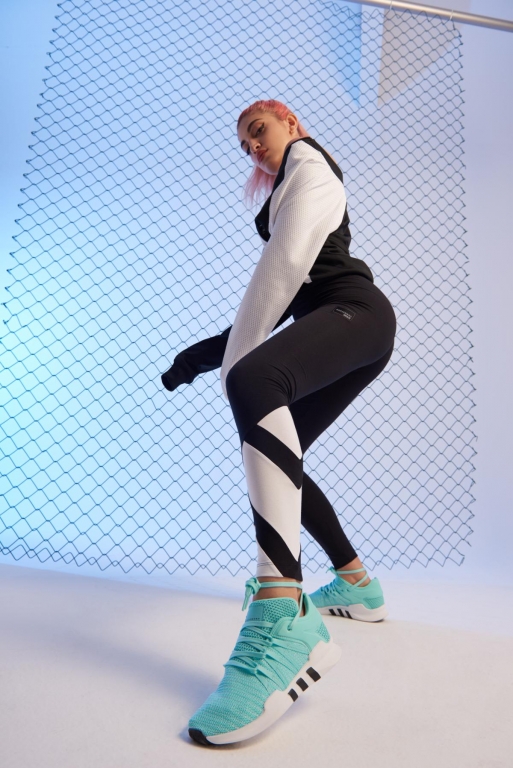 Lo stile prima di tutto
Insieme a Roshelle sarà possibile parlare di moda e arte, accanto alle nuove proposte di look presenti in store e firmate adidas Originals.