La luce è tutto. Questo non solo per le fotografie. Oggi, nell'era dei social network, di Instagram e soprattutto della selfie-mania, tutte ma proprio tutte hanno un solo obbiettivo: un trucco naturale ma perfetto. Un incarnato a prova di scatto.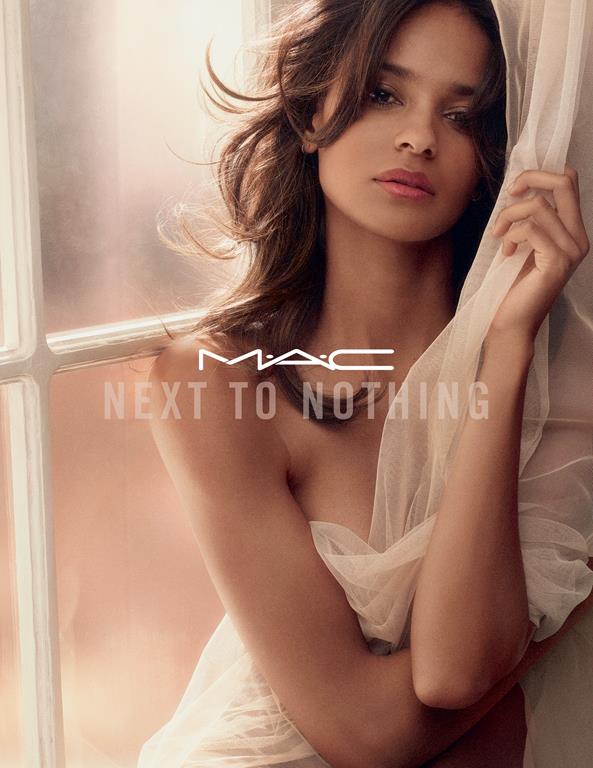 A tutte le selfiste anonime e non, MAC dedica la collezione Next to Nothing. Un make up luminoso e sexy ma impercettibile. Un effetto naturale garantito, con il trucco (ovviamente).
I trends parlano chiaro. Mai come oggi si va alla ricerca di un make-up ricercato forse, ma dal risultato ultra naturale. Un viso acqua e sapone come per magia. E soprattutto: luce, luce e ancora luce!
Prima del rossetto, prima del mascara, prima ancora del blush o dello smalto, oggi tutte impazziscono per la luce. Luce data dalla polvere o base crema illuminante. Da indossare anche da sola per un effetto glossy ma sempre naturale.
Tutta colpa di Instagram? Basta filtri. Oggi lo scatto "nudo" al naturale va per la maggiore, meglio se non "sporcato" e lavorato da troppi filtri. Ma il trucco c'è ed è tutto nel make-up ovviamente.
E per un viso nature e acqua e sapone spesso ci vuole un alleato speciale, perché diciamolo: nessuna si sveglia così al mattino. La magia non esiste, ma per fortuna esiste MAC Cosmetics.
Il brand lancia la collezione NEXT TO NOTHING e già dal nome è tutto un programma. Il segreto sta nelle microsfere opalescenti contenute in Face Colour, un illuminante fluido che minimizza le imperfezioni e dona luce al viso, da indossare da solo o sopra il make-up e disponibile in 9 tinte, e nella Pressed Powder che regala alla pelle un comfort duraturo grazie ad una formula cremosa e leggera ed una texture effetto seta. Cattura la luce per illuminare il viso e anche lei è disponibile in 9 tinte.
A completare la linea, due pennelli.
I prodotti NEXT TO NOTHING di MAC Cosmetics sono disponibili già da aprile.
Commenti
comments