È uscito il bando per poter partecipare al The Link, il concorso per i giovani stilisti che dà l'opportunità di fornire un collegamento privilegiato con il mondo della moda.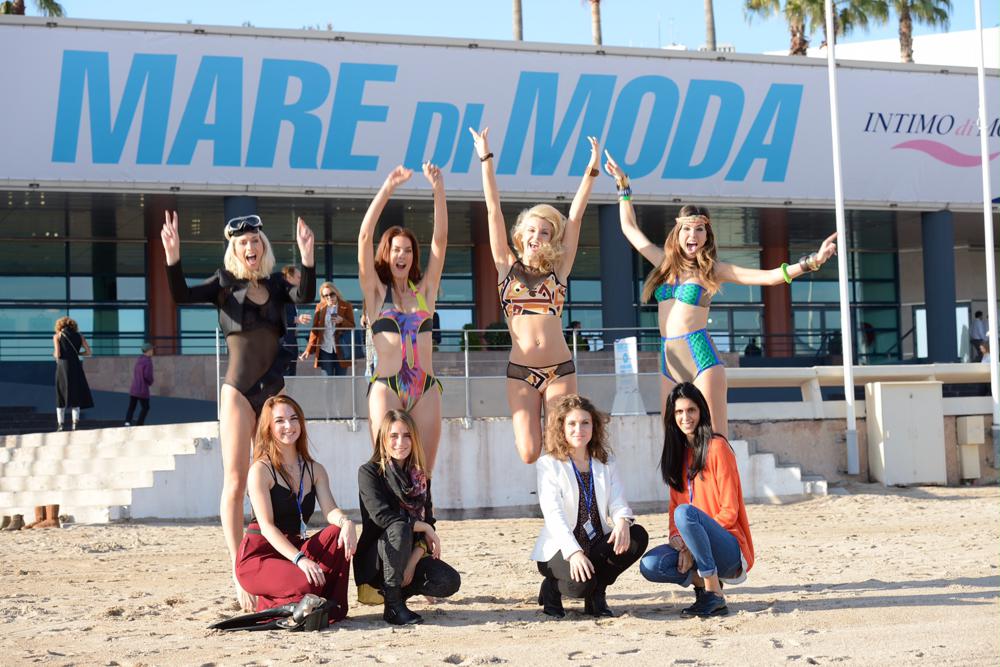 The Link, concorso voluto e pensato dagli organizzatori della fiera MarediModa Cannes, è suddiviso in diverse sezioni: prima di tutto il lancio del concorso in questi giorni attraverso un bando internazionale, disponibile anche sul sito www.maredimoda.com.
Di seguito verranno selezionati i profili da una giuria tecnica ed infine i selezionati verranno chiamati a partecipare a Cannes.
I finalisti saranno quattro per la categoria beachwear e quattro per quella underwear ed avranno a loro disposizione uno spazio ciascuno per mostrare i loro lavori creati per il concorso.
Sarà proprio il pubblico ed una giuria tecnica a decidere i vincitori, che verranno proclamati nel corso di una serata, dove è prevista una sfilata ed un cocktail party.
Tutti i finalisti sono inoltre invitati alla settimana della creatività di comON, organizzata a Como ed inoltre a sfilare con la propria collezione all'edizione estiva di MaredaModa, salone del Beachwear, che si tiene a luglio a Firenze.
Infine si avrà anche l'opportunità di svolgere uno stage presso aziende internazionali.
Commenti
comments