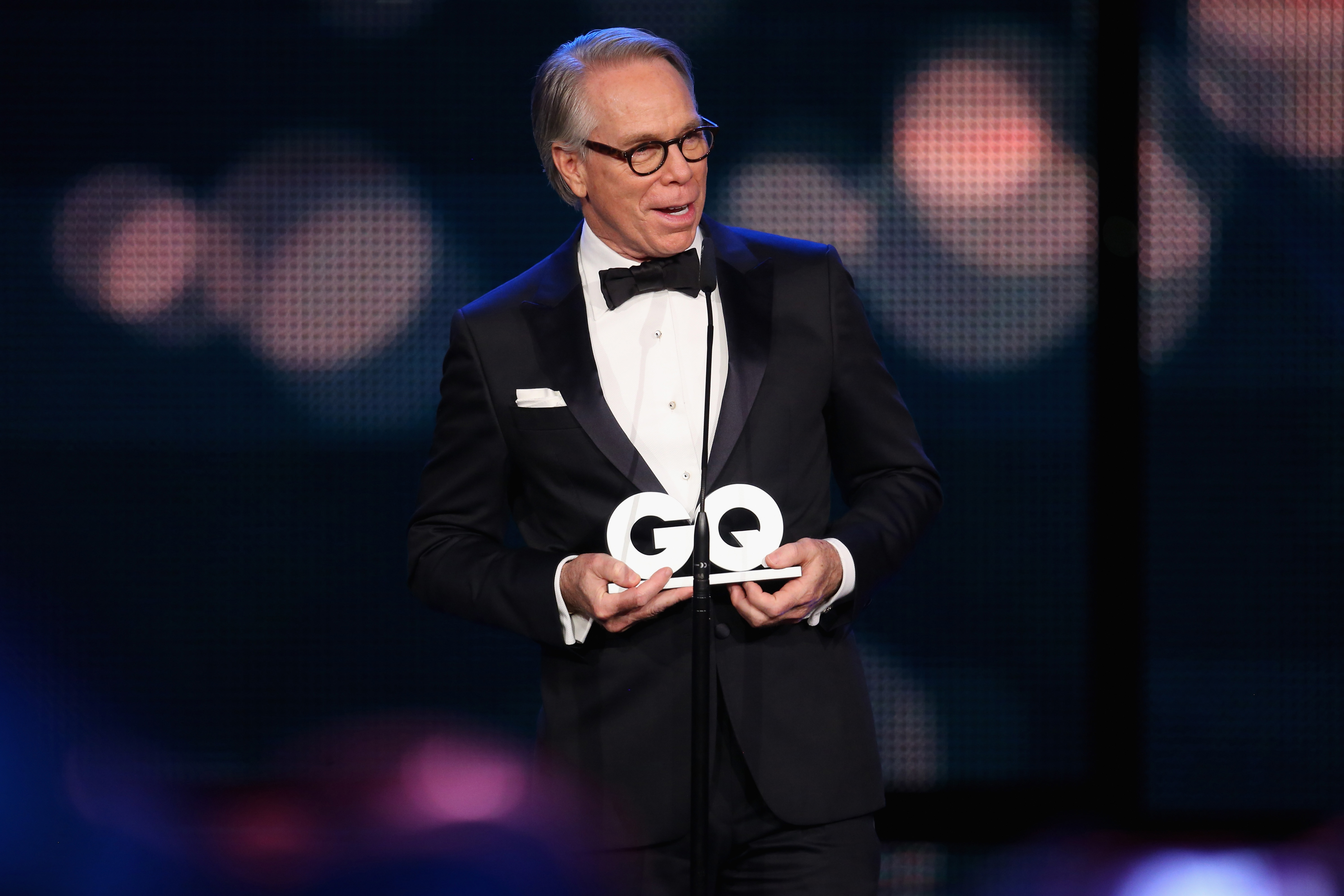 Il premio "Fashion Designer of the Year" è stato consegnato a Tommy Hilfiger in Germania all'evento GQ "Men of the Year".
Questo premio rappresenta l'impatto del brand nell'industria della moda negli ultimi 30 anni. Tommy Hilfiger ha ricevuto il premio dalla supermodel tedesca Toni Garrn, che ha lavorato diverse volte in passato con Hilfiger, prendendo parte alle campagne pubblicitarie ed alle sfilate del brand.
Tommy Hilfiger ha festeggiato in seguito ad un gruppo di amici e personalità pluri-premiate come i cantanti Bryan Adams e Tom Jones; il pianista Lang Lang; gli attori Mads Mikkelsen, Josh Hartnett e Til Schweiger; l'attrice e "Gentlewoman of the Year" Isabelle Huppert e la presentatrice Barbara Schoneberger. Gli ospiti hanno assistito alla performance live di Bryan Adams, Tom Jones e Lang Lang.