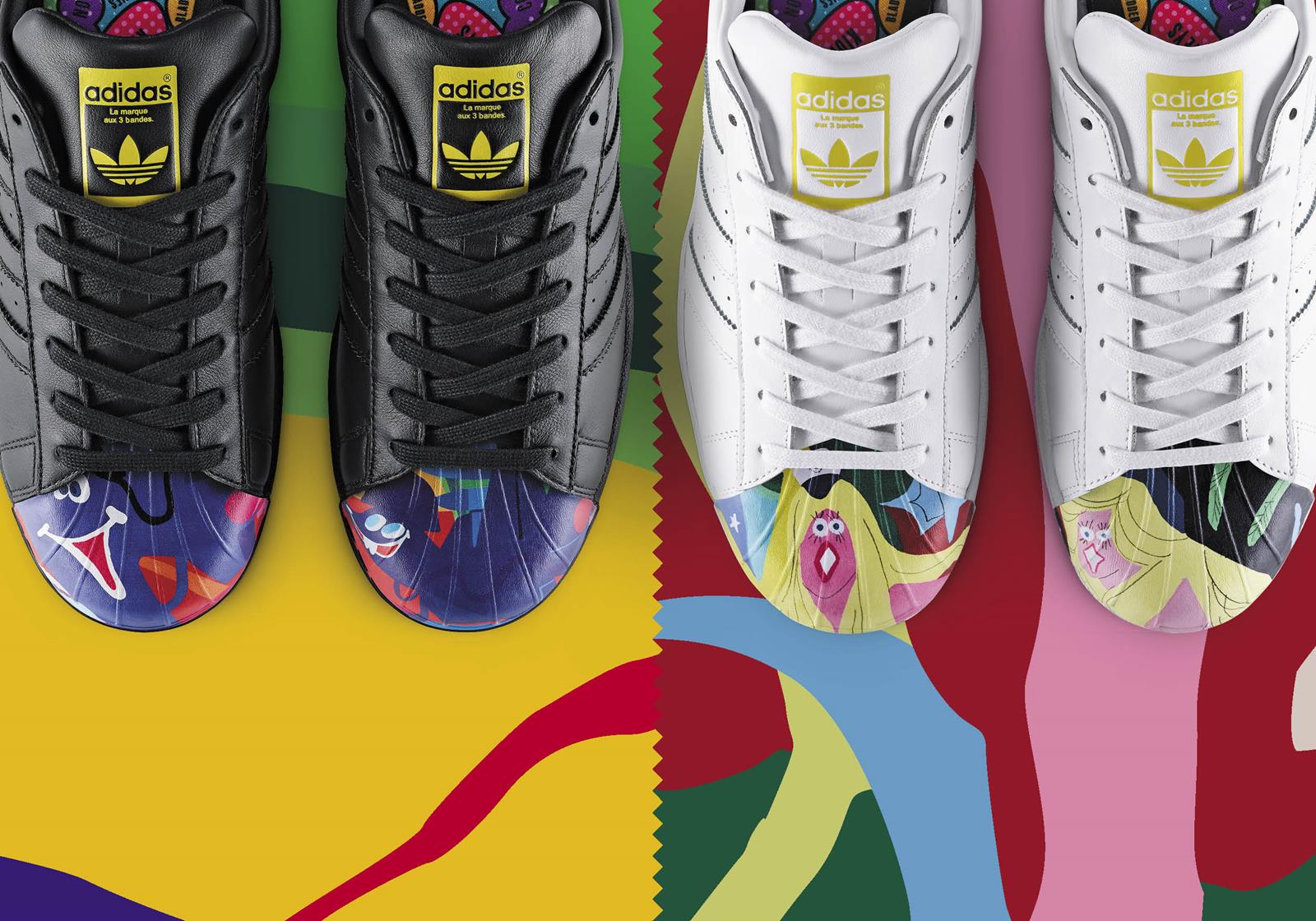 Dopo l'enorme successo riscosso dalla Supercolor, vista e rivista ai piedi degli influencers e non solo, la star ci riprova di nuovo proponendo per la Fall-Winter 2015 la Supershell by Pharrell Williams.
Niente più palette di colori interminabili. Una versione black oppure white ma con una chicca da non sottovalutare. La nuova Superstar vista da Pharrell Williams sfoggia nuove grafiche spettacolari, frutti dal lavoro e dell'immaginazione di artisti, designer come il newyorchese Todd James oppure il giapponese Mr. nonché la star himself. In effetti a completare la collezione che vede la shelltoe della sneaker come una vera tela creativa, anche quattro artworks firmati da Pharrell Williams.
Ogni paio dispone di un trattamento grafico diverso sulla sneaker destra e sinistra, offrendo così alla collezione un mix and match continuo.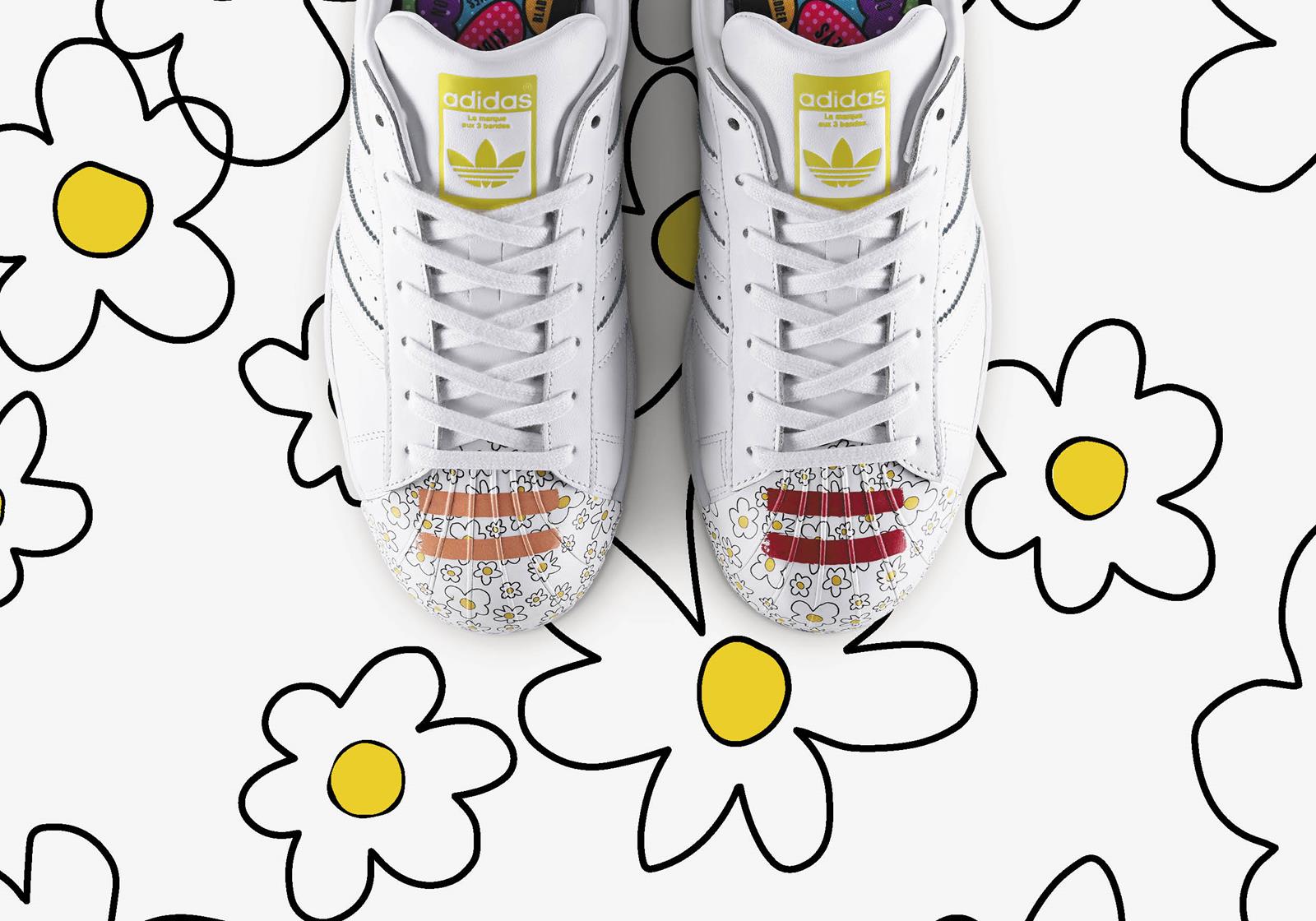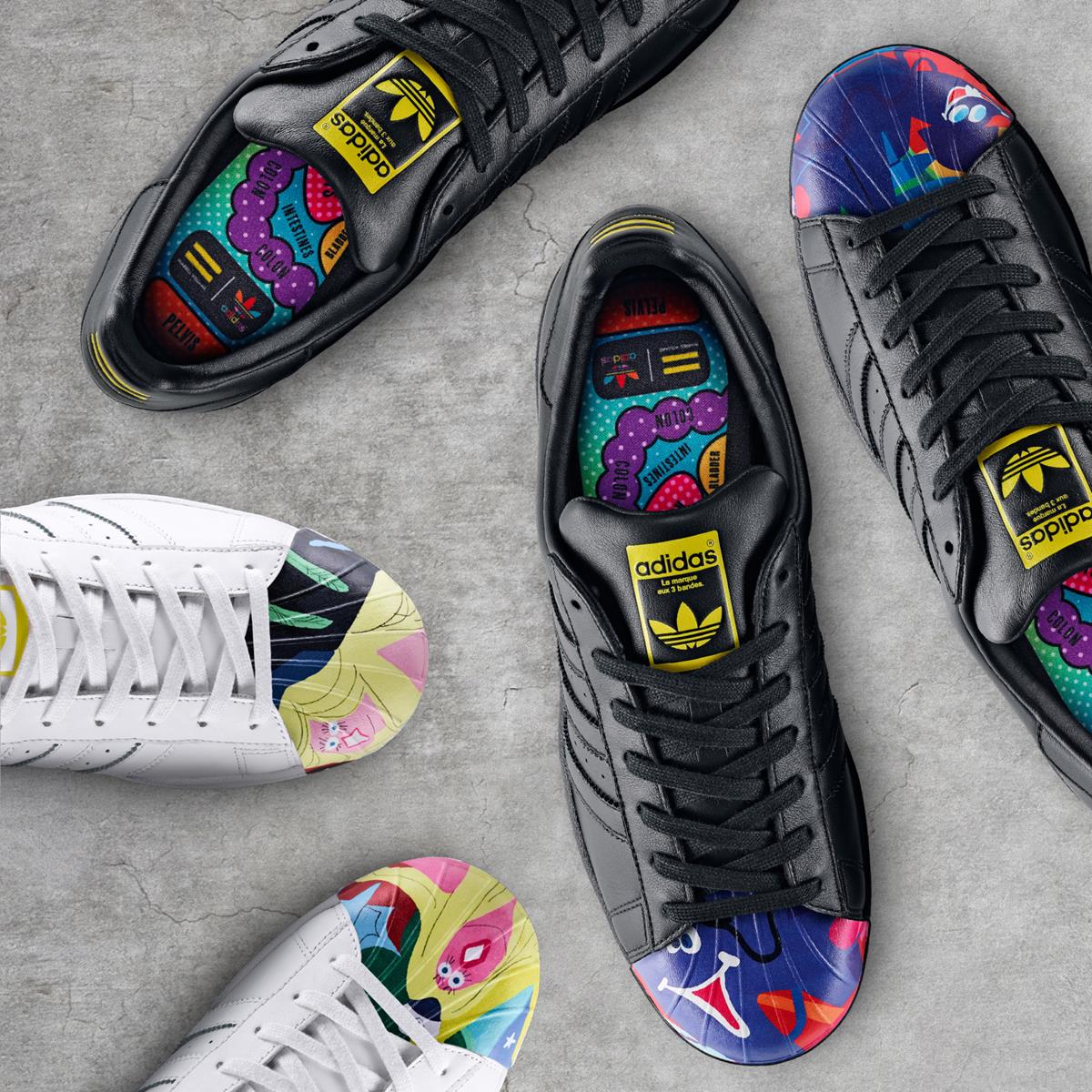 La Supershell Artwork Collection di adidas Originals by Pharrell Williams promette già di essere uno dei must have più richiesti e indossati del rientro delle vacanze, se non prima.
Infatti le potete trovare già, dal 7 agosto, in vendita in selezionati store AW LAB e su aw-lab.com nonché nelle boutiques adidas Originals.