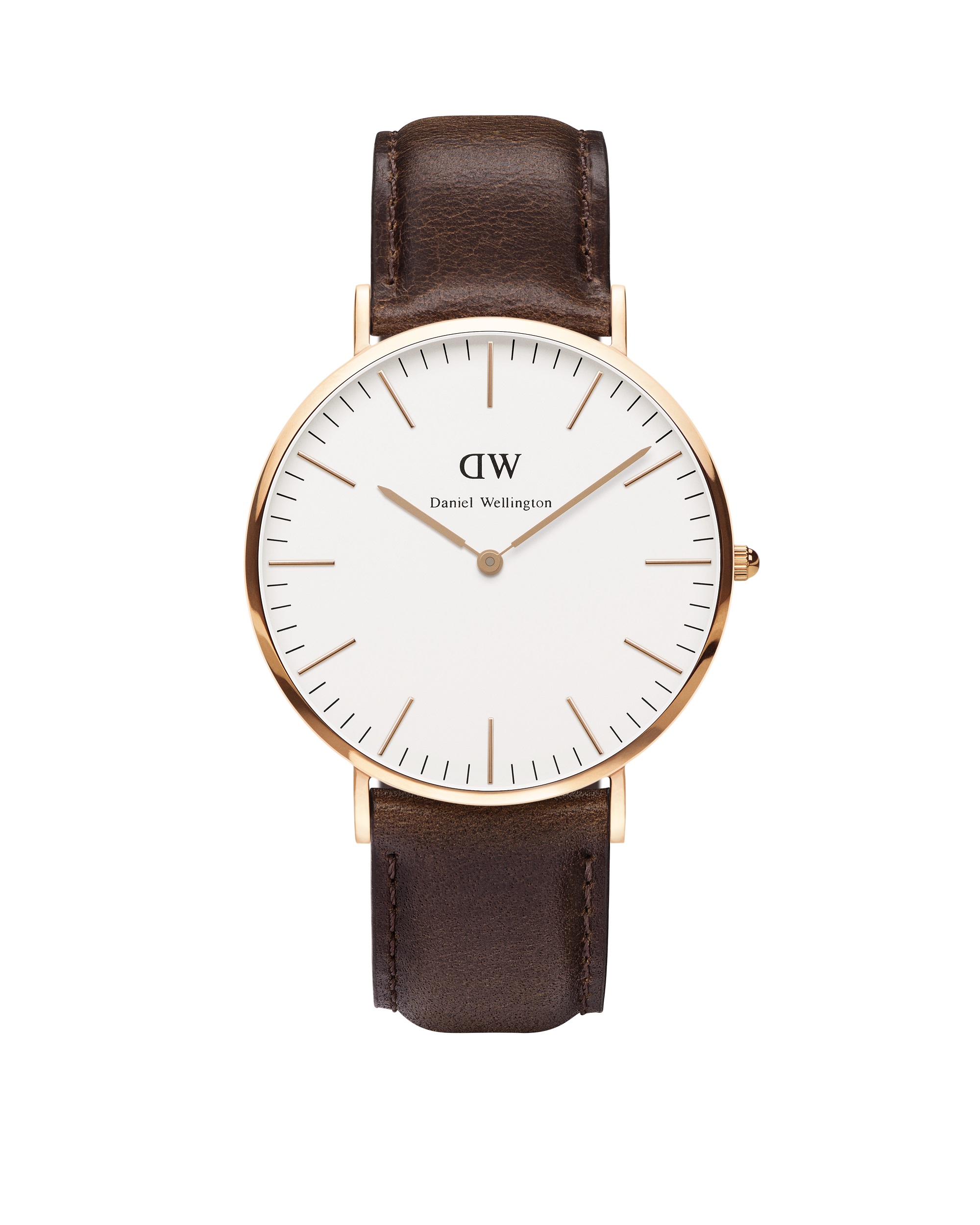 Nel settore italiano di orologi e lifestyle è tempo di nuovi ritmi e nuovi stili: Daniel Wellington, marchio di orologi di design svedese, sbarca in Italia con la nuova realtà distributiva di marchi di nicchia del settore orologi Watch-Lab.
Gli orologi Daniel Wellington, classici e minimalisti, contemporanei e preppy, esprimono il nuovo successo della creatività nordeuropea, caratterizzata dal particolare mix tra toni sofisticati, purezza e understatement.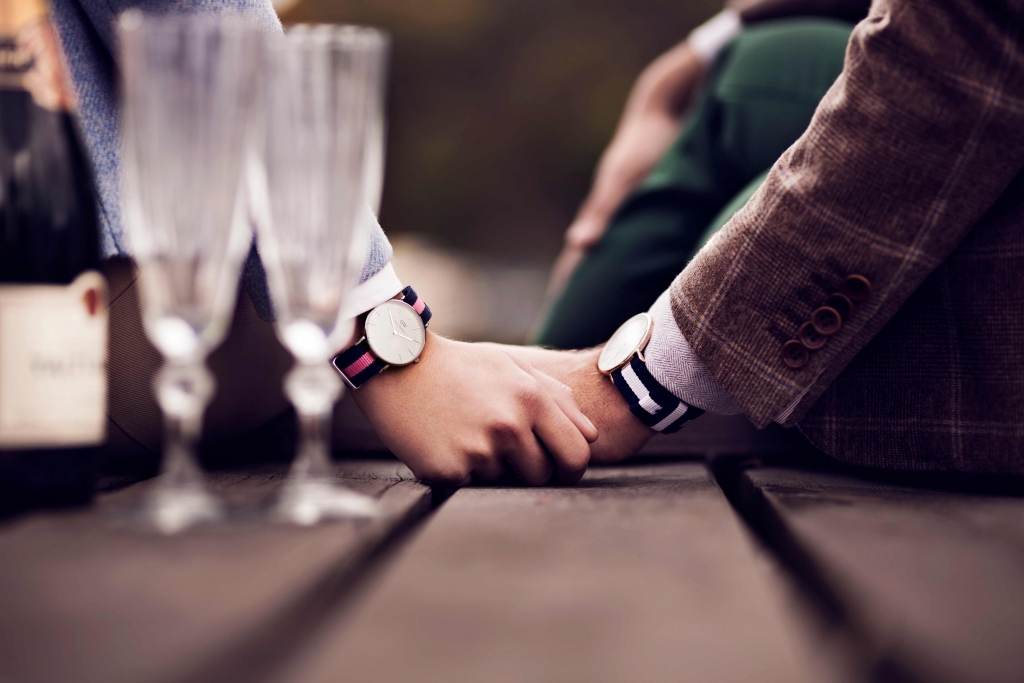 La collezione, essenziale ed al contempo ricca e versatile, è composta da 24 modelli con cinturini in cuoio, più 10 cinturini Nato intercambiabili, per un totale di 34 modelli, da uomo, donna e unisex.
Tre i temi proposti: The classic collection 36MM/40MM; The grace collection 36/MM; The classy collection 26MM/34MM.