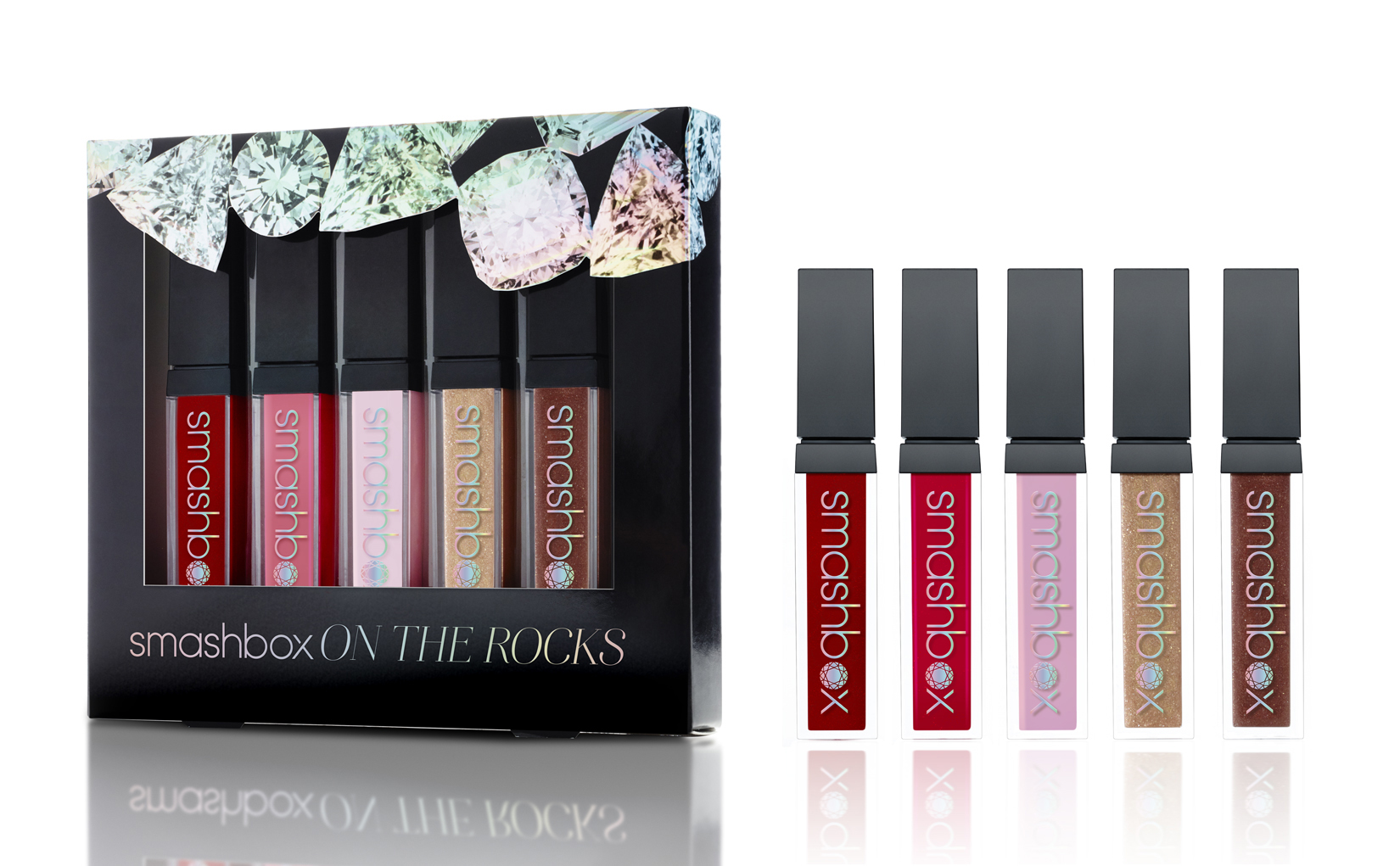 Il make up è essenziale per far risplendere il proprio incarnato e mettere in valore il viso. Sì. Ma non qualunque. Un make up sbagliato, una luce sbagliata, un riflesso di troppo, a volte, possono fare più danni di ciò che si potrebbe pensare. La soluzione? Un make up testato negli studi fotografici! Creato da Davis Factor, noto fotografo di moda, Smashbox promette di trasformarvi in vere Dive.
E quando giocare con il make up se non durante le feste natalizie? Il brand lancia infatti la On The Rocks 2014 Holiday Collection, una collezione in edizione li mitata che si ispira alla luminosità dei gioielli. Una gamma di make-up che punta su molteplici sfumature, dall'opaco sfumato al nude.
Prima di tutto un primer, uno dei pezzi forti di Smashbox. Per le feste ecco On The Rock Photo Finish Primer Duo che promette di fare durare gli effetti del make up sul viso persino a notte inoltrata, così da poter "sopravvivere" ai glam party più "feroci". Il kit include: Full-size Photo Finish Foundation Primer & Hydrating Under Eye Primer.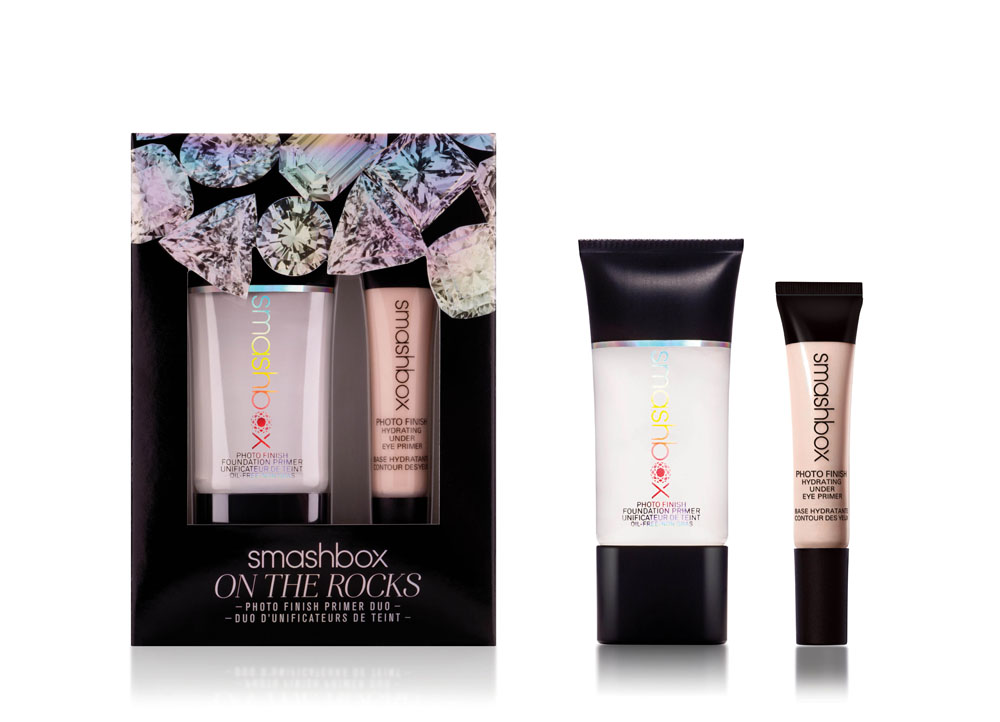 La collezione comprende anche un Set di Liner per occhi ben definiti e sottolineati, un Brush Set con i pennelli icona di Smashbox "vestiti per Natale", una palette con ben 28 tonalità dell'ombretto star Photo Op Eye Shadows, e infine un set di lipgloss "On The Ro cks Be Legendary Lip Gloss Set" con ben cinque tonalità incluse due limited edition: Midnight e Gilt.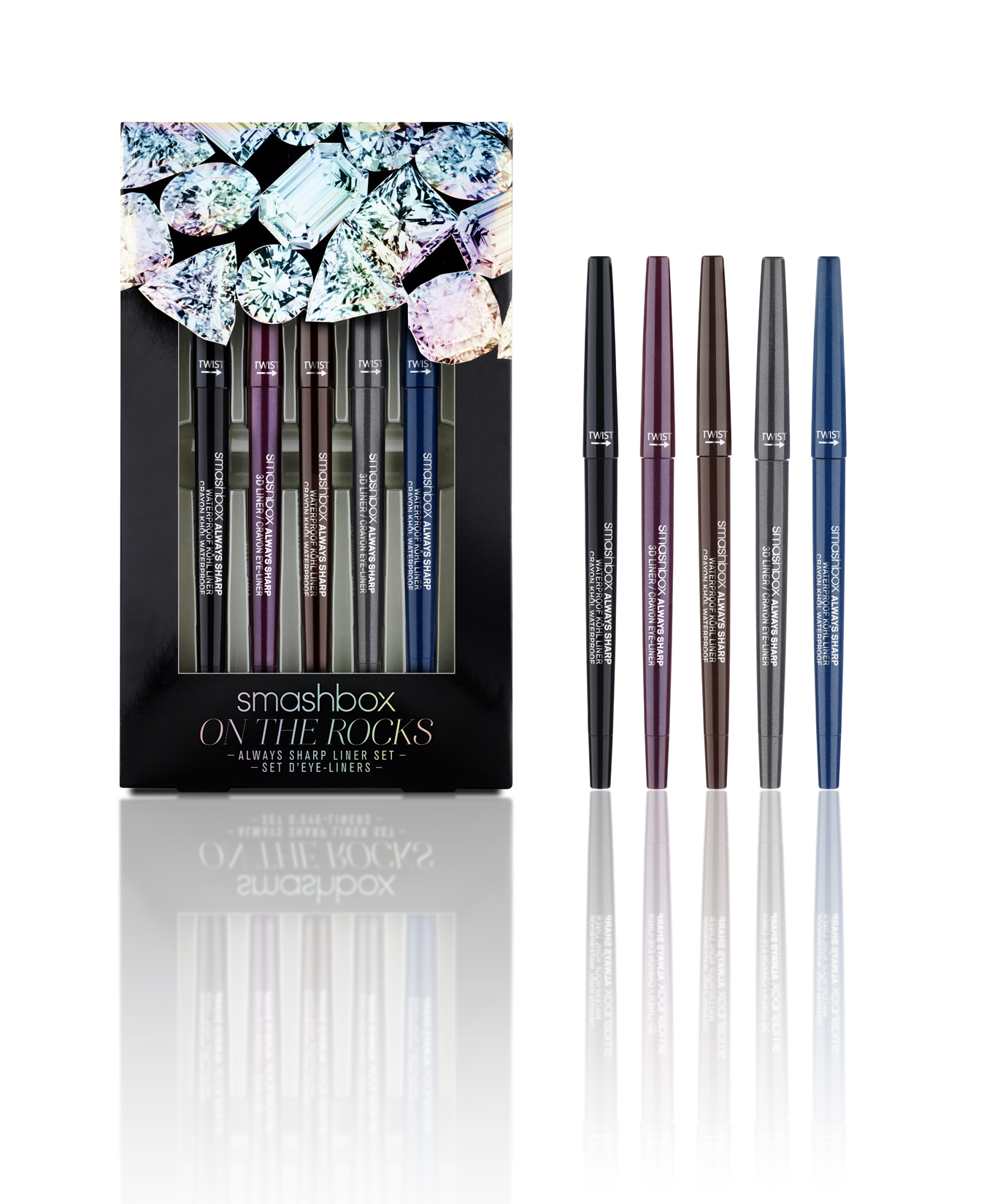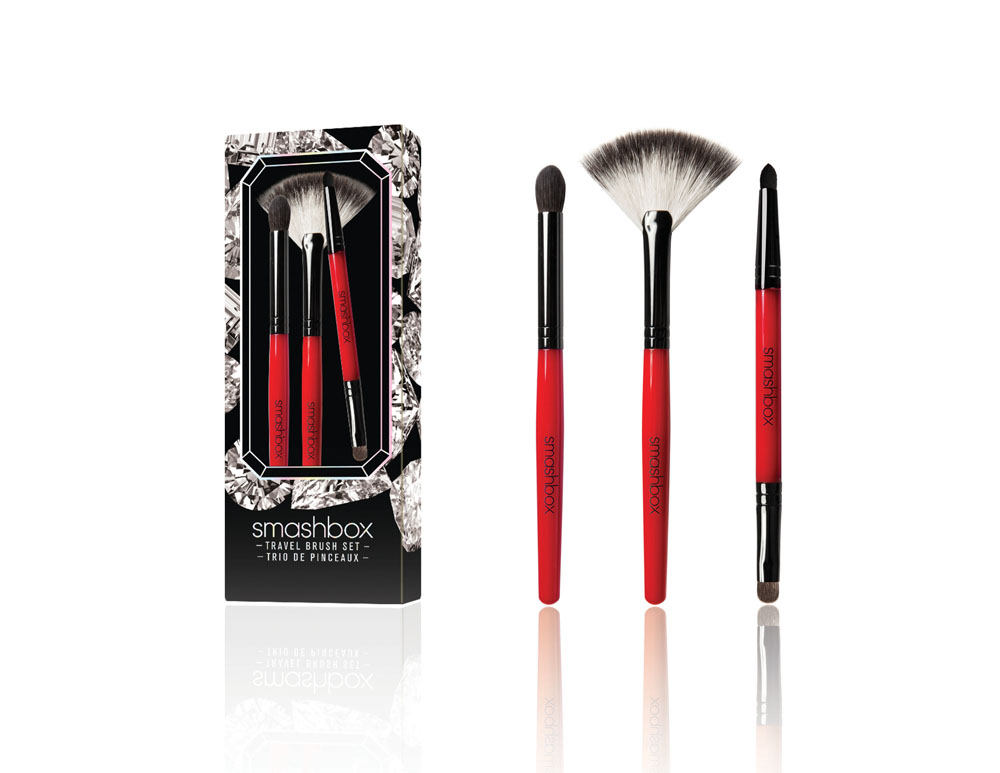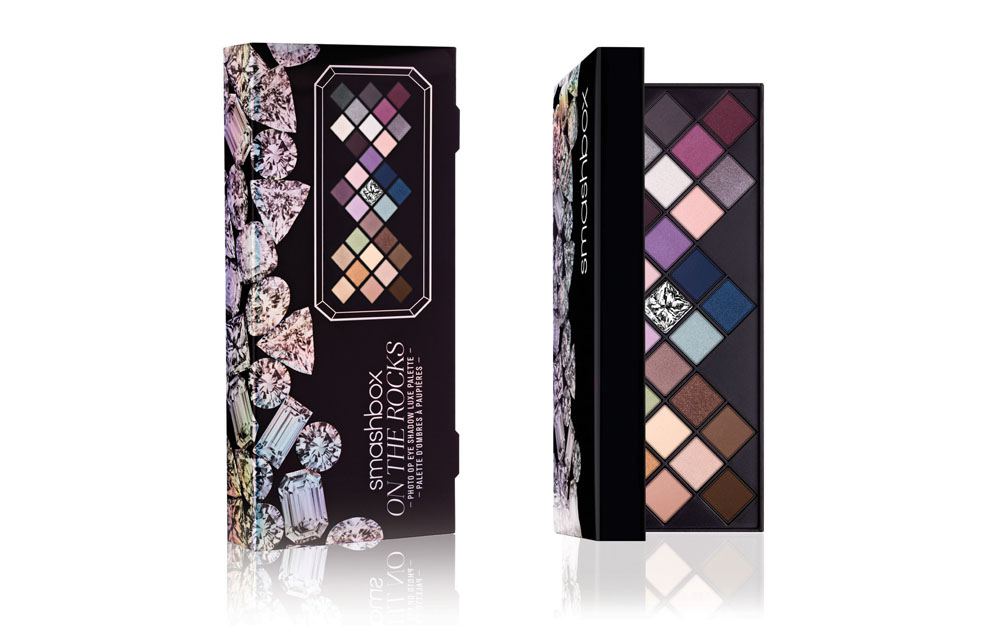 In Italia i prodotti sono distribuiti in esclusiva nelle oltre 160 profumerie La Gardenia, in 90 punti vendita Limoni e sulla piattaforma e-commerce smashbox.it.