Olivia Palermo svela il suo punto di vista sul guardaroba contemporaneo. Ecco i look proposti per Max&Co. con la collezione Spring-Summer 2015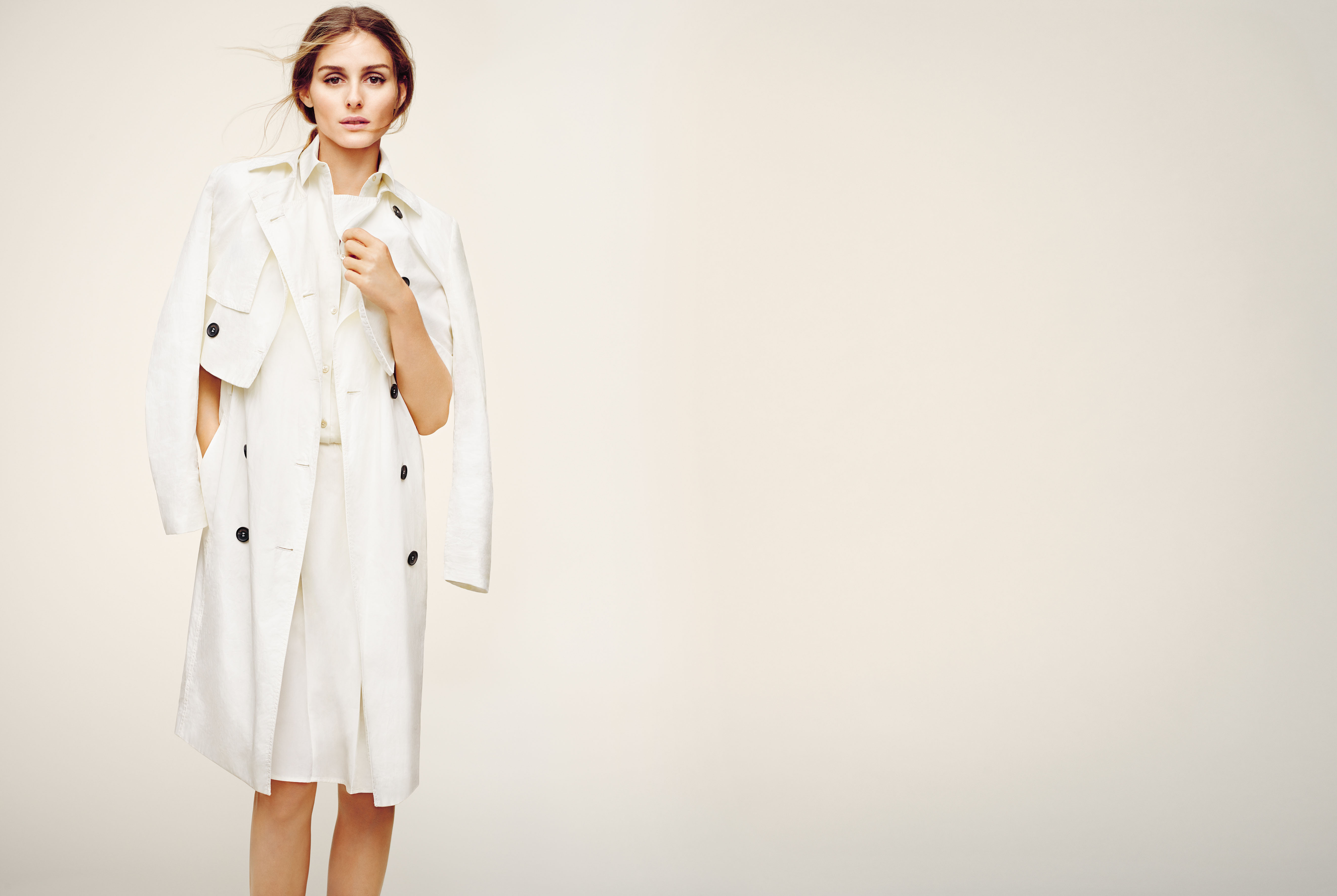 Olivia Palermo – icona internazionale – svela, con la campagna Primavera-Estate 2015 di Max&Co., il suo punto di vista sul guardaroba contemporaneo ed il look perfetto per il viaggio e per il lavoro in tre magazine esclusivi.
Con l'aiuto di Olivia Palermo, il brand italiano Max&Co. ha analizzato i nuovi codici della moda e ha proposto un look easy chic per ogni occasione.
The Perfect Wardrobe (novembre 2014) è un guardaroba invidiabile, che mixa classici chic con ecclettici capi di tendenza, nel quale l'elemento irrinunciabile diventa il blazer strutturato, decisamente versatile poiché indossabile sia di giorno che di sera. Un look per essere se stesse e sentirsi a proprio agio con ciò che si indossa.
The New Workwear (gennaio 2015) è il look per uno stile sempre impeccabile dalla mattina fino all'uscita serale, composto pensando al tipo di ambiente e di persone che si incontreranno durante la giornata.
The High Summer (marzo 2015) è un look che riserva eccellenti consigli di Olivia Palermo equilibrati tra comfort e stile per poter affrontare i mesi più caldi dell'anno, composto da leggerissimi chiffon, cotone a righe vivaci e denim passepartout.
La collezione Max&Co. Primavera-Estate 2015 sarà disponibile da novembre 2014 nelle boutique monomarca del brand e sul sito www.maxandco.com.
Commenti
comments