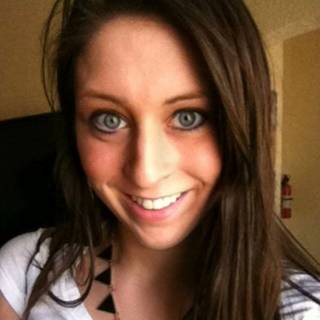 I am from the Providence, Rhode Island Johnson & Wales Campus. I am so thrilled to be working closely with you at Pink & Chic and Fashion Times.
I am excited to get to know you, and learn from all of the experiences that you have to share with us! I am from a small town in Western, Massachusetts, with lots of farmland and farm animals. Because I grew up in such a small town, I have always wanted to adventure out to the city and see the world.
I enjoying looking through fashion magazines, and websites such as StyleSite. I love clothing and accessories because it allows an individual a chance to express their personality through their style.
I am very outgoing, determined and hard working. I catch on to things quickly, and I am always up for a challenge and an adventure! I have previously traveled to Paris and I loved it. I am so blessed to experience Milano, the culture, the people and the fashions!
| | |
| --- | --- |
| Hanna Dupuis | |
SPONSORED BY
SUPPORTED BY
IN ASSOCIATON WITH