Il brand spagnolo di fashion design internazionale, Mango, ha presentato la collezione "Shades of Pale" per la primavera-estate 2012. Ad indossare i capi, la modella Amber Le Bon.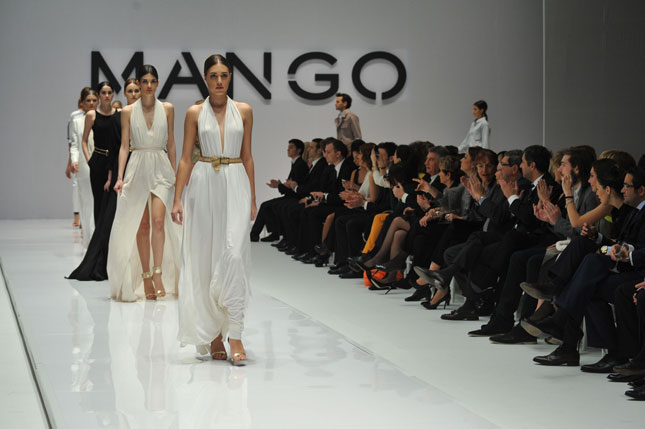 E' al lussuosissimo hotel Swissôtel di Istanbul che Mango presenta la sua collezione primavera-estate 2012 "Shades of Pale". Amber Le Bon, modella britannica figlia del leggendario musicista Simon Le Bon e della famosissima top model Yasmin Le Bon, ha calcato la passerella turca e animato il party successivo come DJ.
Tema ricorrente della collezione sono i toni pastello e e il bianco accostati a colori più accesi. Accanto a questi, troviamo l'oro e l'argento che donano luminosità mentre non può mancare l'intramontabile nero per abiti fluidi e sofisticati.
Non a caso è stata scelta Istanbul per la sfilata dato che lo scorso anno il brand ha aperto 14 punti vendita in Turchia e ne prevede altre 12 per l'anno in corso.
La top model Amber Le Bon ha dichiarato: "Sono entusiasta di lavorare con MANGO, conosco il brand da molto tempo e adoro il suo stile. La collezione primaverile è fresca, femminile e molto giovane, ricca di capi facili da indossare". A.R.
Diventa Fan di Fashion Times su Facebook e seguici suTwitter
Iscriviti alla NEWSLETTER di Fashion Times
Commenti
comments